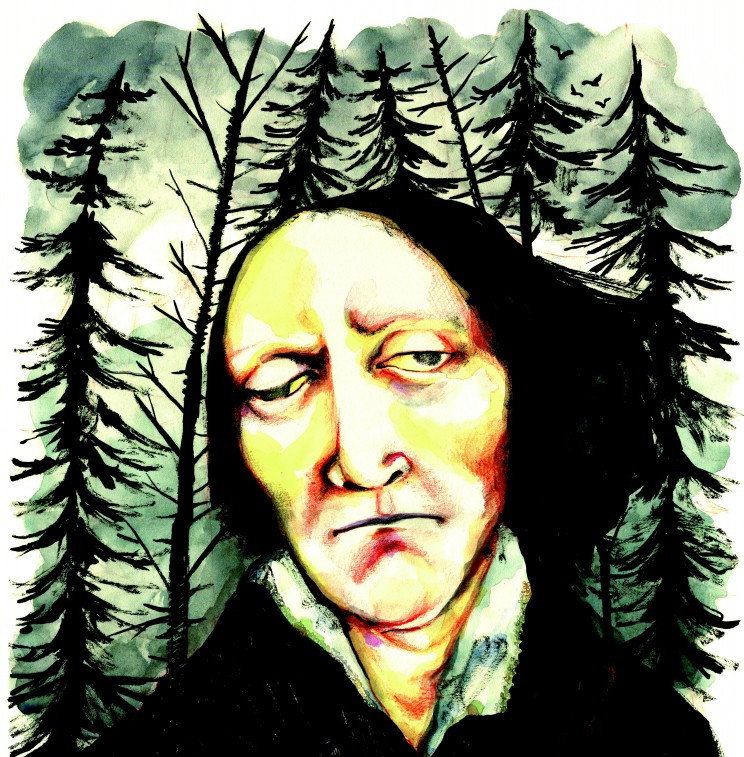 Frankenstein Poetry
As part of the Bristol800 Weekender on Frankenstein (Fri 22-Sat 23 April 2016), six poets were commissioned to each write a new poem inspired by the novel.
You can read the poems here (PDF document). The poems cannot be reproduced without prior permission.
The poets and poems were:
The illustration used to publicise this project was specially created by Alys Jones.