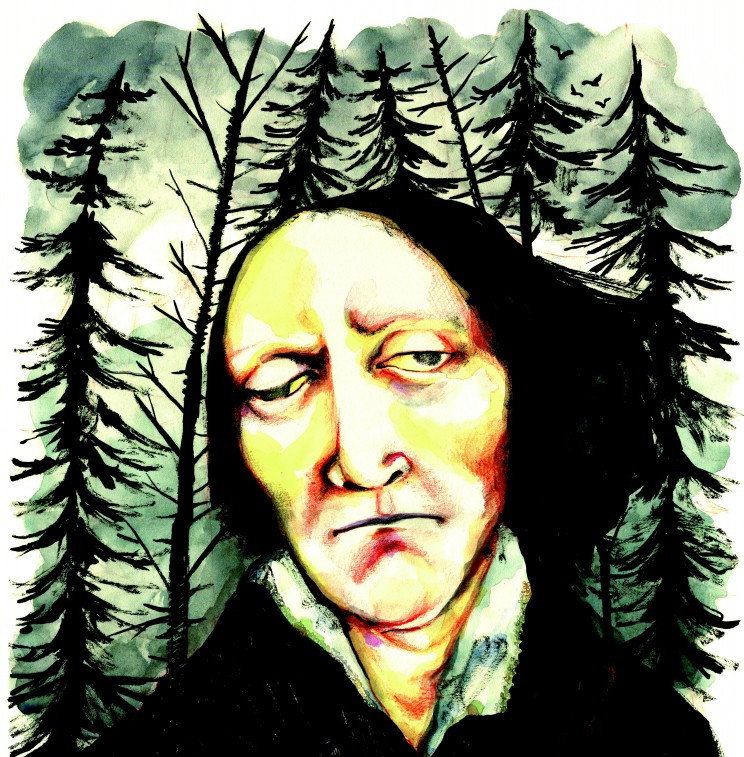 Frankenstein in HMP Bristol
When we run reading projects that focus on a particular book we offer free copies to HMP Bristol so that staff and inmates can join in.
In 2015 a group from the prison read The Autobiography of Malcolm X. In 2016, as part of Bristol800, a group read Mary Shelley's novel Frankenstein.
The book prompted a strong reaction from those who read it, especially in terms of debating and deciding who is the actual monster – Dr Frankenstein or his creation. You can read the short essays written in response to the book here (PDF).
Thanks to David Kendall for help with this project.
THE IMAGE OF FRANKENSTEIN'S MONSTER USED for this project WAS SPECIALLY COMMISSIONED FROM ALYS JONES.