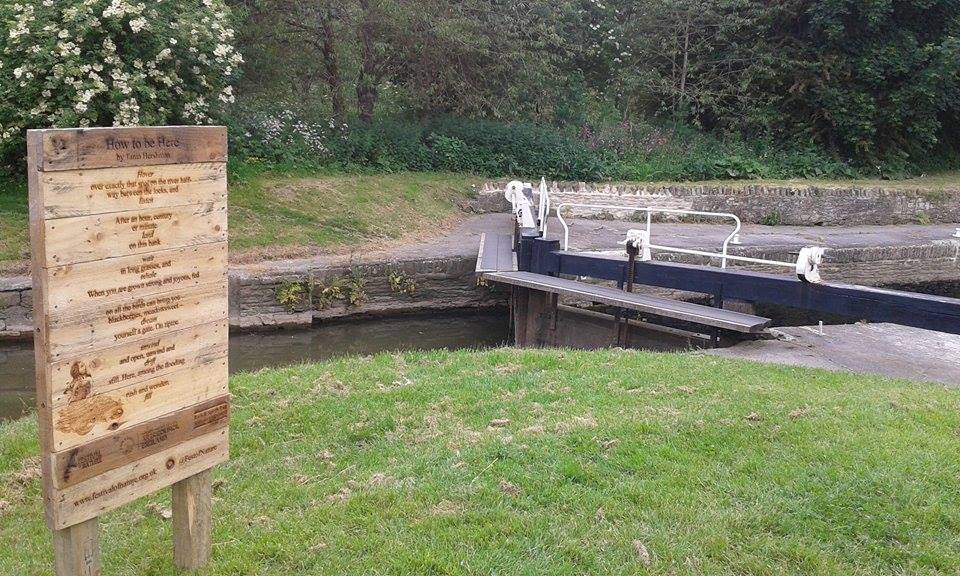 Festival of Nature 2016
The Festival of Nature has been an established event in Bristol's city calendar for many years and brings together local and national environmental organisations to celebrate the natural world in the heart of the city.
It is the UK's biggest free natural history event. The festival content is developed by a committee consisting of a representative of each member of Bristol Natural History Consortium.
The 2016 festival ran from 11 to 25 June with flagship events in Bristol, Keynsham and Bath that attracted over 9,500 people. With the support of Bristol800 a new arts strand was introduced that brought together art, science and nature with the aim of developing new relationships with local artists and engaging audiences through different means. During the opening weekend in Bristol, Mayor Marvin Rees used the programme as a backdrop for a documentary on social mobility filmed by the BBC.
Among the activities was the Riverside Poetry Trail, which comprises wooden boards containing newly commissioned poems on a riverside theme installed along the Avon. They have had lots of interest from press and social media, including a feature on BBC Points West. The Bristol Natural History Consortium is now working with landowners towards ensuring the boards are made permanent fixtures.
A total of 18 artists were commissioned to contribute artworks throughout the festival. These included: seven acts from local musicians; a living willow installation in the 'Urban Jungle' area of the festival by willow artist Sarah Edwards; a giant sandpit installation in 'The Ocean' area designed by Mike Cardwell; wooden archways to signify entrances into each area were created by Twice Measured; Scrapstore provided four workshops throughout the weekend; three local poets, Andrew F Giles, Holly Corfield Carr and Tania Hershman, were commissioned to write poems for the poetry trail; Bristol Design Forge were commissioned to create the boards for the poetry trail; Katharina Nyilas was commissioned as an illustrator to create images of 'Avona, the Spirit of the Avon' (the Festival mascot); Brave Bold Drama were commissioned to create several 'spectacle' events centred around 'Avona'; 'Avona' was a Chinese-dragon style puppet created by willow artist Sophie Howard.
Header photo: One of the poetry trail boards in Bath (Festival of Nature).