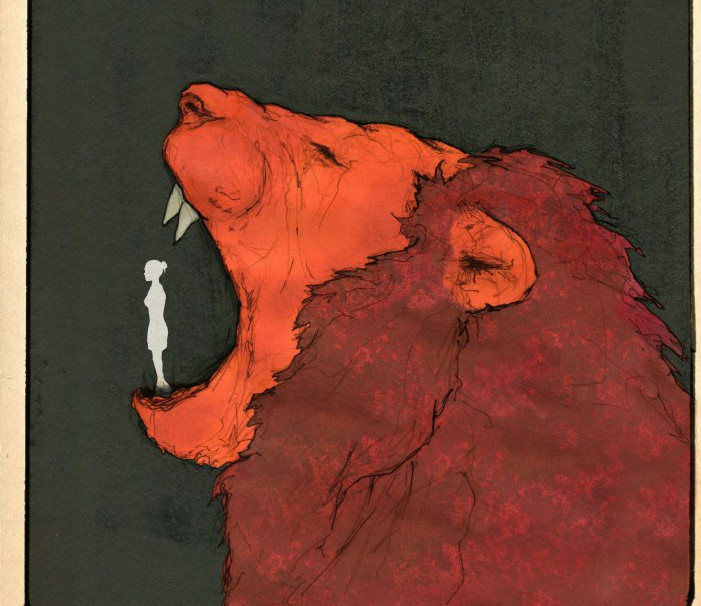 Angela Carter Posters
To mark the exhibition Strange Worlds: The Vision of Angela Carter at the Royal West of England Academy (which opened on 10 December 2016), BA (Hons) Illustration students at UWE created designs for promotional posters.
A selection of the posters are below. The overall winner of the competition was the design by Willem Hampson. You can view images from the exhibition on the RWA's Flickr album.
Our thanks to Christine Hill, Femke de Jong, Carinna Parraman and Jonathan Ward for organising this project and to all the students for their contributions.