A collection of specially-commissioned essays reflecting on the experience of watching films has been published as part of the Film2021 programme.
Opening Up the Magic Box includes contributions from film-makers, former cinema usherettes, festival programmers, poets, novelists, performers and philosophers, among others. They have been written by people based in Bristol and from further afield, ranging in age from a student at UWE to a former Bishop of Edinburgh who first went to the pictures in 1937. There are memories of unforgettable cinema visits; celebrations of favourite films; a co-created poem; and thoughts on the positive role models that are offered on screen as well as the potentially damaging misrepresentations.
Film2021 is marking the centenary of the death of Bristol=born pioneer William Friese-Greene and the opening essays offer a glimpse of why he is such an important figure in photographic and film history – and why he has been neglected for so many years. The book also contains a guided walk of sites associated with his time in the city as well as the ghosts of some of Bristol's lost cinemas.
The books are being given away at Film2021 screenings and events, and also distributed to partners in the programme including Bristol Archives, Bristol Central Library, Bristol UNESCO City of Film, M Shed, Slapstick and South West Silents as well as some local schools and colleges. A total of 1,460 copies have been printed.

A PDF of the book can be downloaded from this website by clicking on the link below and individual essays have been added to the Read section. Some authors have also made audio recordings of their contributions which can be found in a SoundCloud playlist.
We have been able to commission the authors and pay for the book's design, print and distribution thanks to the support of the National Lottery Heritage Fund.
Gallery of Authors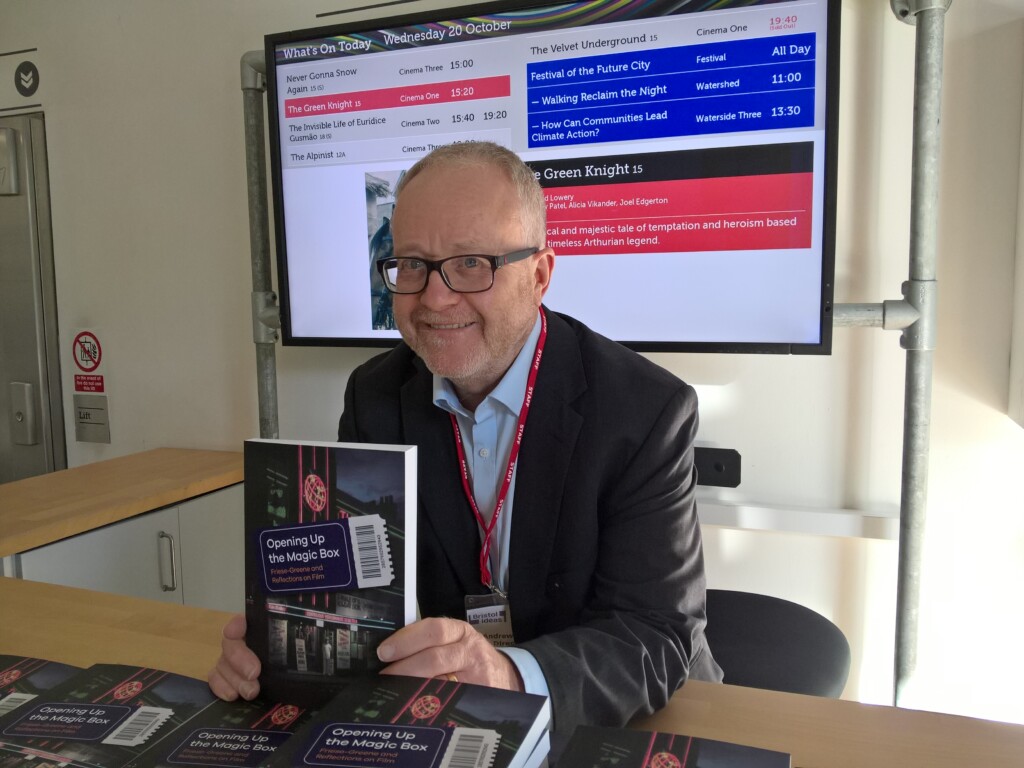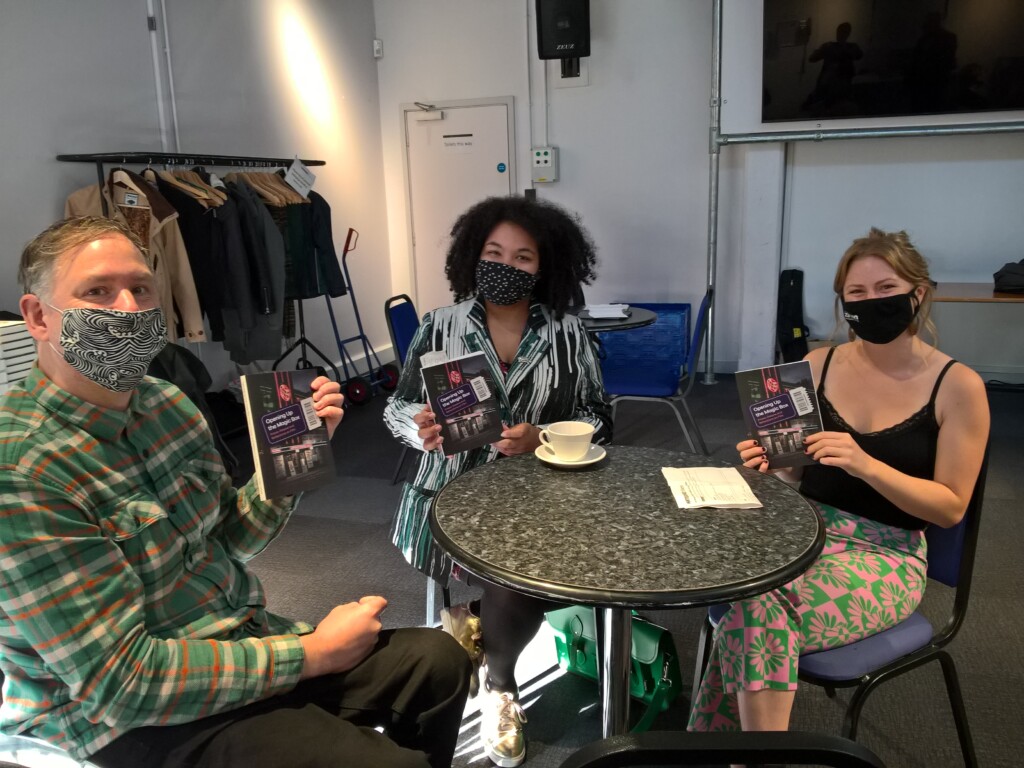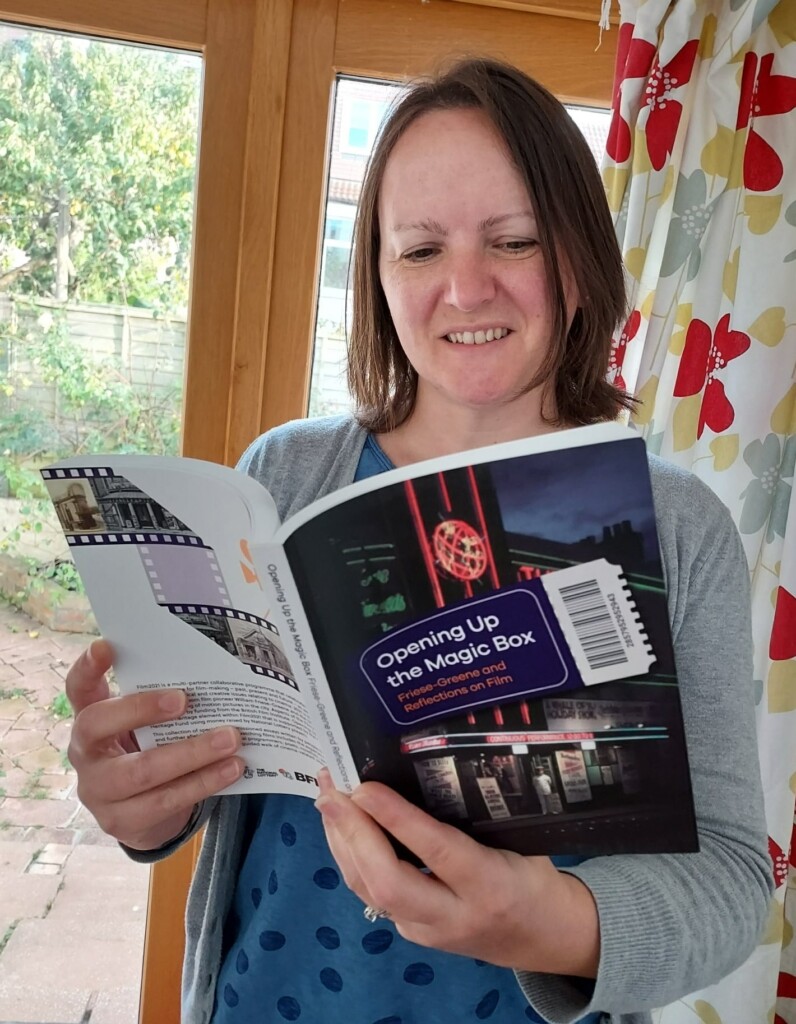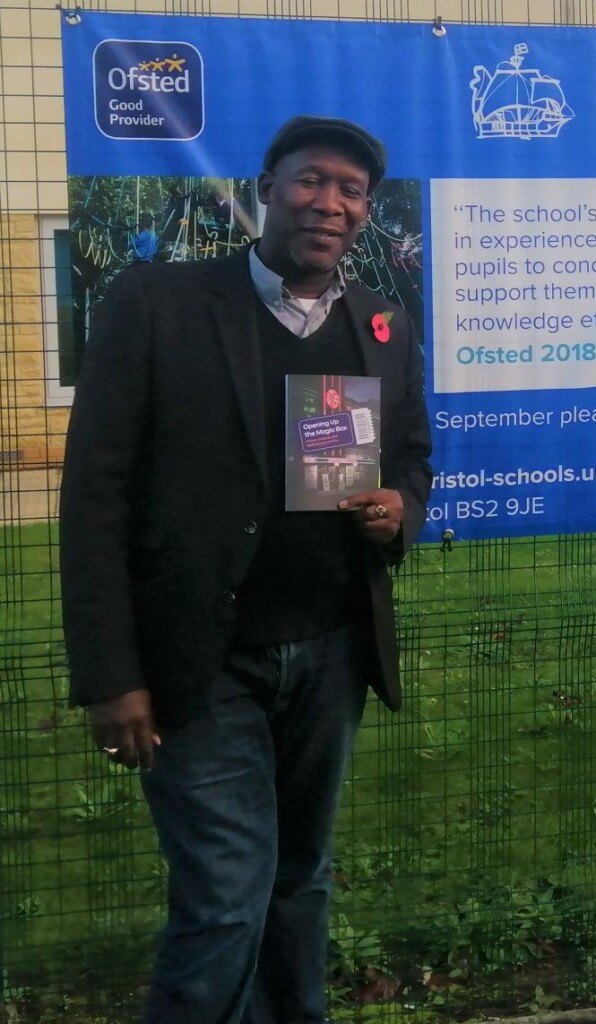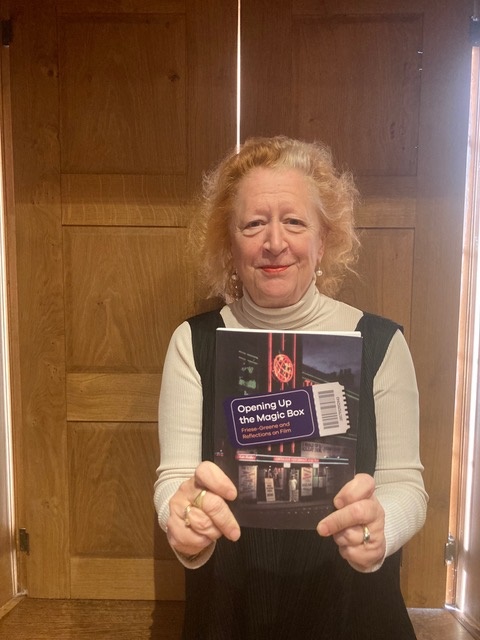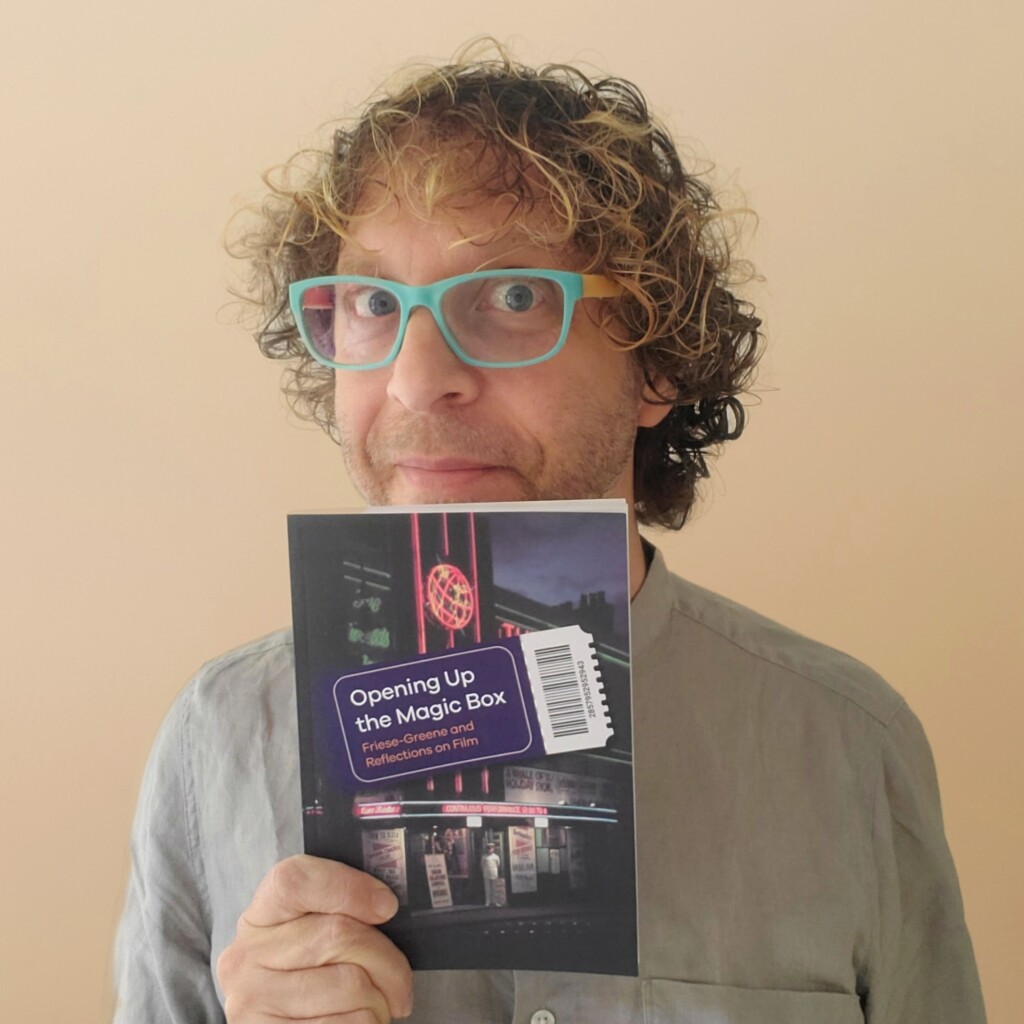 SOME OF THE AUTHORS WITH THEIR COPIES OF THE BOOK. HEADER PHOTO: SIAN NORRIS.