Lyra Festival launches the inaugural Bristol Young City Poet scheme this autumn.
The scheme involves workshops available to secondary schools and community groups and organisations based anywhere in Bristol, aimed at young people aged 14-17 (school years 10-12).
The workshops will be delivered by professional poets Deanna Rodger and Caleb Parkin (Bristol City Poet 2020-2022), and will culminate in one individual being appointed as Bristol's first ever Young City Poet. The position will last from April 2023 – April 2024.
The workshops will engage young people with self-expression, public speaking and self-empowerment through the medium of spoken word and poetry, inviting participants to write about what Bristol means to them – its people, places, history, etc.
This project is connected to the Bristol 650 celebrations next year marking the 650th anniversary of Bristol becoming an independent county (and city).
Eight of the workshops are offered for free, and 50 per cent of the free workshop places are reserved for participating community groups and state schools in underrepresented and council priority areas of Bristol.
If you are a school, organisation or group in Bristol interested in applying to take part, please email lyrafestival@gmail.com to be sent an Information Pack.
The deadline to apply to take part in this project is Friday 21 October 2022.
The City Poet, as with poet laureates in general, traditionally becomes the city's conscience and reflects on relevant issues. Similarly, the Young City Poet will act as a voice for young people across the city, writing poems and performing at public events.
For more information, visit Lyra Festival's website.
The Young City Poet scheme is run thanks to Bristol City Council's Originators Fund, and with support from Bristol Ideas.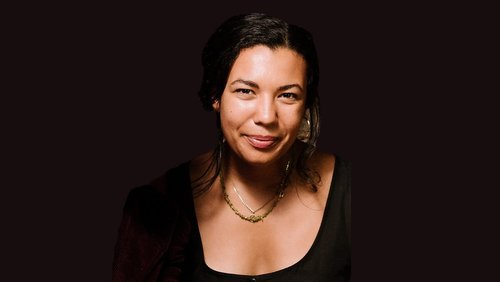 Deanna Rodger is a former UK Poetry Slam Champion who has recently written and performed commissioned pieces including 'Bigger Than Sport' for BBC1's Sports Personality of the Year, 'Black History Matters' for BBC Sport 2020 and 'If' which was read by Serena Williams for International Women's Day 2021. Deanna has over ten years of facilitation experience and has designed long term programs for schools and youth centres such as Active Citizens (British Council and Lyrix Organix), Creative Facilitation Training (Roundhouse) and Black Lives matter homepack (Hamilton Trust).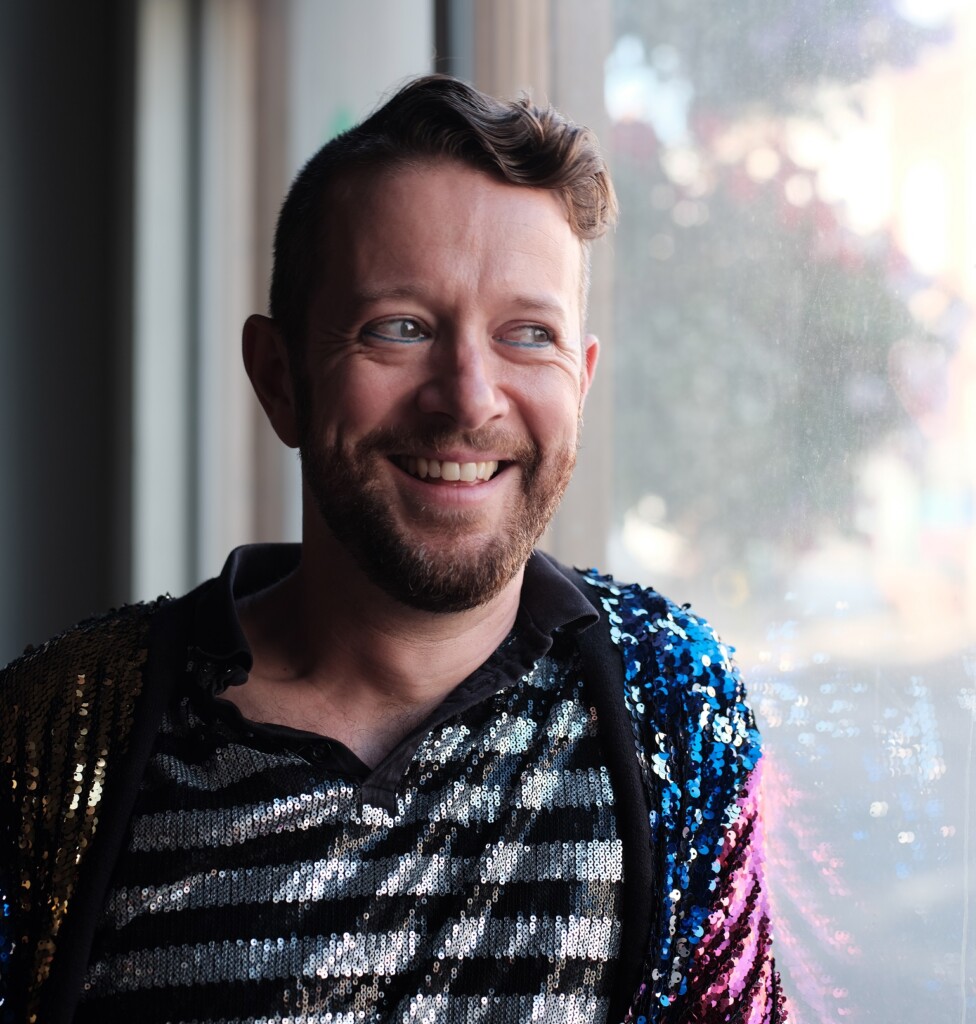 Caleb Parkin is the third Bristol City Poet (2020-2022). He won second prize in the National Poetry Competition 2016, the Winchester Poetry Prize 2017 and various other shortlists. His educational work is extensive, tutoring for Poetry Society, Poetry School, Cheltenham Festivals, Arvon and First Story. Publications include This Fruiting Body (Nine Arches Press, 2021), upcoming pamphlet The Coin (Broken Sleep Books) and All the Cancelled Parties, his collected City Poet commissions (October 2022).
Image credit: Sam Cavendar