Tom Marshman Receives Artistic Commission From Bristol Ideas as Winner of Unlimited Partner Awards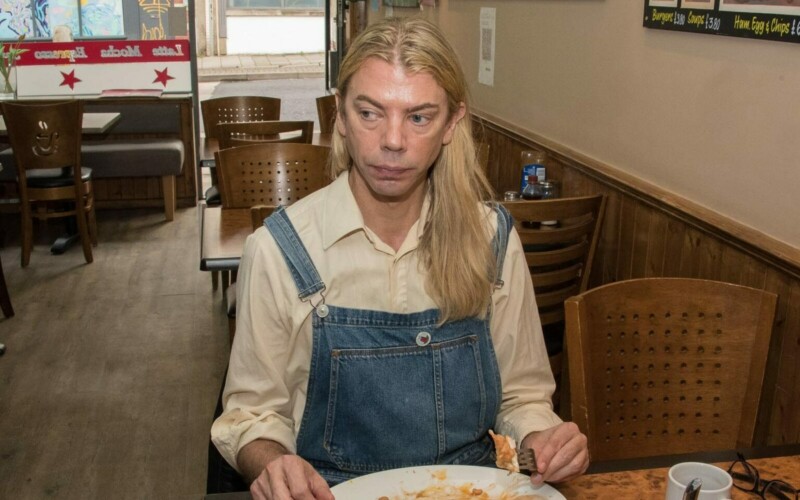 Unlimited's biannual Partner Awards give disabled artists the opportunity to create new work, with commissions supported by 13 partner organisations.
Artists and companies from around the UK have been awarded commissions as part of the Unlimited biannual Partner Awards. Funded by Arts Council England, Arts Council of Wales, Creative Scotland and 13 partner organisations – one of which was Bristol Ideas, the awards give disabled artists the opportunity to create new work.
Bristol Ideas selected Tom Marshman as its winner. Marshman is a theatre maker, whose commissioned work will see him look into the impact of Section 28 on the sharing of queer stories.
Section 28 was in force from 1988 to 2000, prohibiting schools from discussing queer life and stories to their students. Marshman is in conversation with local people in Bristol, asking whether there is a direct connection between living through Section 28 and the oversharing of queer stories and life.
As part of his £15,000 Unlimited UK Partner Award 2023 commission with Bristol Ideas, Marshman will create a series of short performances, culminating in a work-in-progress show.
'I am so excited to get started on this exciting new commission,' says Tom Marshman. 'This feels like an urgent moment. Across the country, parents are being petitioned to take LGBTQ+ information out of the school curriculum; a potential repeat of Clause 28. With this work I invite communities to get-together and become stronger in doing so.
Unlimited is an arts commissioning body that supports, funds and promotes new work by disabled artists, both within the UK and abroad.