Artist Till Lukat Selected as Illustrator of the Cover of the Bristol 650 Book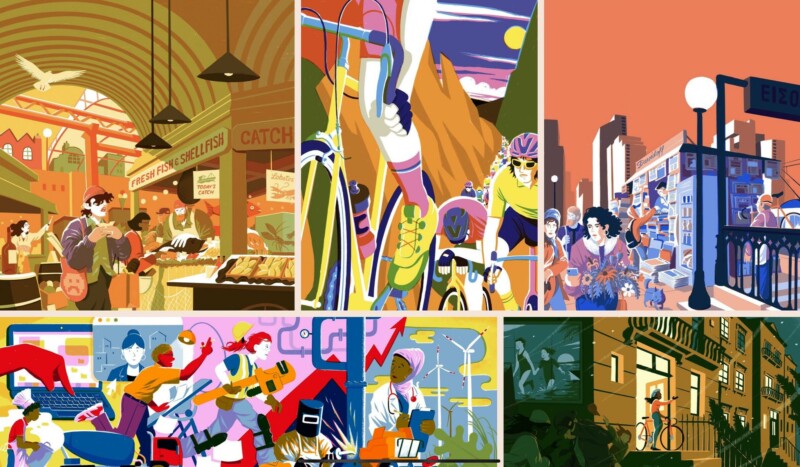 Till Lukat has won our competition to find the cover illustration for the upcoming Bristol 650 book, which will feature a collection of newly commissioned essays about the future of Bristol.
We received applications from 33 local artists to design the cover of the Bristol 650 book. From these, three were selected to move forward to a shortlist, from which Till Lukat was named as the winner.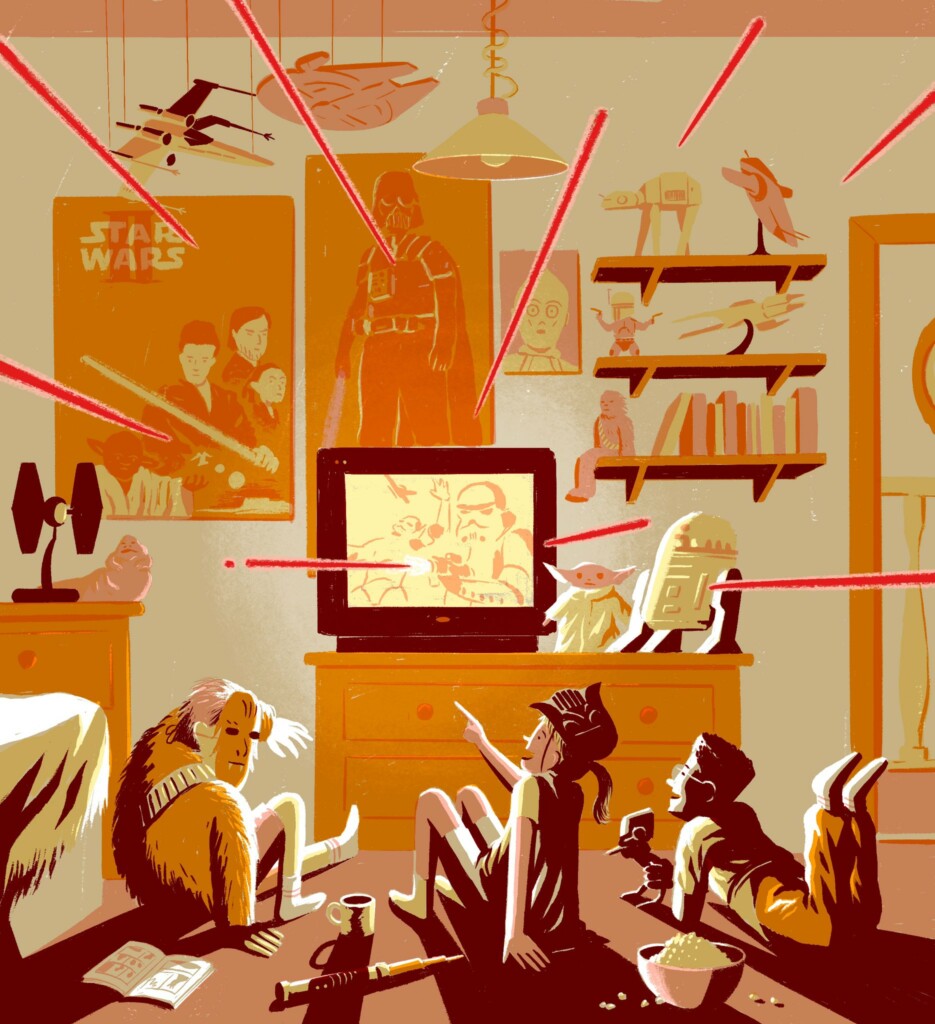 The Bristol 650 book will be designed, printed and published by Bristol Books, with 1,000 copies being given away for free at the Bristol Ideas Festival of the Future City in October 2023. The book is being funded by The National Lottery Heritage Fund.
Throughout 2023, Bristol Ideas is running Bristol 650, a project which marks the 650th anniversary of Bristol becoming an independent city and country. As part of this project, Bristol Ideas has commissioned a collection of new essays about the future of Bristol.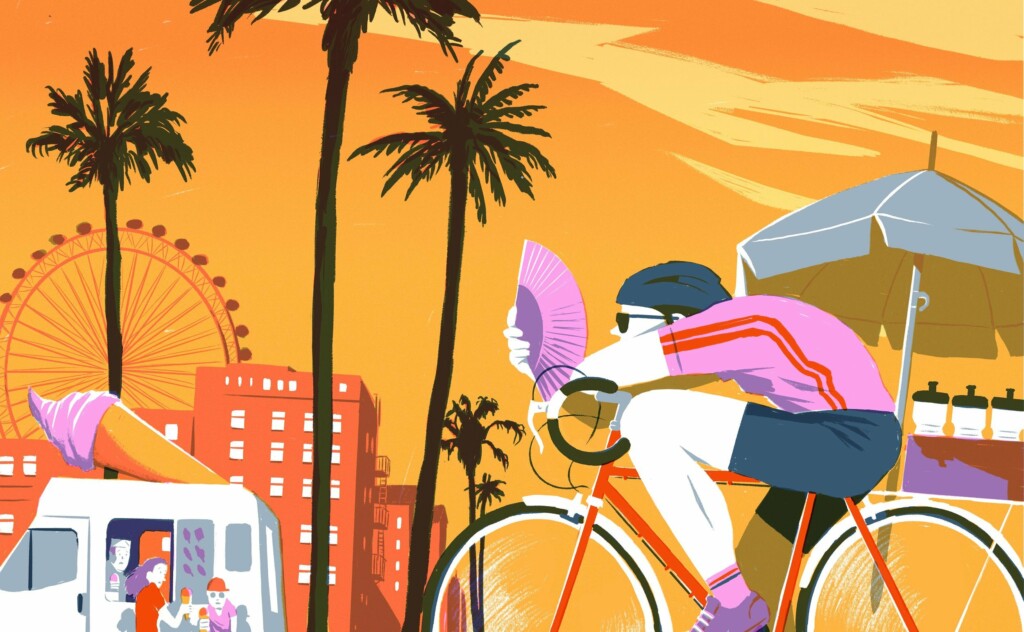 Topics included in the Bristol 650 book include:
A city for all ages
A city learning from the past to build a good future
A city which takes the past seriously and does something about this
Beacons across the city
Culture for all
Fairness
Good quality public housing
Just transition
Local green action making big change happen
People having time for more than work
Social change and justice
Social mobility
The future of work
The soul of the city
Vibrant high streets
Vibrant nightlife