Festival of Ideas
What Do Our Borders Teach Us About Our History?
Timothy Phillips
'If you live long enough, the borders change.' Whether it's the dismantling of the Iron Curtain in the early 90s or the violence of the recent Russian invasion of Ukraine, borders have always and will continue to change.
Having grown up in Northern Ireland during the Troubles, Timothy Phillips was acutely aware of the invisible borders that existed within communities. With ancestors shared across borders, he could see how divisions between families, streets and local communities were overlaid by national and international politics and ideologies.
The divide between East and West has always intrigued Phillips, so he travelled the length of what was the Iron Curtain, from deep in the Arctic Circle to the meeting point of Armenia, Azerbaijan and Turkey, exploring the rich histories of the borderlands he passes through. He touches on these divisions in light of recent events such as the invasion of Ukraine and the post-Brexit negotiations taking place across Europe.
Timothy Phillips's The Curtain and the Wall is published by Granta Books. Buy a copy now from Bookshop.org. If you buy books linked to our site, we may earn a commission from Bookshop.org, whose fees support independent bookshops.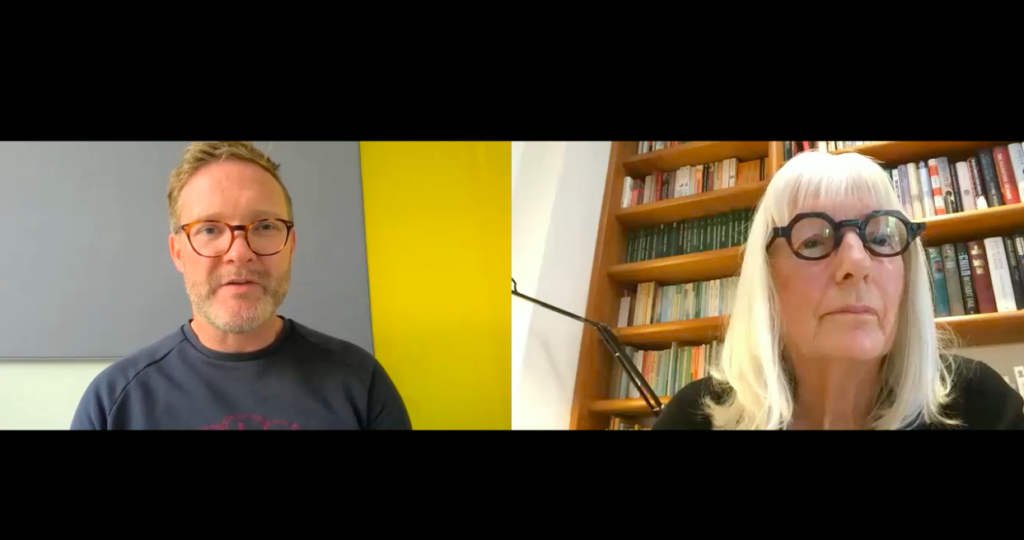 Timothy Phillips is the author of The Secret Twenties: British Intelligence, the Russians, and the Jazz Age (Granta, 2017), Beslan: The Tragedy of School No. 1 (Granta, 2008) and The Curtain and the Wall (Granta, 2022). He grew up in Northern Ireland and now lives in London. He holds a doctorate in Russian from Oxford University and has written and spoken widely on British and Russian history.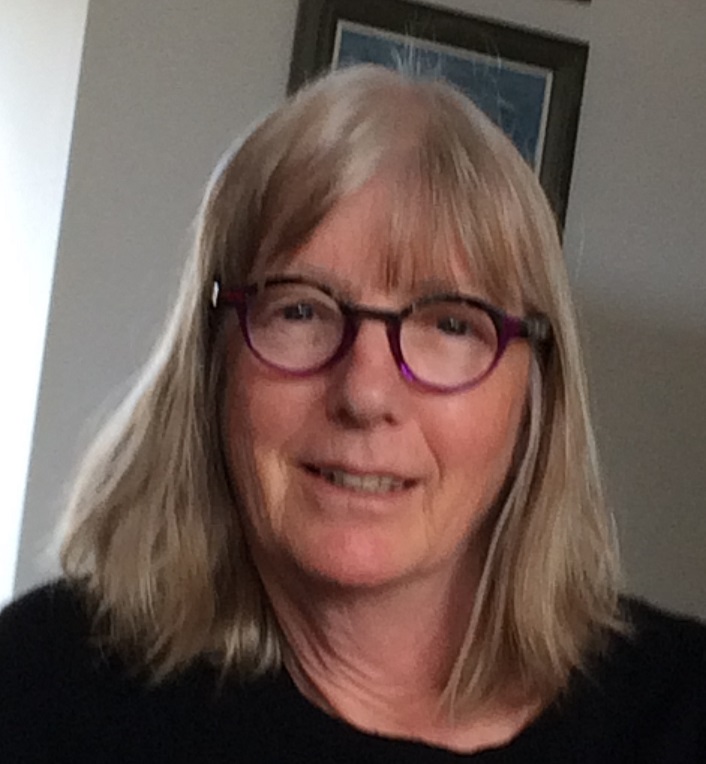 Jenny Lacey was for many years an award-winning radio presenter, working for LBC and for the BBC. She was the BBC's Education Correspondent for the South West, and became Managing Editor of BBC Radio Gloucestershire and then BBC Radio Bristol.