Festival of Ideas
How Has the Anti-Abortion Movement Facilitated Far-Right Fascism?
Sian Norris
While we might think the anti-abortion movement is rooted in religious or moral debate, the groups behind it are much more sinister. Sian Norris investigates how today's anti-abortion movements are being funded and planned by far-right extremists.
The rise of far-right extremism has been an issue of great concern in the US for many years, but it's since been bleeding gradually across the Atlantic to reach Europe. Investigative journalist Sian Norris digs into the world of the European far-right, looking into how extremists have used attacks on abortion to introduce broader fascist politics across the continent.
We'll touch on the different ways the far-right movement disperse fascist ideas through attacking abortion rights, whether it's on the dark web, incel chat boards or fringe organisations. In her research for her new book, Bodies Under Siege: How the Far-Right Attack on Reproductive Rights Went Global, Sian Norris went undercover in these spaces, tracking the different channels far-right fascist groups are using to influence mainstream politics and societal belief systems.
Why have we overlooked this funding and organising network? Why has it been missed by today's feminist and left-wing groups? We'll be asking all these questions and more as we investigate the role the anti-abortion movement has played in facilitating these damaging fascist manifestos.
Bodies Under Siege: How the Far-Right Attack on Reproductive Rights Went Global by Sian Norris is published by Verso and is our June Book of the Month.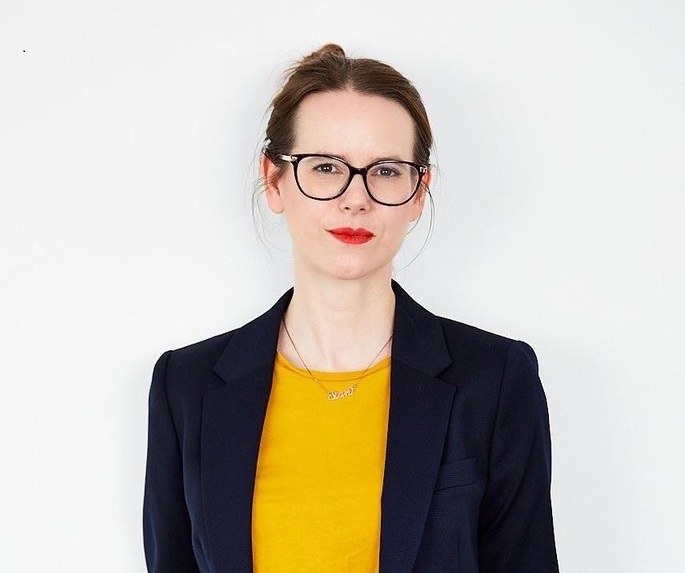 Sian Norris is a writer and journalist specialising in reproductive and LGBTIQ rights. She is the founder of the Bristol Women's Literature Festival and a regular speaker and contributor with Bristol Ideas.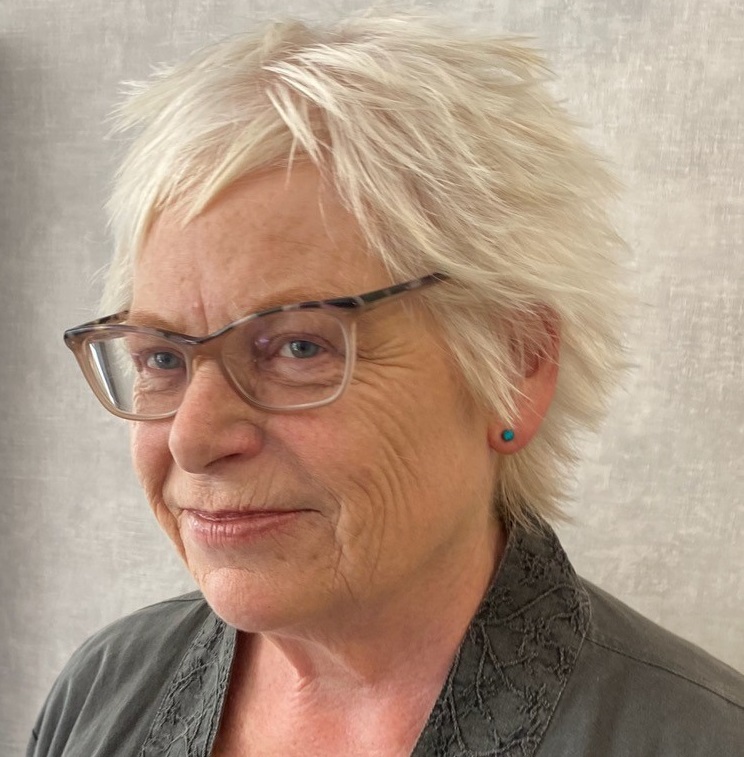 Sarah LeFanu is an independent scholar and writer. She is the author of Something of Themselves: Kipling, Kingsley, Conan Doyle and the Anglo-Boer War (Hurst, 2020), which was shortlisted for the 2021 Elizabeth Longford Prize for Historical Biography. She has published books on feminism and science fiction, on the English writer Rose Macaulay, and on the liberation struggle in Mozambique and Mozambique's first president Samora Machel. For ten years she worked at The Women's Press and from 2004 to 2009 she was Artistic Director of the Bath Literature Festival.