What Does It Mean to Be Human?
Sarah Bakewell
Passionate about literature and the humanities? Prefer to base your moral choices on responsibility to others rather than what religion or establishments dictate? You might be a humanist.
Sarah Bakewell reflects on 700 years of humanist thought, perusing the work of various writers, thinkers, scientists and artists who have spent time trying to understand what it means to be truly human. She tells the story of humanism, explaining why it has continued to flourish for so many years in spite of opposition from other groups.
Bakewell will be interviewed by philosopher Julian Baggini, whose new book How to Think Like a Philosopher outlines the 12 key principles to follow for a more balanced, rational and humane approach to thinking. Together, they will discuss the humanist values of open-mindedness, optimism, freedom and the power of the here and now, and their role in helping steer us through dark times throughout history.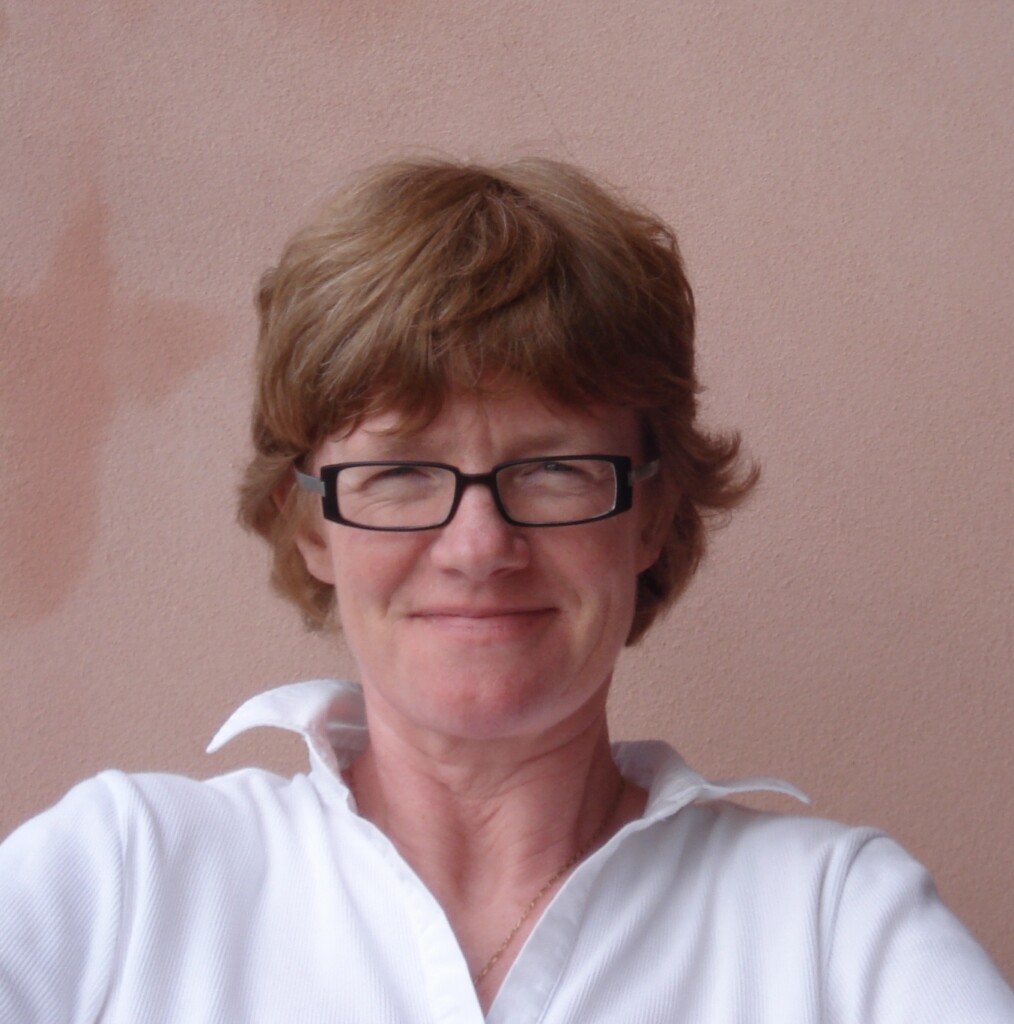 Sarah Bakewell had a wandering childhood, growing up on the "hippie trail" through Asia and in Australia. She studied philosophy at the University of Essex, and worked for many years as a curator of early printed books at the Wellcome Library, London, before becoming a full-time writer. Her books include How to Live: a life of Montaigne, which won the Duff Cooper Prize and the US National Book Critics Circle Prize, and At the Existentialist Café, a New York Times Ten Best Books of 2016. She was also among the winners of the 2018 Windham-Campbell Literature Prize.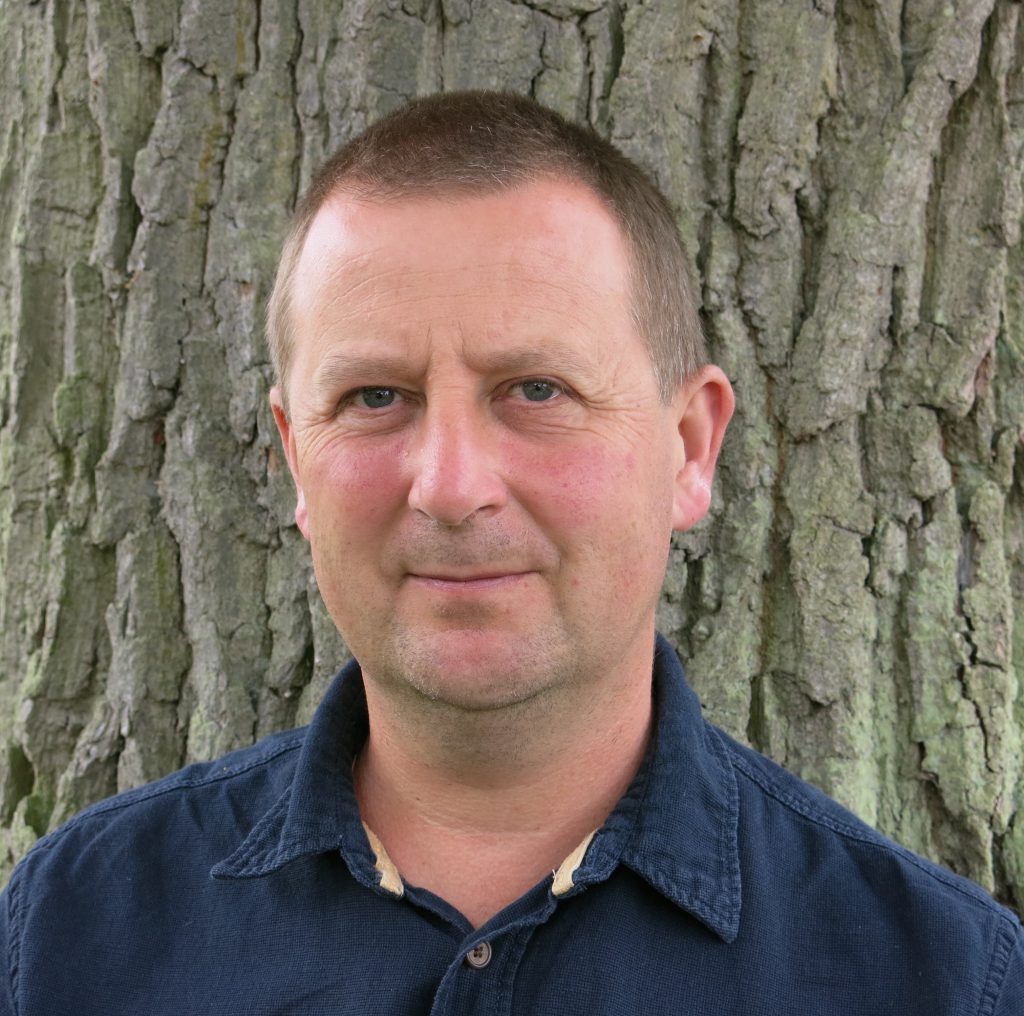 Julian Baggini's books include Welcome to Everytown: A Journey into the English Mind, What's It All About?: Philosophy and the Meaning of Life, the bestselling The Pig that Wants to be Eaten, Do They Think You're Stupid?, The Ego Trick, The Virtues of the Table: How to Eat and Think, Freedom Regained, and the bestselling How The World Thinks, all published by Granta Books. He has written for various newspapers, magazines, academic journals and think tanks.
Image credit: Antonia-Macaro
Sarah Bakewell's Humanly Possible: Seven Hundred Years of Humanist Freethinking, Enquiry and Hope is published by Vintage.