Festival of Ideas
How Do You Write About Your Life, Race and Class?
Margo Jefferson
Pulitzer Prize-winning critic and memoirist Margo Jefferson interrogates her own self as well as the act of writing memoir, and probes the fissures of race and class at the centre of American cultural life.
Margo Jefferson – 'one of our most nuanced thinkers on the intersections of race, class, and feminism' (Cathy Park Hong) – follows her bestselling Negroland (which she spoke about in Bristol in 2016) with a new memoir. Jefferson has lived in the thrall of a cast of others – her parents and maternal grandmother, jazz luminaries, writers, artists, athletes and stars. These are the figures who thrill and trouble her, and who have made up her sense of self as a person and as a writer.
Taking in the jazz and blues icons she idolised as a child (including Josephine Baker and Bud Powell), ideas of what the female body could be – as incarnated by trailblazing black dancers and athletes – Harriet Beecher Stowe's Topsy reimagined in the artworks of Kara Walker, white supremacy in the novels of Willa Cather, James Baldwin and more, Jefferson's account is 'a moving portrait of the life of a brilliant African American woman's mind' (Darryl Pinckney). Vivian Gornick said: 'This is one of the most imaginative – and therefore moving – memoirs I have ever read. An impressive sequel to Negroland!'
In conversation with Vanessa Kisuule.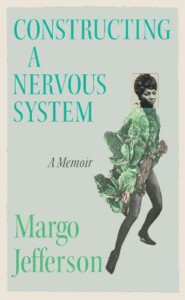 Constructing a Nervous System: A Memoir is published by Granta. Buy a copy online or at the event in Waterstones.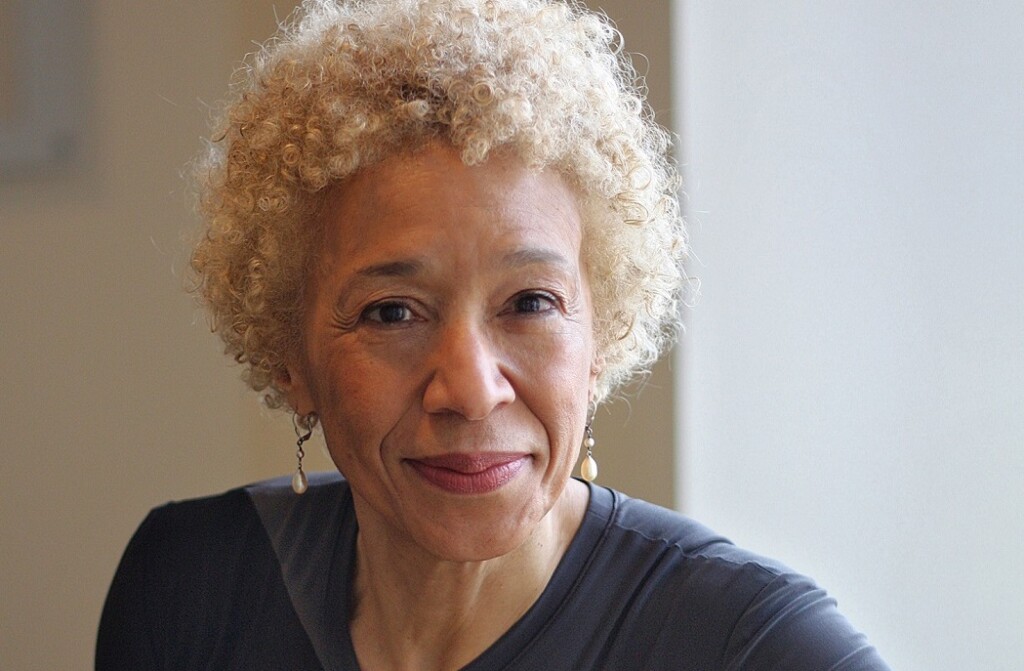 The winner of a Pulitzer Prize for criticism, Margo Jefferson previously served as book and arts critic for Newsweek and the New York Times. Her writing has appeared in, among other publications, Vogue, New York Magazine, The Nation and Guernica. Her memoir, Negroland, received the National Book Critics Circle Award for Autobiography and was shortlisted for the Baillie Gifford Prize in 2016. She is also the author of On Michael Jackson and is a professor of writing at Columbia University School of the Arts. Her most recent book is Constructing a Nervous System: A Memoir.
Image credit: Michael Lionstar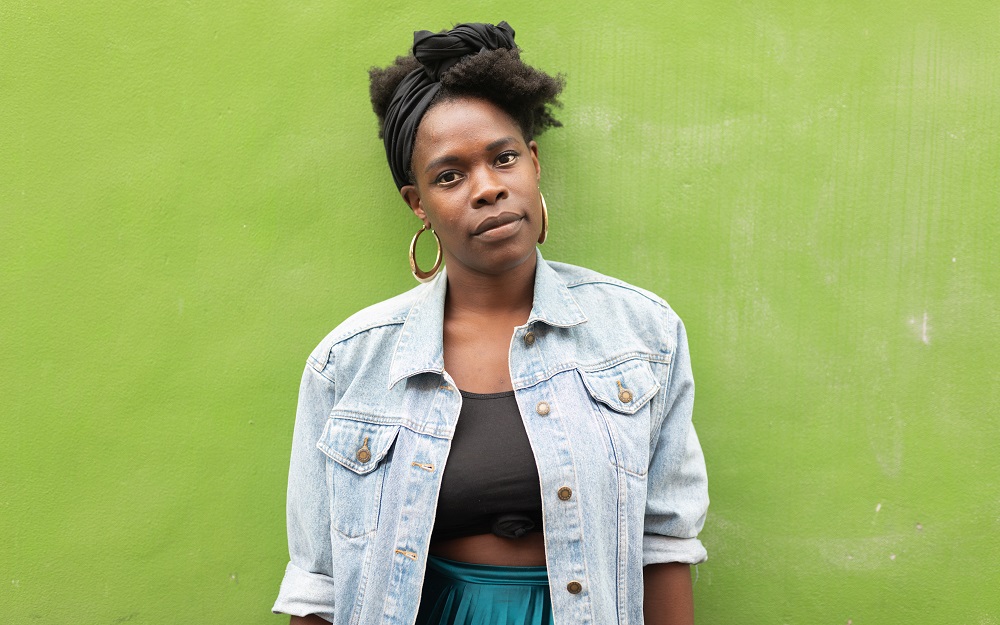 Vanessa Kisuule is a writer and performer based in Bristol. She has won over ten slam titles including the Roundhouse Slam 2014, Hammer and Tongue National Slam 2014 and the Nuyorican Poetry Slam. She has been featured on BBC iPlayer, Radio 1, and Radio 4's Woman's Hour, Blue Peter and TEDx in Vienna. She has been invited to perform nationally and internationally, from Belgium to Brazil to Bangladesh. Her poem on the historic toppling of Edward Colston's statue, 'Hollow', went viral in the summer of 2020. She has two poetry collections published by Burning Eye Books and her work was highly commended in the Forward Poetry Prize Anthology 2019. She was the Bristol City Poet for 2018-2020 and is currently working on her debut novel.
Image credit: Jon Aitken