Festival of Ideas
How to Think Like a Philosopher
Julian Baggini
Philosopher Julian Baggini and guests explore how the exemplary habits and principles of the best philosophers can help us to think better. They take as their cue Baggini's new book How to Think Like a Philosopher, in which he offers 12 key principles for a more humane, balanced and rational approach to thinking.
Issues on the agenda include the importance and perils of "questioning everything", the necessity of taking care with language, the requirement to think widely and with others, and of modesty, self-scrutiny and persistence. Find out why good thinking isn't just a matter of logical rigour and applying critical thinking tools but requires virtues of character such as the desire for sincerity and accuracy.
'In an age which fetishizes novelty and innovation, there is a need to relearn the greatest lessons from the past and appreciate that what is timeless is always timely,' says Baggini.
Baggini is joined by Lisa Bortolotti and Rebecca Buxton to revisit the lessons from the past and discuss the key principles for good thinking.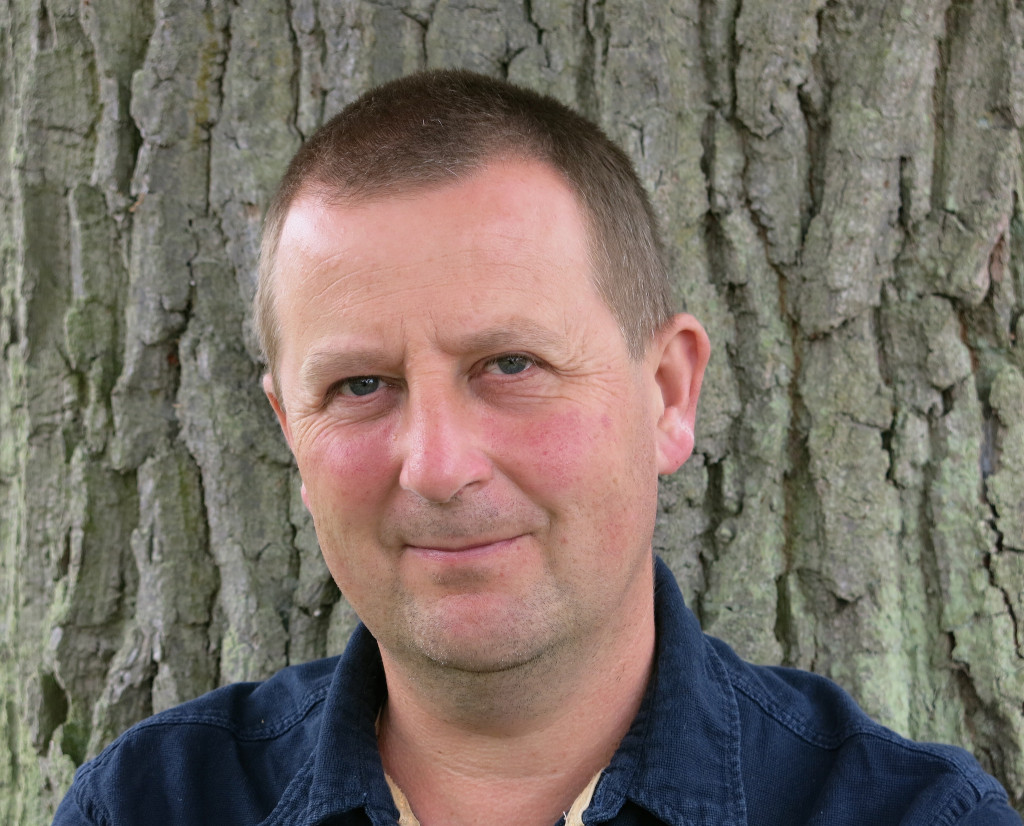 Julian Baggini's books include Welcome to Everytown: A Journey into the English Mind, What's It All About?: Philosophy and the Meaning of Life, the bestselling The Pig that Wants to be Eaten, Do They Think You're Stupid?, The Ego Trick, The Virtues of the Table: How to Eat and Think, Freedom Regained, and the bestselling How The World Thinks, all published by Granta Books. He has written for various newspapers, magazines, academic journals and think tanks.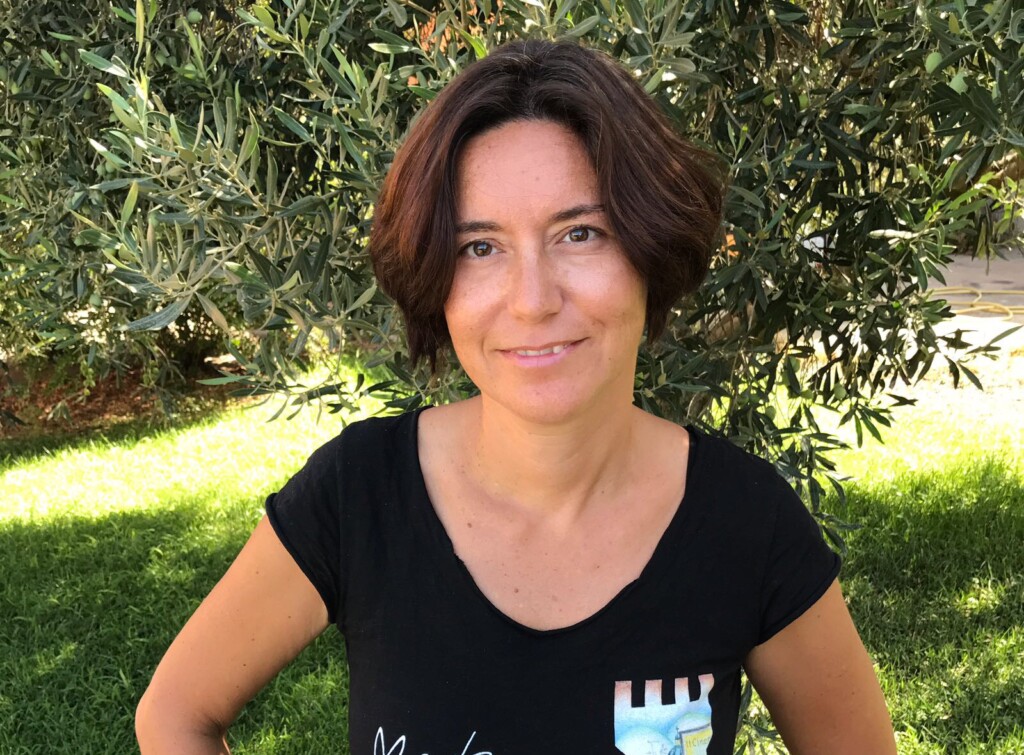 Lisa Bortolotti is a philosopher of the cognitive sciences, focusing on the philosophy of psychology and psychiatry. She is Professor of Philosophy at the University of Birmingham, affiliated with both the Philosophy Department in the College of Arts and Law, and the Institute for Mental Health in the College of Life and Environmental Sciences. She is also Editor in Chief of Philosophical Psychology. Lisa's new book, Why Delusions Matter, is coming out in 2023 with Bloomsbury.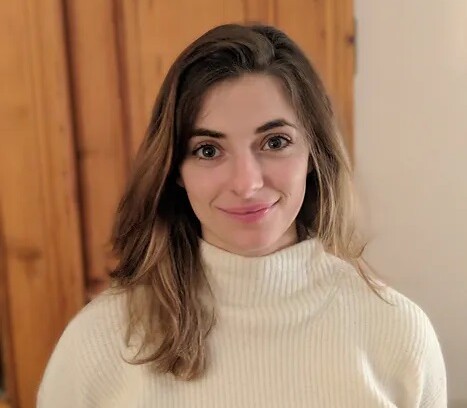 Rebecca Buxton is Lecturer in Social and Political Philosophy at the University of Bristol. She was previously Assistant Professor in Political Theory Department of Politics and International Studies at University of Cambridge and studied philosophy at King's College London. She is the co-author of The Philosophy Queens with Lisa Whiting.
Julian Baggini's How to Think Like a Philosopher: Essential Principles for Clearer Thinking is published by Granta Books.
If you buy books linked to our site, we may earn a commission from Bookshop.org, whose fees support independent bookshops.