Novel Writers
Kintu
Jennifer Nansubuga Makumbi
Jennifer Nansubuga Makumbi discussed her award-winning debut 'Kintu', a book which vividly reimagines Uganda's troubled history through the cursed bloodline of the Kintu clan.
The year is 1750. As he makes his way to the capital to pledge allegiance to the new leader of the Buganda Kingdom, Kintu Kidda unleashes a curse that will plague his family for generations. From that moment on, each of Kintu's descendants will find themselves caught up in the struggle to break free from the curse and escape the burden of their family's past.
Blending Ganda oral tradition, myth, folktale and history, Jennifer Nansubuga Makumbi has brought to life an extraordinarily colourful cast of characters to produce a powerful epic – a modern classic.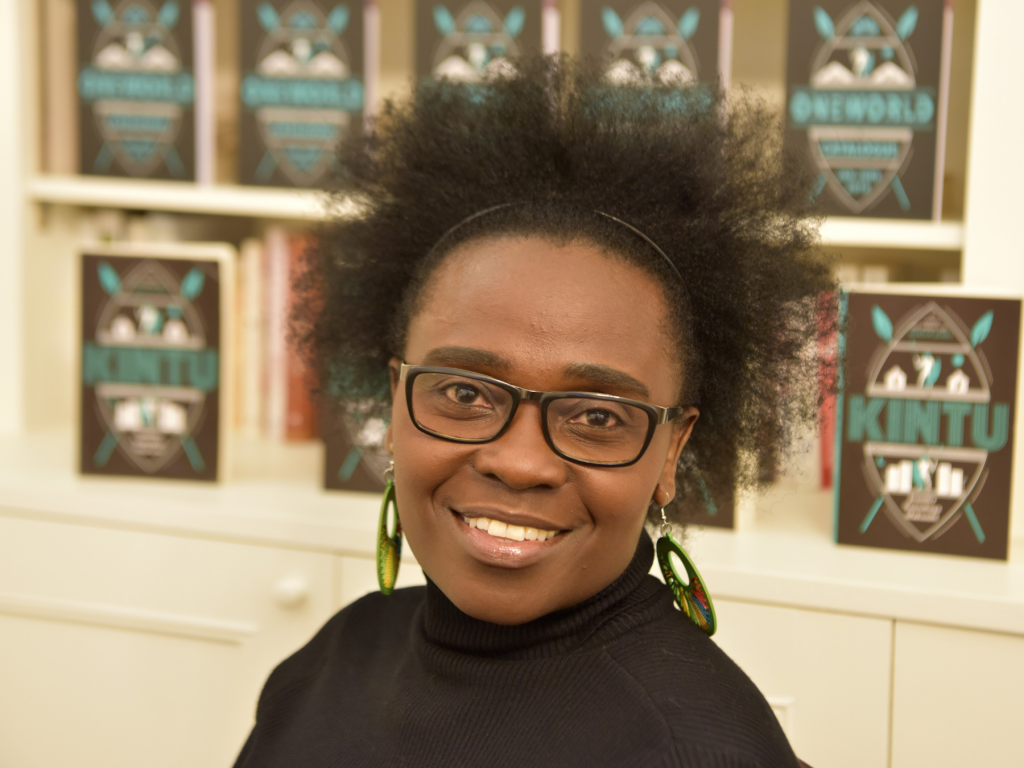 Jennifer Nansubuga Makumbi, a Ugandan novelist and short story writer, has a PhD from Lancaster University. Her first novel, Kintu, won the Kwani Manuscript Project in 2013 and was longlisted for the Etisalat Prize in 2014. Her short story Let's Tell This Story Properly won the 2014 Commonwealth Short Story Prize.
Image Credit: Mark Rusher