Festival of Ideas
How Can Cinema Represent Our Multicultural Society?
Hanna Flint
Film critic Hanna Flint outlines her journey towards self-acceptance through a cinematic lens.
What lessons can cinema teach us about ourselves? Hanna Flint joins us to discuss the representation of women and ethnic minorities on screen, and the role cinema plays in helping us understand ourselves and the human condition.
Asking questions about how the creative industries can better reflect our diverse society, Hanna Flint explores the different ways films can unravel issues of body image, ambition and identity. A feminist of mixed-race heritage, Flint argues that she succeeded in an industry not designed for people like her.
The event was chaired by Zoë Steadman-Milne, Creative Content Producer for Bristol Ideas.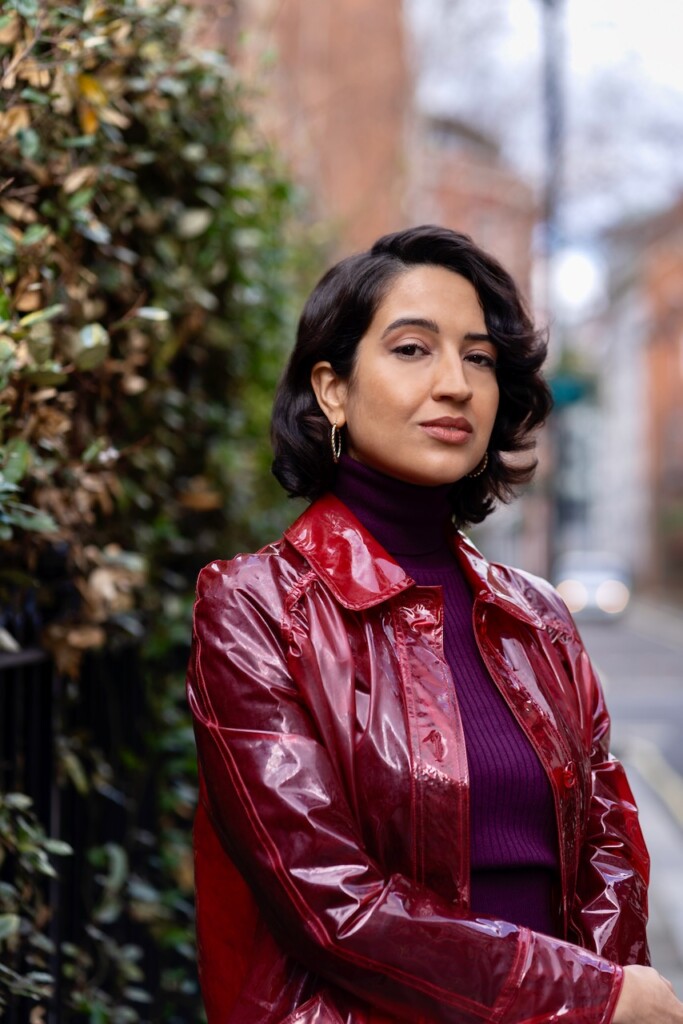 Hanna Flint is a London-based critic, journalist and host who has been covering film and culture for nearly a decade.
Her reviews, interviews and features have appeared in GQ, Empire, the Guardian, Elle US, Sight & Sound, Radio Times, BBC Culture and elsewhere. She is a frequent guest on BBC Radio 4's Front Row, the co-host of MTV Movies and the weekly film review podcast Fade to Black, the co-founder of The First Film Club event series and podcast, and a member of London's Critics' Circle.
She is a voice for gender equality, diversity and inclusion in the entertainment industry and an advocate for MENA representation as a writer of Tunisian heritage.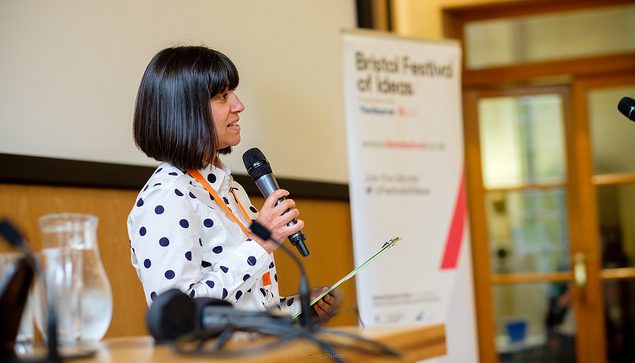 Zoë Steadman-Milne is the Creative Content Producer for Bristol Ideas. She oversees the programming, logistics and event management of all Festival of Ideas events, content and projects, including the Festival of Economics and the Bristol City Poet.
Strong Female Character by Hanna Flint is published by Footnote Press.
You can also buy it from bookshop.org now. If you buy books linked to our site, we may earn a commission from Bookshop.org, whose fees support independent bookshops.