Festival of Ideas
Why Is Anorexia Such a Misunderstood Condition?
Hadley Freeman
Journalist and author Hadley Freeman opens up about her experience with anorexia, the initial triggers and subsequent hospitalisations and her long journey to recovery.
Anorexia remains one of the least understood mental illnesses, so Freeman has made it her mission to report on it in her new memoir Good Girls, which includes interviews with experts, doctors and families affected by the condition.
She traces the journey of her illness, having been diagnosed with anorexia nervosa as a teenager and spending time in psychiatric wards from the ages of 14 to 17. For the next 20 years, she continued to grapple with self-destructive behaviour related to the condition.
Hadley Freeman's Good Girls: A Story and Study of Anorexia is published by Fourth Estate.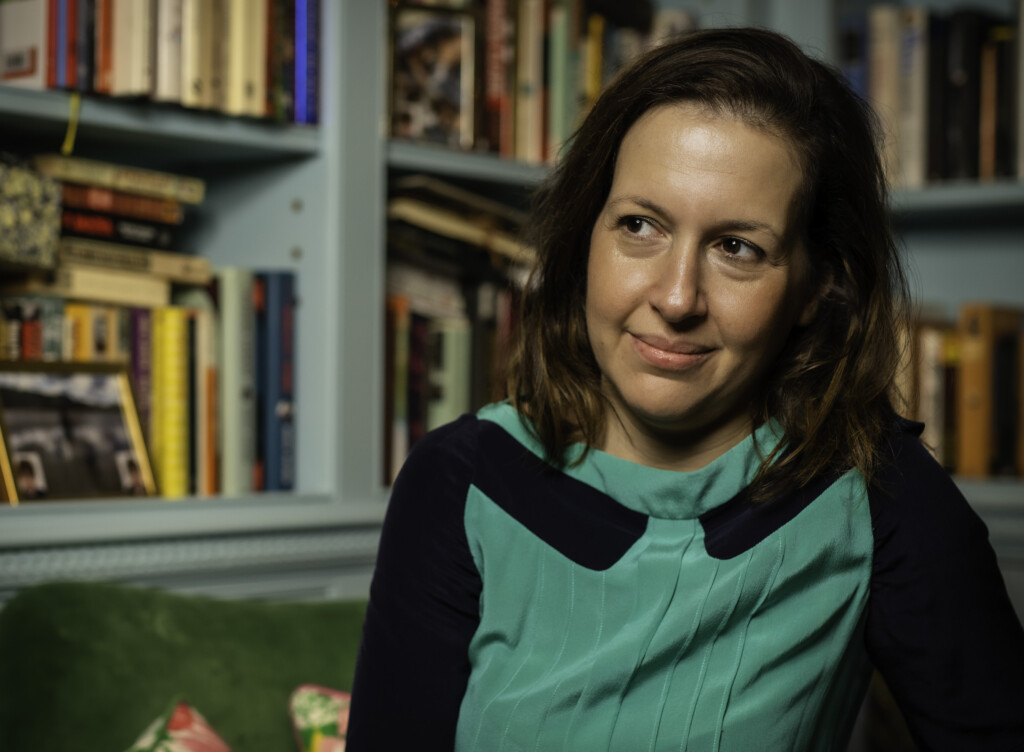 Hadley Freeman is a columnist and writer for The Sunday Times, and was previously a staff writer for The Guardian since 2000, where she won several journalism awards.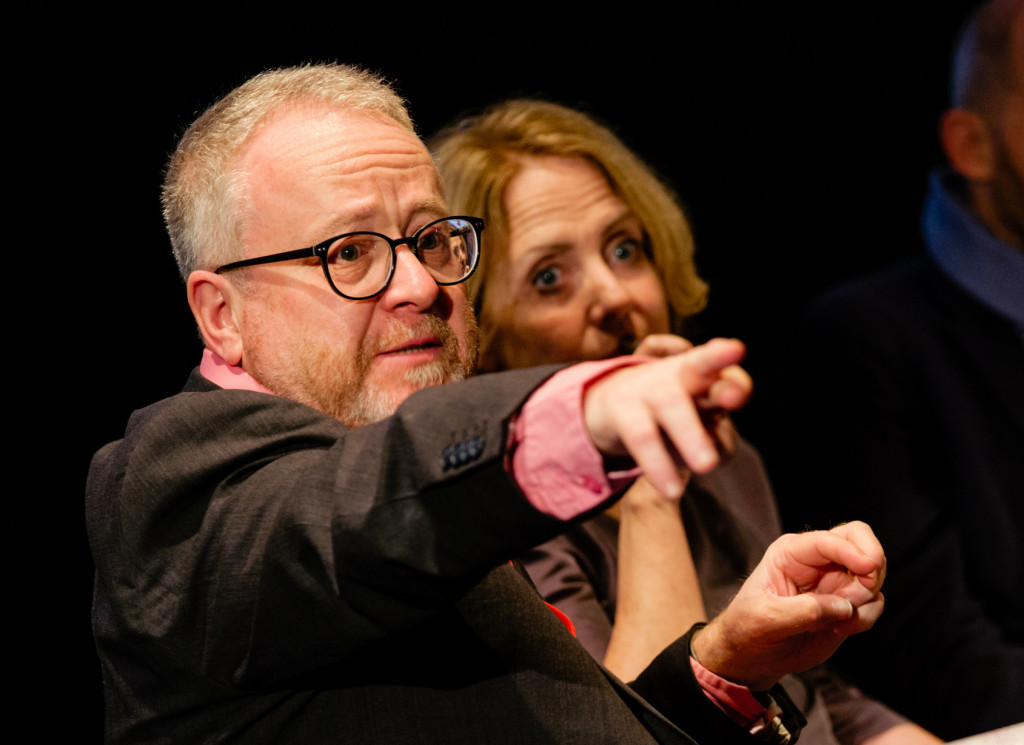 Andrew Kelly is the Creative Programmer at Bristol Ideas, having previously been its Director. He is a visiting professor at the University of the West of England and has written books on subjects ranging from film and cinema to aviation and Bristol's rich cultural history.