Festival of Ideas
How Has Life Changed for the Black Diaspora?
Gary Younge
We are joined by journalist Gary Younge, one of the UK's leading political voices, on the significant events of the last few decades that have impacted the Black diaspora around the globe.
In his new book, Dispatches from the Diaspora: From Nelson Mandela to Black Lives Matter, Gary Younge reflects on the last three decades of life in the Black diaspora. As a journalist, Younge has enjoyed a front row seat to some of the most significant events of the modern age, joining Nelson Mandela on his first election campaign, meeting voters on the southside of Chicago after Obama's victory and spending time in New Orleans in the wake of Hurricane Katrina.
He has been on the frontlines, witnessing great changes and developments for the Black diaspora around the world – but also the threat of systems that challenge and thwart those aspirations.
Dispatches from the Diaspora, From Nelson Mandela to Black Lives Matter is a collection of Gary Younge's work over the last 30 years from America, Africa, the Caribbean and Britain, about race, racism, Black life and death. His previous book, Another Day in the Death of America won the J. Anthony Lukas Book Prize from Columbia Journalism School and Nieman Foundation.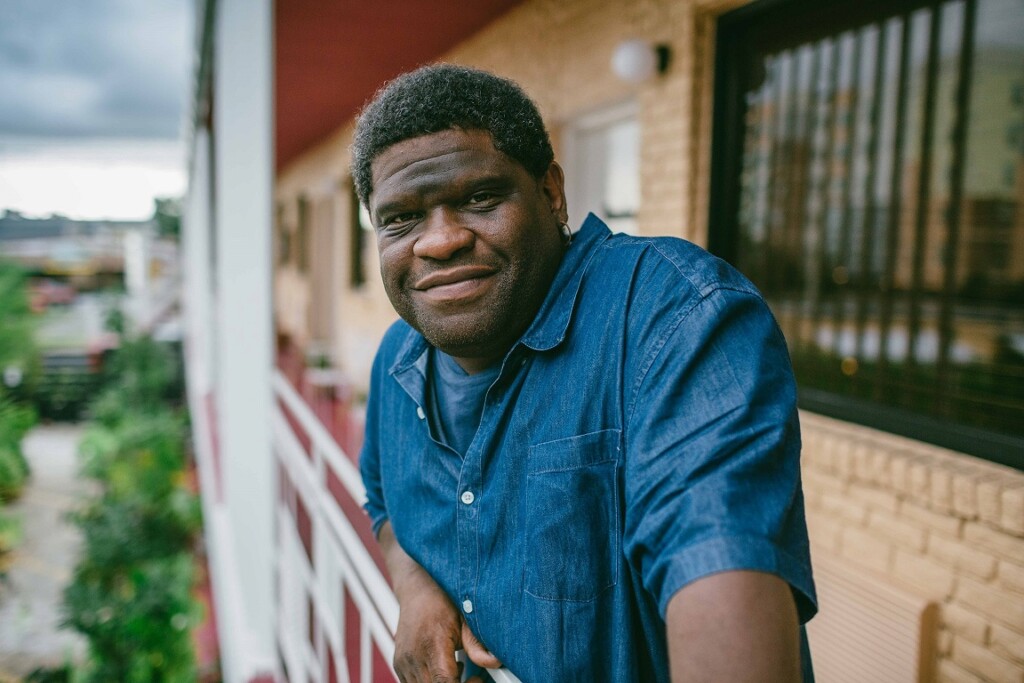 Gary Younge is an award-winning author, broadcaster and a professor of sociology at the University of Manchester in England. Formerly a columnist at The Guardian he is an editorial board member of the Nation magazine and the Alfred Knobler Fellow for Type Media. He has written six books and has written for many publications including The New York Review of Books. The London Review Of Books, Granta, GQ, The Financial Times and The New Statesman. In 2015 he was awarded the David Nyhan Prize for political journalism from Harvard's Shorenstein Center. "It's the powerless on whose behalf he writes," said the Center's director.
Image credit Jonas Mortensen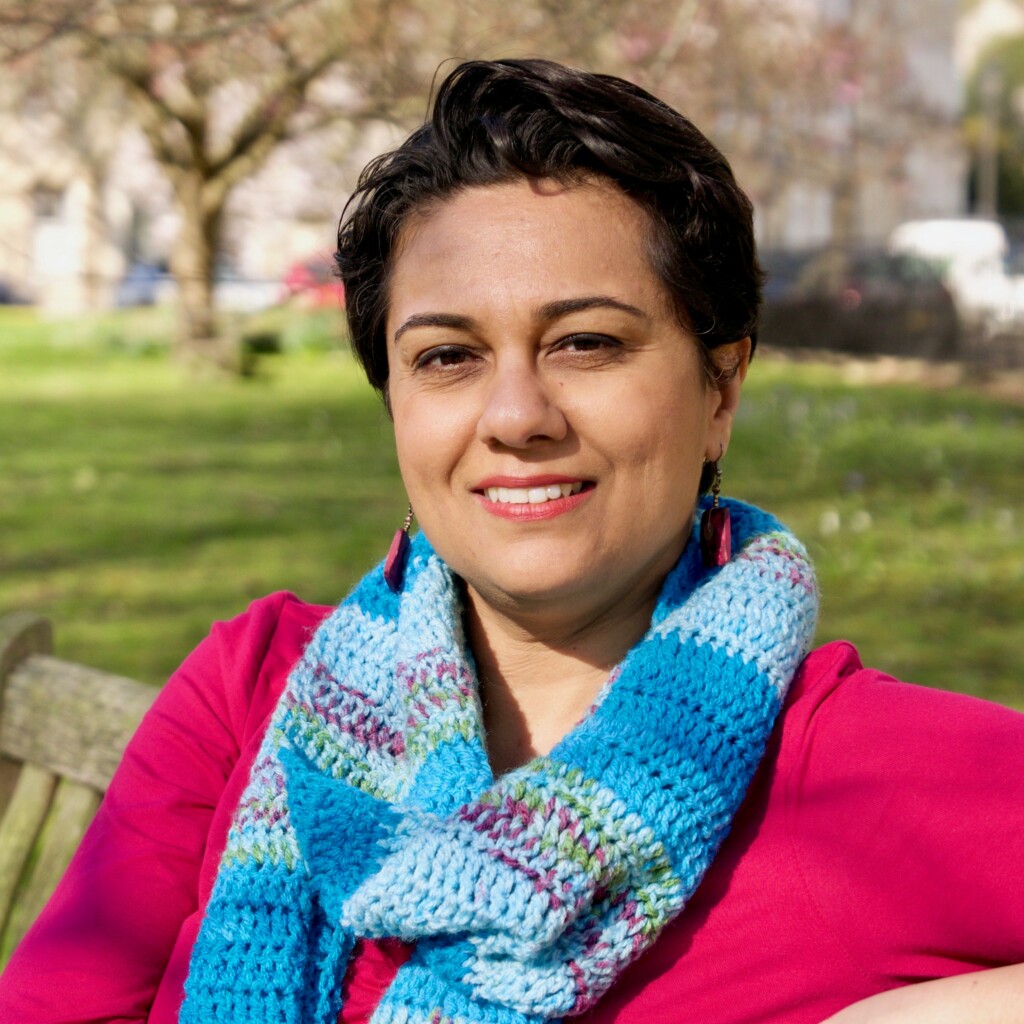 Anu Anand is a BBC journalist and presenter with 23 years of experience covering global news and current affairs for live radio and TV. She was born in India, grew up in the southern United States and has lived and worked in the UK and India since 1996. She has covered a huge range of newsworthy events in her career and travelled widely. She has reported from the Iraq war, covered the New Delhi gang rape, reported on racism in health, caste and feminist issues, and the Nepal earthquakes, right through to explaining Brexit and global business issues for the US Public Radio network Marketplace.
Dispatches from the Diaspora: From Nelson Mandela to Black Lives Matter by Gary Younge is published by Faber & Faber. The book will be available to buy from Waterstones on the night.
If you buy books linked to our site, we may earn a commission from Bookshop.org, whose fees support independent bookshops.