Festival of Ideas
Are the Bonds That Bind Us Greater Than the Structures That Divide Us?
Ayòbámi Adébáyò
We meet author Ayòbámi Adébáyò to discuss her second novel, A Spell of Good Things, a story of wealth, poverty and shared experience and humanity.
Adébáyò's first dazzling novel Stay with Me was shortlisted for both the Women's Prize for Fiction and the Wellcome Book Prize. It explored challenging topics such as infertility and infant loss against the backdrop of the social and political turbulence in 1980s Nigeria.
Adébáyò returns to her native Nigeria for her state-of-the-nation second novel, A Spell of Good Things, to tell a story about family secrets and the confronting realities of life in a society rife with inequality. The novel's protagonists Eniola and Wuraolo come from vastly different backgrounds and are thrown together in this masterful dissection of wealth, politics and poverty.
Eniola's father has lost his job, so he is scrabbling around for money, running errands and begging. Wuraola, meanwhile, grew up in a wealthy family and is now an exhausted young doctor. After a dramatic turn in events, the two families' lives become intertwined as they become caught up in a story of wealth, power, romantic obsession and political corruption. This is a story of shared experience and humanity.
In conversation with Madhu Krishnan.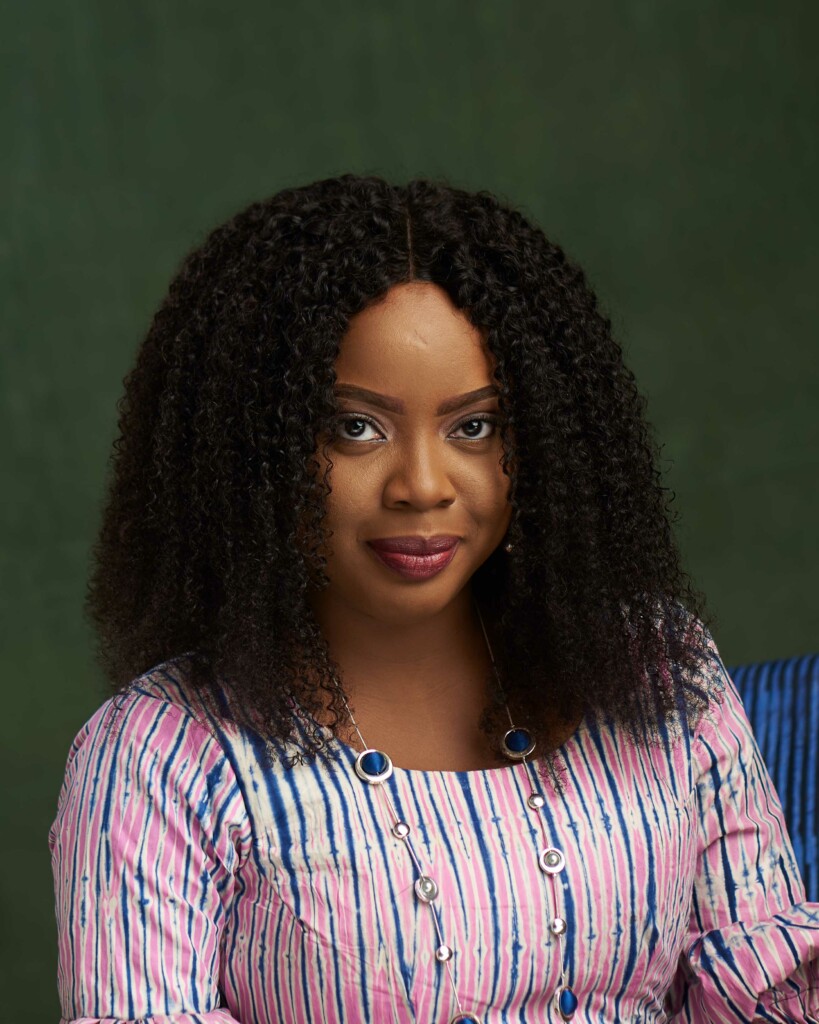 Ayobami Adebayo was born in Lagos, Nigeria. Her debut novel, Stay With Me, won the 9mobile Prize for Literature, was shortlisted for the Baileys Prize for Women's Fiction, the Wellcome Book Prize and the Kwani? Manuscript Prize. It has been translated into twenty languages and the French translation was awarded the Prix Les Afriques. Longlisted for the International Dylan Thomas Prize and the International Dublin Literary Award, Stay With Me was a New York Times, Guardian, Chicago Tribune and NPR Best Book of the Year. Ayòbámi Adébáyò splits her time between Norwich and Lagos.
Image credit: Tomiwa Ajayi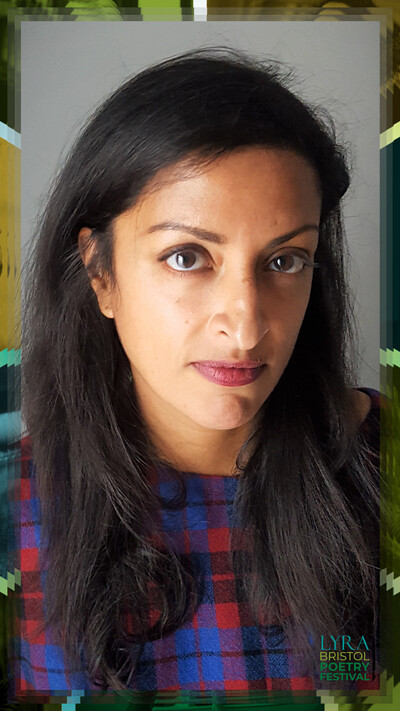 Madhu Krishnan is Professor of African, World and Comparative Literatures in the Department of English at the University of Bristol and Director of the Centre for Black Humanities.