What Does It Mean To Be an Emerging Creative Today?
Panel Discussion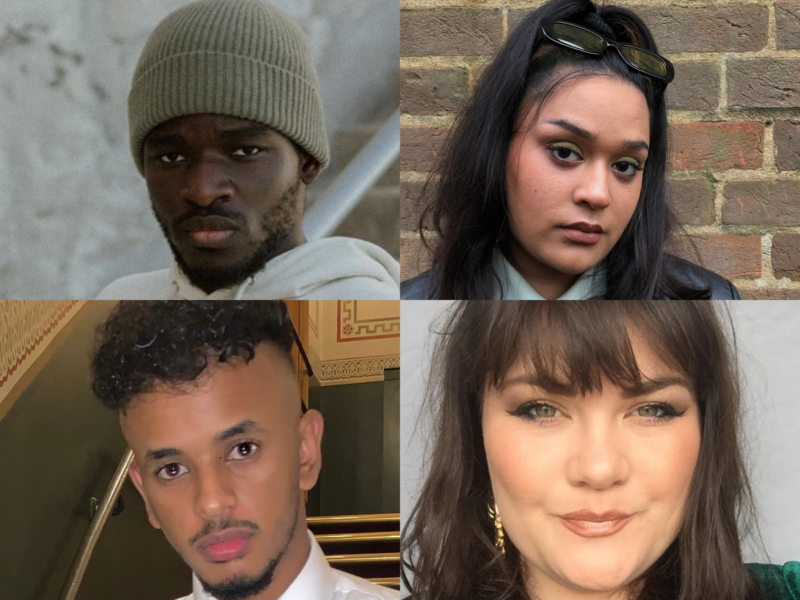 Our panellists explore the challenges and barriers young people are currently facing in the creative industries.
They discuss what the creative sector needs to do in order to become a more inclusive and representative industry.
They touch on the effects of the pandemic and the fight for change within a digital world while sharing how their identity and lived experience influences and informs their creative practice.
How do we champion new voices and nurture emerging talent?
Multi-disciplinary artist Manoel Akure joins Qezz Gill, visual creator and co- founder of Purple Girls Collective, and artist, poet and producer Scarlett Smyth. Chaired by Momin Mohamed, award-winning activist and advocate of human rights and equality. Akure, Gill and Mohamed appeared on RIFE magazine's 30 Under 30 list in 2020.
This event is guest produced by Scarlett Smyth and delivered in collaboration with Rife Magazine. It is part of the A Poetic City season of events commemorating 250 years since the death of Bristol-born poet Thomas Chatterton. A Poetic City is funded by the National Lottery Heritage Fund using money raised by National Lottery players.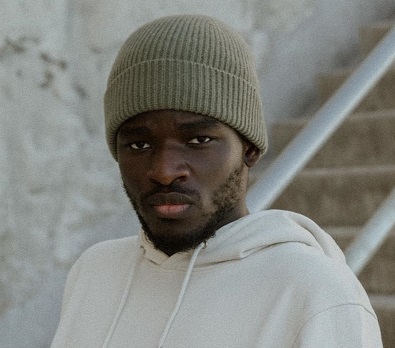 Manoel Akure/MAN0 is a British-based independent artist, of Nigerian origin. He developed a love for music at the age of ten and was introduced to a wide variety of genres which heavily influenced him from the start. He has since been learning to fuse his favourite genres to paint an accurate audible picture of his mind. Alongside his music he works full-time as a freelance director, cinematographer, graphic designer, and editor. His love for art has forced him to find ways of sustaining himself and finding new ways of expressing his passions and thoughts.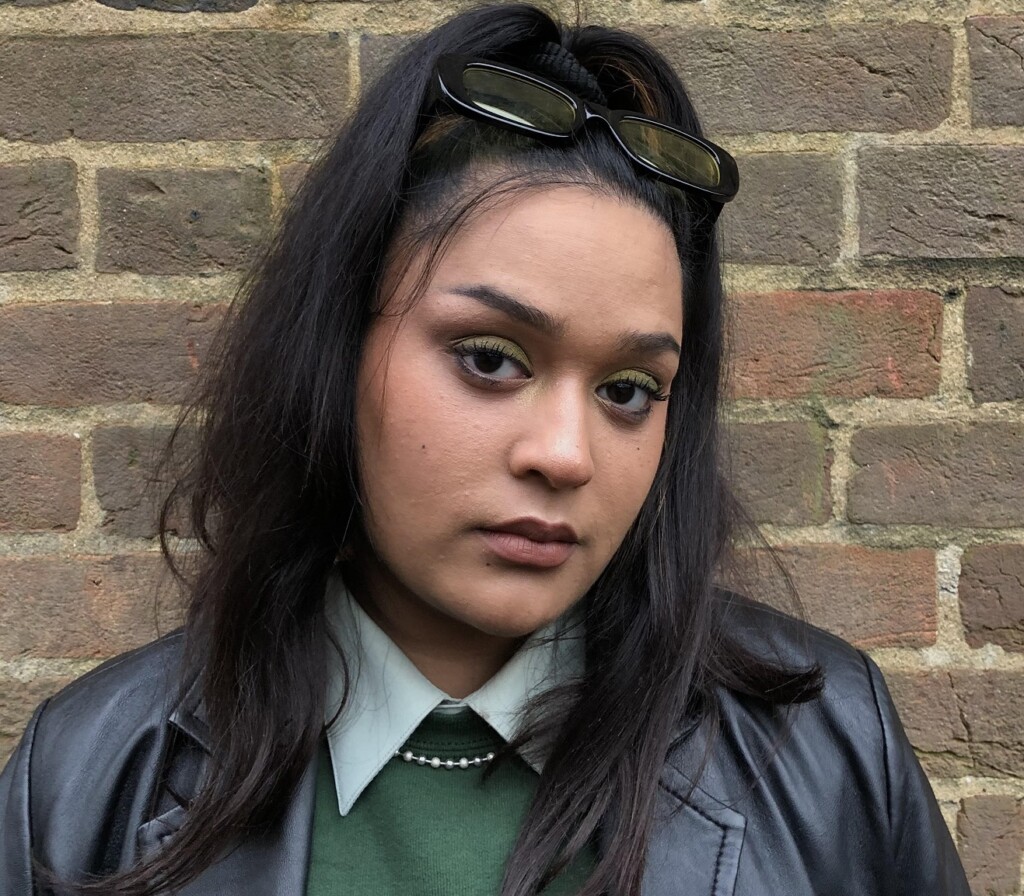 Qezz Gill is a visual creator based in Bristol. Her work centres on storytelling in photography and video form. Originally from Pakistan, she uses her experiences as an immigrant to redefine what it means to be an ethnic creator in the sector.
Camerawork is always at the forefront of her work. She uses visual artforms to create refreshing narratives for magazines, broadcasting channels and has co-founded an all-female led platform named Purple Girls Collective.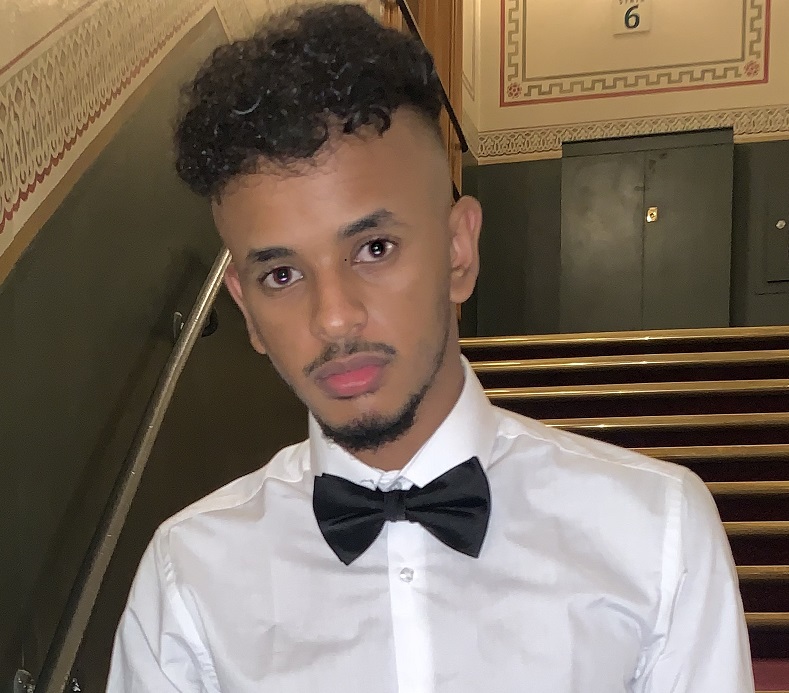 Momin Mohamed is a masters graduate, aspiring lawyer and activist. He has a great interest in issues of under-represented groups, inclusion, and attainment and has delivered many conferences around the UK on idiversity in the legal industry. He has worked with many organisations, including the Somerset and Avon Rape and Sexual Abuse Support Centre, Bristol Law Centre and InterLaw Diversity Forum, whilst advocating for issues such as the end of violence against women and girls, grooming and radicalisation, and islamophobia with charity Integrate UK.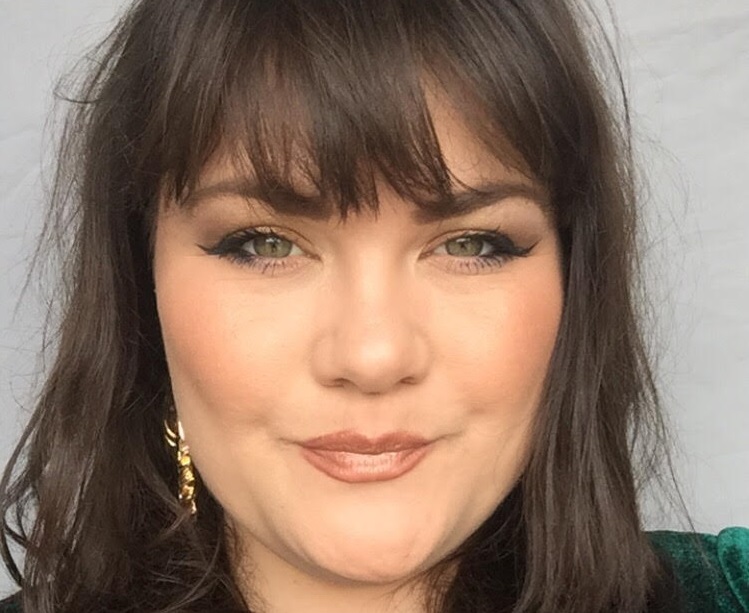 Scarlett Smyth is an artist, poet, and creative producer, currently working as an Assistant Creative Director on a touring social action through arts project for Creative Youth Network in Bristol. She is an advocate of social change and aims to amplify and support quiet voices within the arts from disadvantaged backgrounds. She is represented by Rising Arts Agency and an alumni of BBC Arts, Channel 4 Random Acts, and the pilot scheme Creative Workforce For The Future. She is also a founding member of Bristol Culture Young Collective where she advises on inclusion and accessibility within Bristol museums.
Booking Information
Ticket booking is via Eventbrite. Please review Eventbrite's terms and conditions and Privacy Policy as Bristol Ideas do not accept any responsibility or liability for the policies. You can read Bristol Ideas' Privacy policy here.
Please note we only refund tickets if the event is cancelled. Events start punctually and, out of consideration to other audience members and speakers, our policy is not to admit or issue refunds to latecomers. Full Terms and Conditions here.
It's important to us that ideas and debate are affordable to everyone. It's also important that our commentators, artists, writers, poets and thinkers are paid. This is a Pay What You Can event. You are invited to choose your own contribution to the event. A free option is available. All proceeds go towards supporting our speakers and sustaining Bristol Ideas.
This is an online event on Crowdcast. Please note that Crowdcast works best in Chrome.
Booking a ticket for our Crowdcast event
Click the Book Ticket link to go to Crowdcast to register. Click the 'Save my spot' button to register. You will be prompted to enter your email address or social media login (Facebook, Twitter or Google). An email will be sent to confirm your registration, along with the option to add the event to your calendar.
Joining our Crowdcast event
Once you register you will have instant access to the event's Crowdcast page, including the polls, chat, and Q&A. To return to the event page at any time, simply click the link in your confirmation or reminder email. The event will start automatically on its event page at the time advertised, and all you have to do is sit back and relax.
Download this guide for more information about using Crowdcast.
Live captions
You can use Chrome's accessibility settings to view live captions for Crowdcast events. This page explains how to enable them.