Are Women Losing the Battle for Freedom of Expression?
Panel Discussion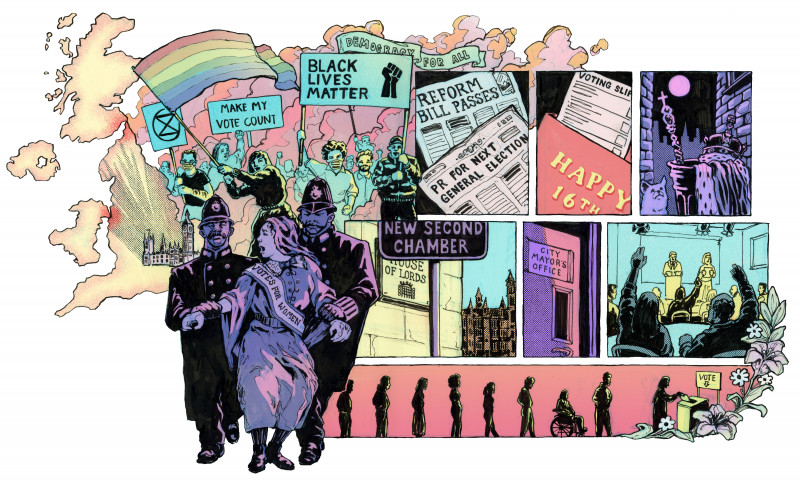 Our panel addresses the special pressures women face when it comes to freedom of expression and how these might be challenged.
The right to freedom of expression plays a key role in ending gender-based discrimination. It has secured women hard-won freedoms to vote, organise, ensure equality before the law and control of their own bodies.
But these freedoms are not shared widely and are under attack by campaign groups, politicians and in the digital sphere where technology is used to silence women. How do we ensure that all women can benefit from fundamental human rights and where does the right to freedom of expression play a part?
Kurdish writer and human rights defender Nurcan Baysal joins Jennifer Clement (President of PEN International) and the Afghan writer and broadcaster Zarghuna Kargar. Chaired by Hannah Trevarthen (English PEN).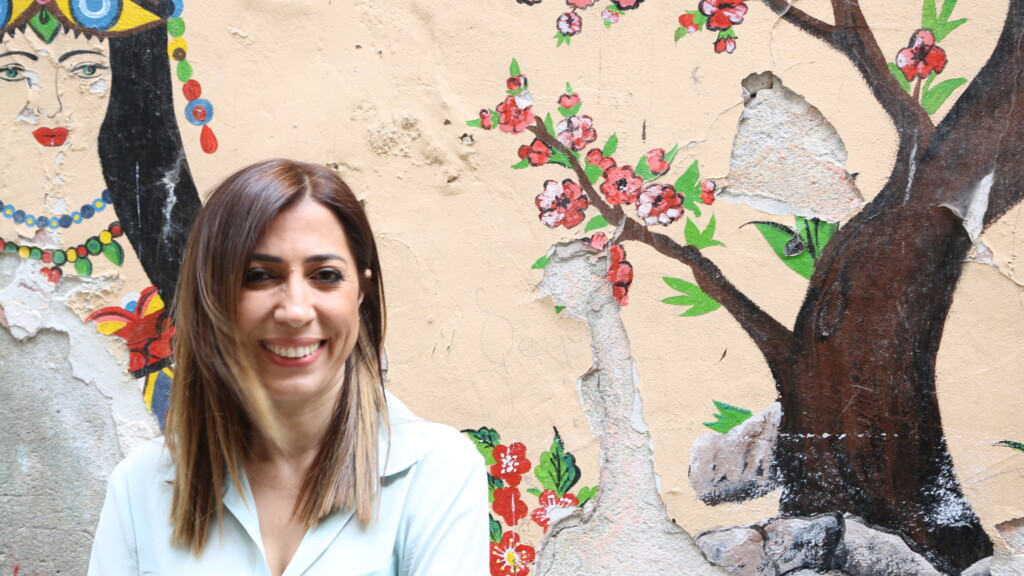 Nurcan Baysal is a Kurdish writer and human rights defender from Diyarbakır, Turkey. She is the author of O Gün (That Day), Kürdistan'da Sivil Toplum (Civil Society in Kurdistan), Ezidiler: 73. Ferman (Ezidis: 73rd Verdict) and O Sesler (Those Voices). She is also a columnist for Ahvalnews. She is one of the founders of the Platform to Save Women Kidnapped by ISIS and Diyarbakir Political and Social Research Institute (DISA). She is a member of the women's movement and several peace movements in Turkey, as well as an advisor or board member for a number of different non-profit organisations. In 2017, she was awarded the Brave Women Journalists Award by the Italian Women Journalists Association. She was named Global Laureate for Human Rights Defenders at Risk by Front Line Defenders in 2018.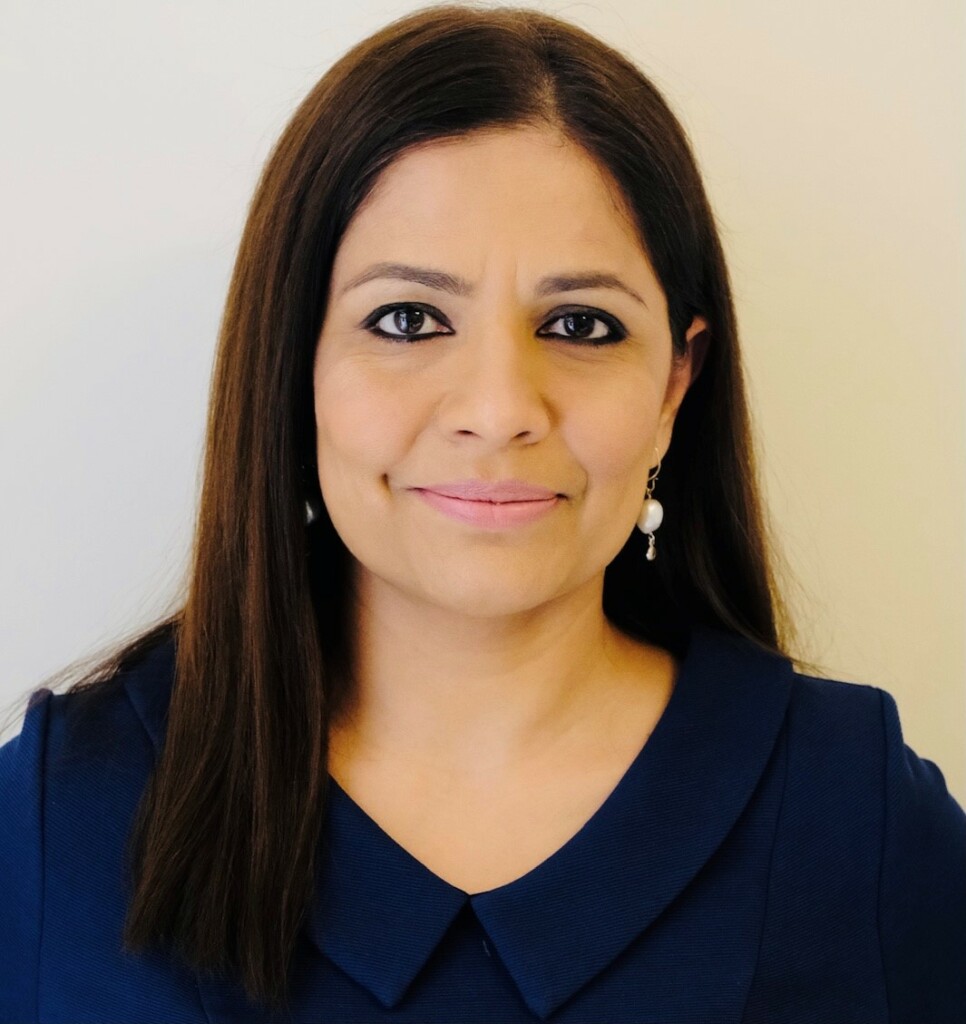 Zarghuna Kargar was born in Kabul. When civil war erupted across Afghanistan, she and her family escaped to Pakistan, and it was there that Zarghuna attended a journalism course organised by the BBC. In 2001, her family sought asylum in the UK, and she started working for the BBC World Service Pashtu Section. She joined the team on Afghan Woman's Hour as producer and presenter in 2004, until it was discontinued in 2010. She now works on current affairs programmes for the BBC Afghan Service.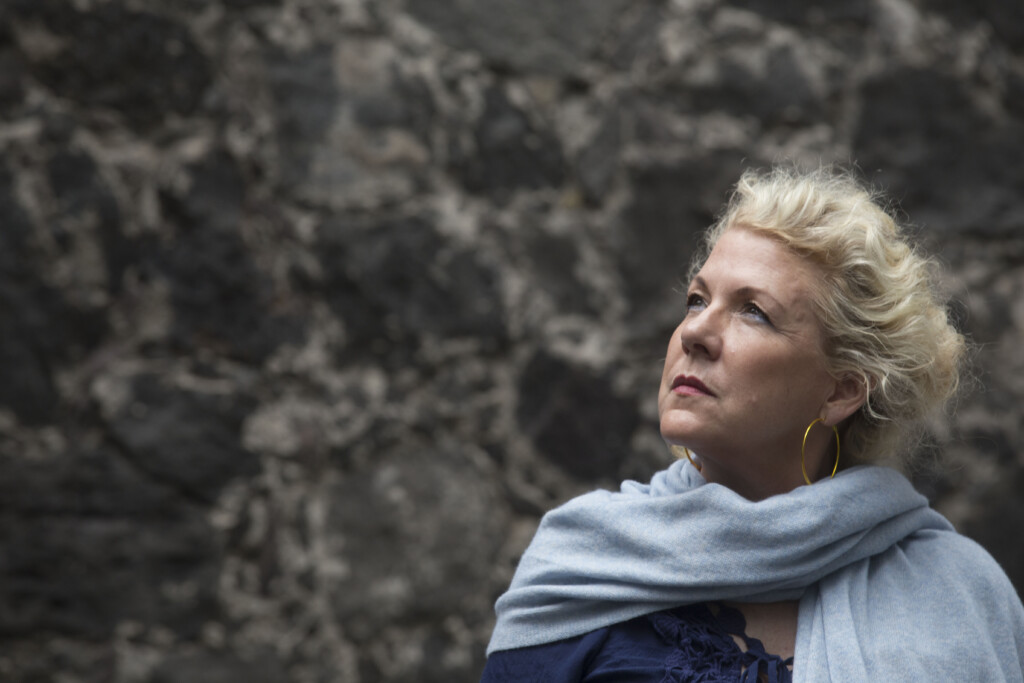 Jennifer Clement is President of PEN International and author of Prayers for the Stolen, A True Story Based on Lies, The Poison that Fascinates and the memoir Widow Basquiat.
Image credit: Omar Meneses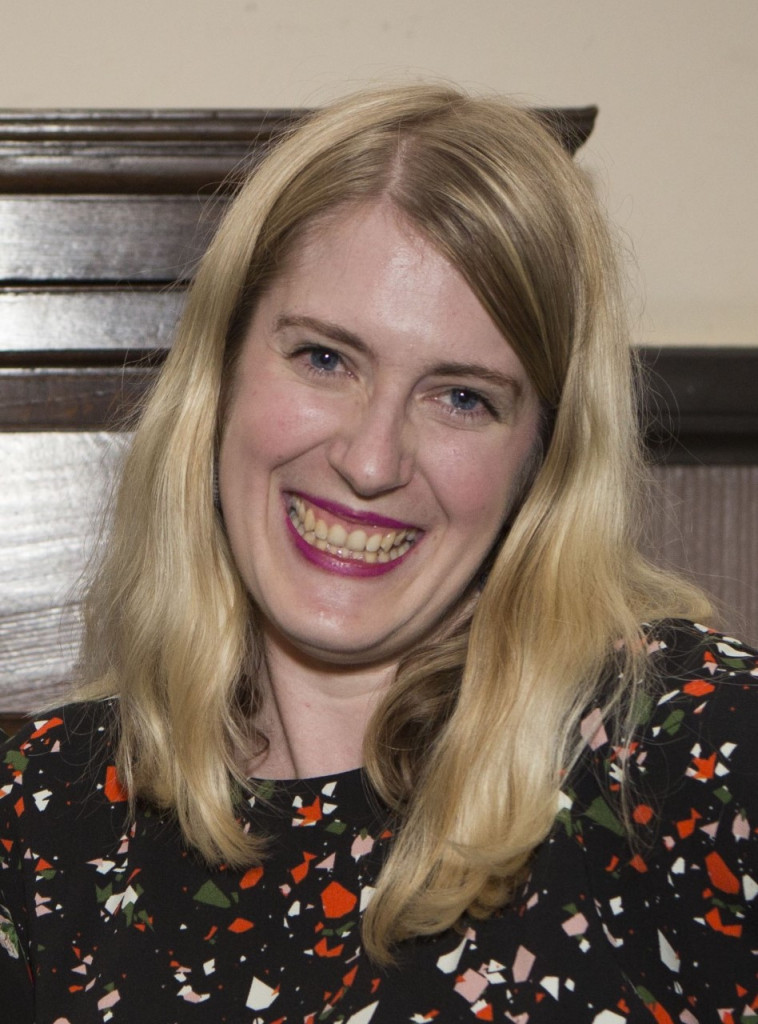 Hannah Trevarthen is Events and Partnerships Manager at English PEN. Hannah curates PEN's year-round programme of high-profile public events, and has interviewed writers for Edinburgh International Book Festival, the National Centre for Writing, the Second Shelf, the Southbank Centre, Wigtown Book Festival and Waterstones.
Image credit: George Torode
Democracy and Freedom of Expression
This event is part of our 2021 series on democracy and freedom of expression. We're committed to looking at solutions to the great challenges that face us – what individuals, leaders, mayors, councils, governments, cities, communities, nations and others can do to support, strengthen and extend democracy and freedom of expression.
The series includes: programmes on the future of democracy, May elections, the monarchy, constitutions, English devolution, House of Lords reform, votes at 16; work exploring freedom of expression through the year; and a focus on democracy and cities in Festival of the Future City (20-21 October).
Our project partners include English PEN, Prospect Magazine, the Institute for Policy Research, University of Bath and the Observer. More events will be launched soon. Join the conversation on social media using the hashtags #FOIDemocracy and #CommonCurrency
Booking Information
It's important to us that ideas and debate are affordable to everyone. It's also important that our commentators, artists, writers, poets and thinkers are paid. This is a Pay What You Can event. You are invited to choose your own contribution to the event. A free option is available. All proceeds go towards supporting our speakers and sustaining Bristol Ideas.
This is an online event on Crowdcast. Please note that Crowdcast works best in Chrome.
Booking a ticket for our Crowdcast event
Click the Book Ticket link to go to Crowdcast to register. Click the 'Save my spot' button to register. You will be prompted to enter your email address or social media login (Facebook, Twitter or Google). An email will be sent to confirm your registration, along with the option to add the event to your calendar.
Joining our Crowdcast event
Once you register you will have instant access to the event's Crowdcast page, including the polls, chat, and Q&A. To return to the event page at any time, simply click the link in your confirmation or reminder email. The event will start automatically on its event page at the time advertised, and all you have to do is sit back and relax.
Download this guide for more information about using Crowdcast.
Live captions
You can use Chrome's accessibility settings to view live captions for Crowdcast events. This page explains how to enable them.
Please note: this is a pre-recorded event.
Illustration by Willem Hampson