What Can Cities Do to Transform Social Mobility?
Festival of the Future City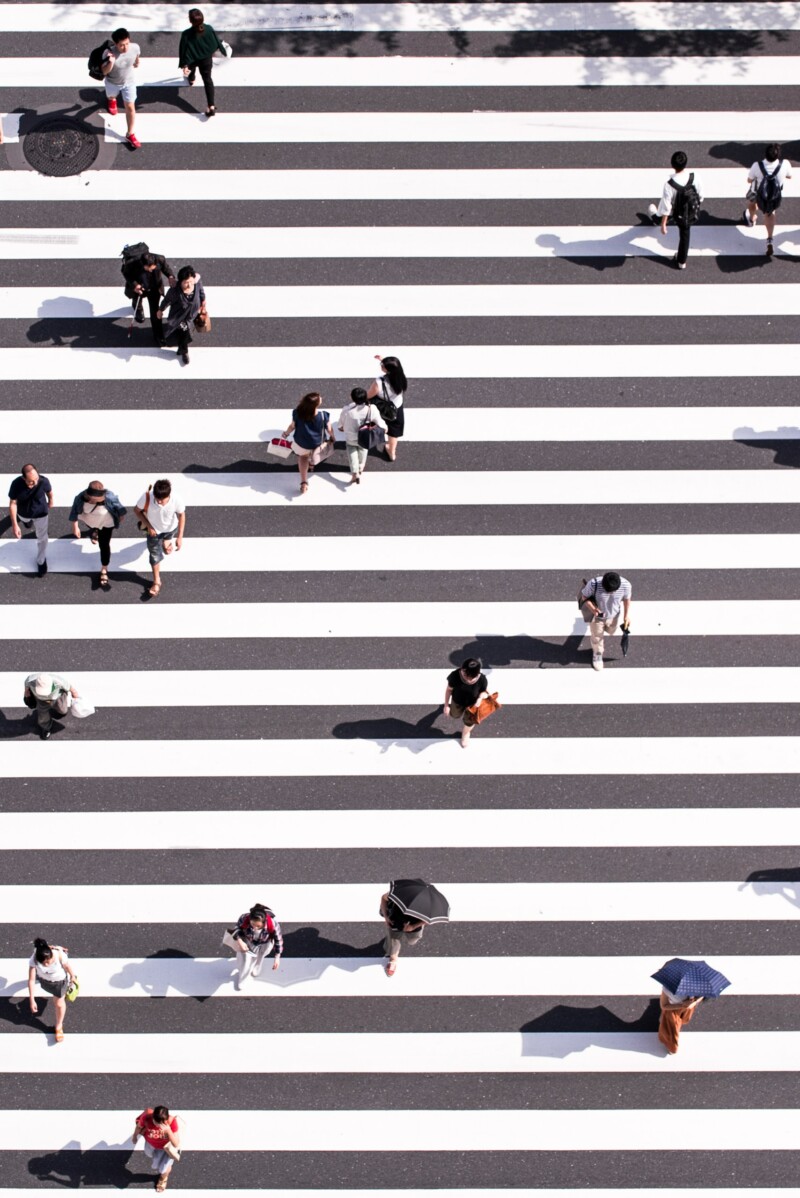 For many decades after the Second World War, social mobility and doing better in life than your parents was the reality for many. How did we lose social mobility and how can we get it back?
Social mobility has stalled – and sometimes gone into reverse – especially for young people. What role has education, work and housing played in this? Our panel will discuss what we need to do to ensure that social mobility is enhanced and thrives over the coming decades – and what cities can do to help facilitate this.
Our panel is Poku Osei, founder and director of Babbasa; Lee Elliot Major, Britain's first Professor of Social Mobility; barrister Hashi Mohamed – author of People Like Us: What it Takes to Make it in Modern Britain – who was raised on benefits and attended some of the lowest-performing schools in the country; and Annabel Smith from the Centre for Progressive Policy's Inclusive Growth Network. During the evening, three of the young people that Babbasa has worked with will speak about their experiences: Kushal Khatiwada, Itunu Oke and Amy Smith.
This event is being hosted in association with Babbasa. This year marks the 10th anniversary of Babbasa, which was established in 2013 in response to the growing gap in the economic achievement of young people from Bristol's low income and ethnically diverse communities. Babbasa has just launched Our City 2030, which will nurture the next generation of coders, creatives, activists, architects, engineers and social scientists diverse in race, faith, culture, and class. It will aim to lift individuals out of poverty, increase representation at the workplace and create a new generation of role models for society. Babbasa will act as a catalyst for Bristol to become a world class model city for inclusive growth, and is developing an international programme and branching out to other core cities in the UK, and in Africa, to transform more lives.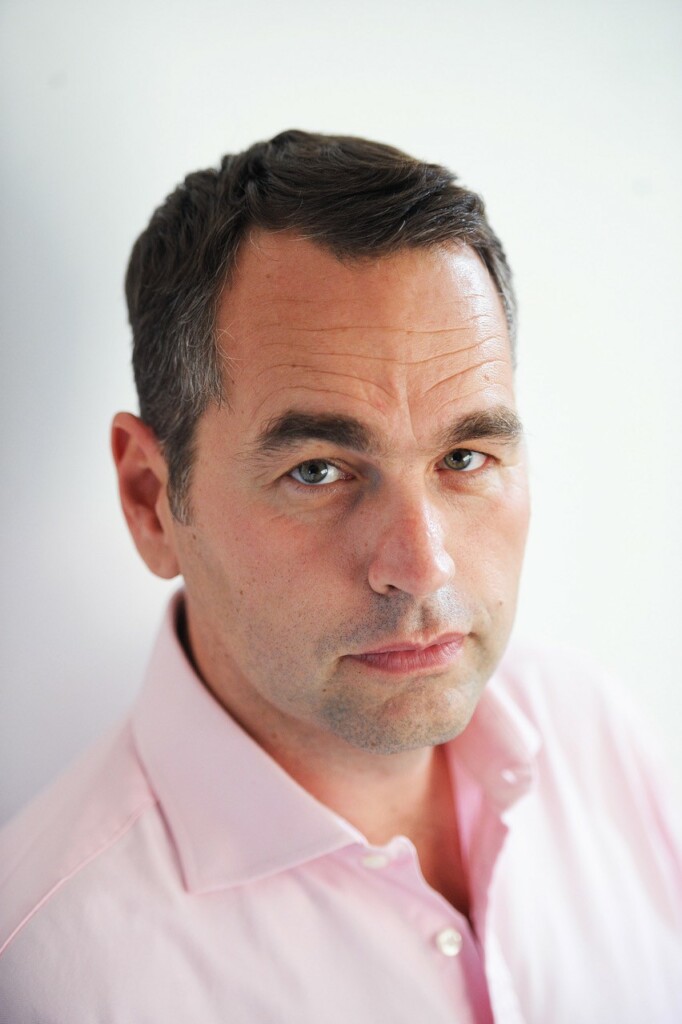 Lee Elliot Major is Britain's first Professor of Social Mobility, based at the University of Exeter. He was previously Chief Executive of the Sutton Trust, the UK's leading social mobility foundation.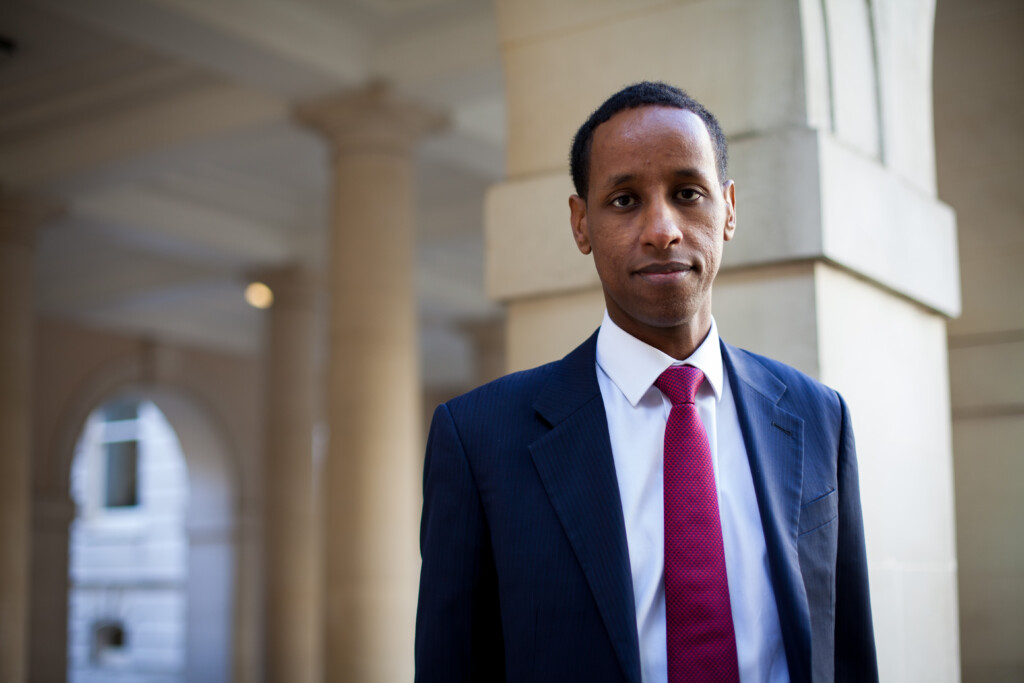 Hashi Mohamed is a barrister, broadcaster and writer. He came to Britain aged nine, as an unaccompanied child refugee.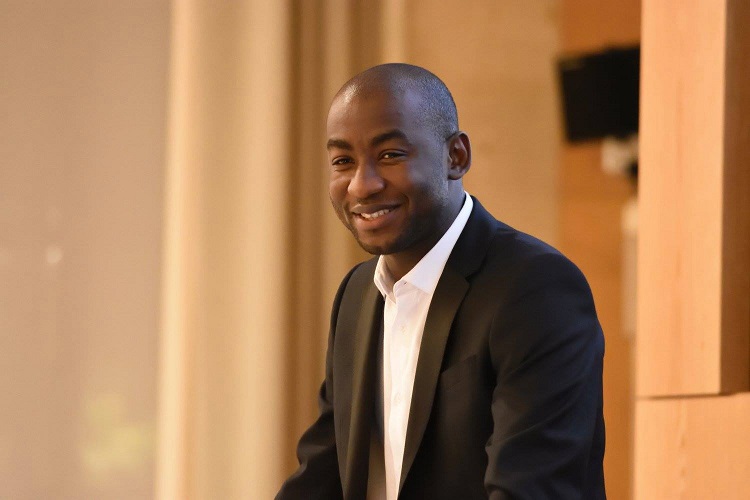 Poku Osei (BA, PGCert, MSc) is a respected social entrepreneur and the Founder and CEO of award-winning youth empowerment organisation, Babbasa.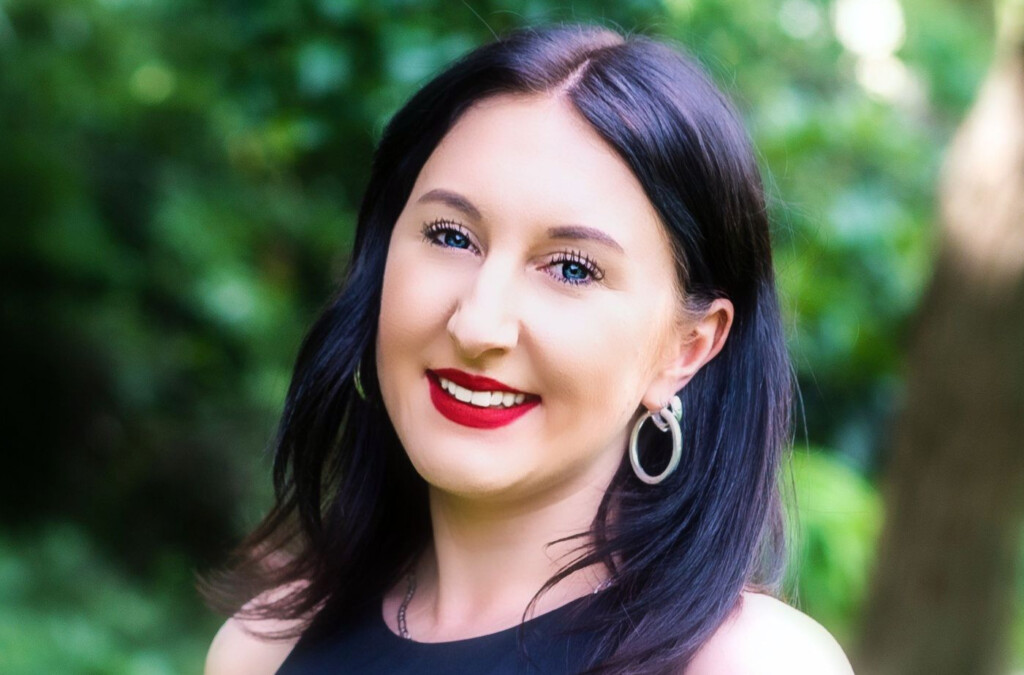 Annabel Smith is Head of Place & Practice at the Centre for Progressive Policy and is responsible for leading its Inclusive Growth Network, working with cities and regions across the UK to drive local inclusive growth.
Amy Smith is currently a creative intern through the Bristol Creative Industries in partnership with Babbasa, working at Aardman Animations.
Kushal Khatiwada is a Youth Ambassador on Babbasa's Challenge programme.
Itunu Oke is a Youth Ambassador on Babbasa's Challenge programme.
Booking Information
Ticket booking is via Eventbrite. Please review Eventbrite's terms and conditions and Privacy Policy as Bristol Ideas do not accept any responsibility or liability for the policies. You can read Bristol Ideas' Privacy policy here.
Please note we only refund tickets if the event is cancelled. Events start punctually and, out of consideration to other audience members and speakers, our policy is not to admit or issue refunds to latecomers. Full Terms and Conditions here.
Accessibility
Watershed's main entrance and Box Office are both on the ground floor which is accessible via a ramped, electronically assisted entrance door.
There are two Blue Badge parking spaces to the rear of Watershed on Canons Road.
Guide dogs and hearing dogs are very welcome.
The first floor of Watershed is accessible via lift from the main entrance and includes level access to all areas, including the cinemas and event spaces.
The cinemas and event spaces have induction loops.
There is an accessible toilet (with baby changing facilities) near Cinema 1. Follow the signs for the Cinemas and the accessible toilet is just on your left through the double doors before Cinema 1.
There are gender neutral toilets in the cinema corridor on the first floor.
Visit Watershed's Access page for more information.