Joelle Taylor
The Waste Land Workshop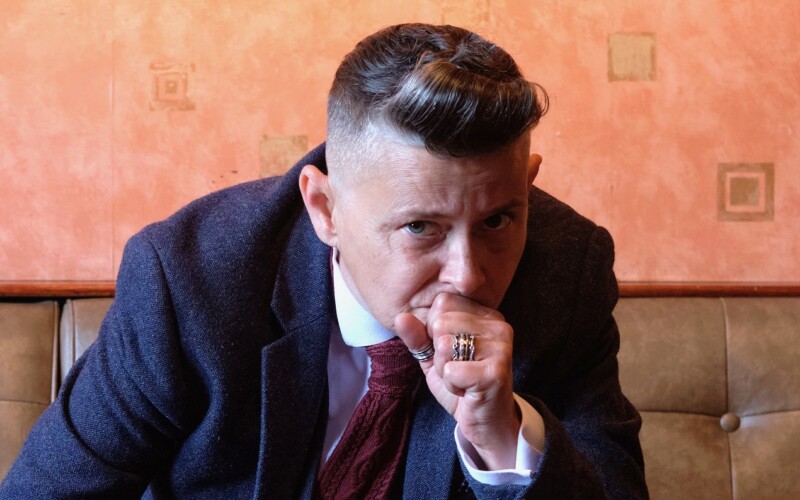 On the 100th anniversary of T S Eliot's The Waste Land, join the recent T S Eliot Prize winner Joelle Taylor for an exclusive workshop responding to the themes of this classic poem, including textual analysis and writing exercises.
Participants will consider the relevance of the poem in today's world, and how we too can find ways to write about chaos, desolation and apocalyptic themes whilst still retaining a sense of hope and wonder.
This workshop will be a Zoom webinar. Attendees will be able to follow along with the writing exercises and discussions, interacting with the facilitator via the chat box.
This event is part of Lyra 2022, a festival which brings together local, national and international poets and speakers, representing Bristol as a centre of world class poetry and booking artists from across the UK and world.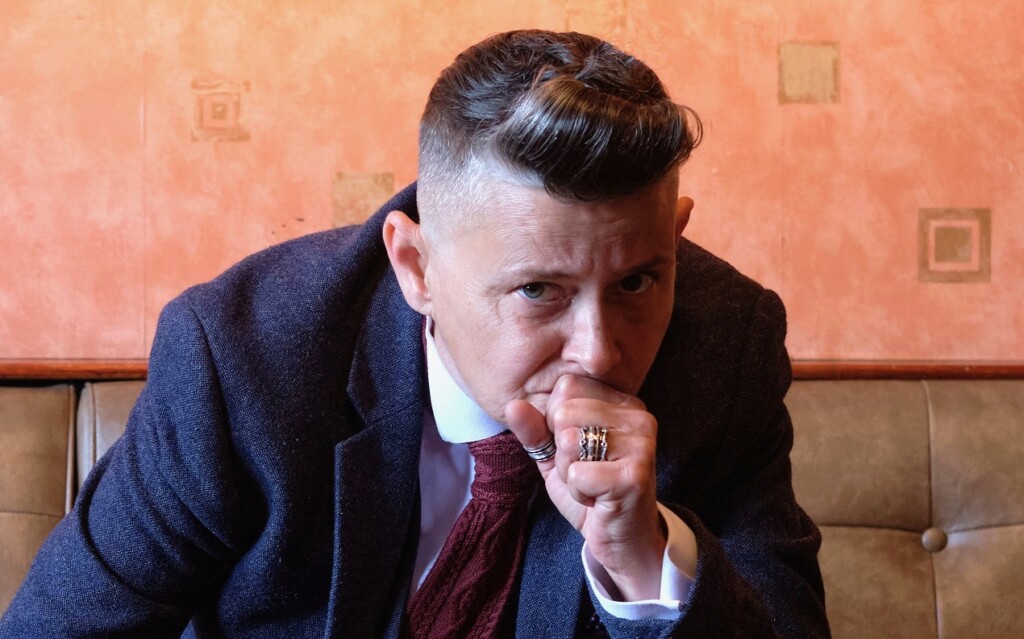 Joelle Taylor is an award-winning poet and author who prior to the pandemic completed a world tour with her collection Songs My Enemy Taught Me. C+nto + Othered Poems is the winner of the T S Eliot Prize for Poetry 2021. She founded SLAMbassadors, the UK national youth poetry slam championships, as well as the international spoken-word project Borderlines. She is widely anthologised, the author of four collections of poetry and is currently completing her debut collection of inter-connecting short stories, The Night Alphabet. She has received a Changemaker Award from the Southbank Centre, a Fellowship of the RSA, and her poem Valentine was Highly Commended in the Forward Prize. She is a co-curator and host of Out-Spoken Live, the UK's premier poetry and music club currently resident at the Southbank Centre. She is the commissioning editor at Out-Spoken Press 2020-2022.
Image credit: Roman Manfredi
Booking Information
Tickets can be booked on the Lyra Festival website. Ticketing is managed by Headfirst Bristol. Please check their terms and conditions and privacy policy when booking as Bristol Ideas do not accept any responsibility or liability for their policies. Please contact Lyra or Headfirst Bristol with any queries.