Working-Class Writers Festival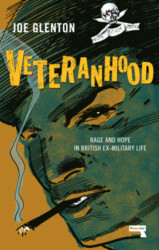 The working-class military veteran is claimed by all sides. Conservatives, liberals and socialists all want to speak about and for ex-servicemen, yet far-right demonstrations are dotted with berets and medals and ex-military men have become celebrities of the reactionary manosphere.
So who are Britain's ex-servicemen? What do they want? What are their politics? What are the issues which animate them? Are they just irredeemable fascists by dint of their service to Empire? Or is there a radical political potential waiting to be unlocked?

Former soldier Joe Glenton takes us on a guided tour through ex-forces life at the heart of a dead empire as he attempts to demystify military culture, rescue the veteran from his captors, and discover if a more optimistic, humanist mode of veteranhood can be recovered from the ruins.
Joe will be in conversation with Darran McLaughlin, manager of Bookhaus.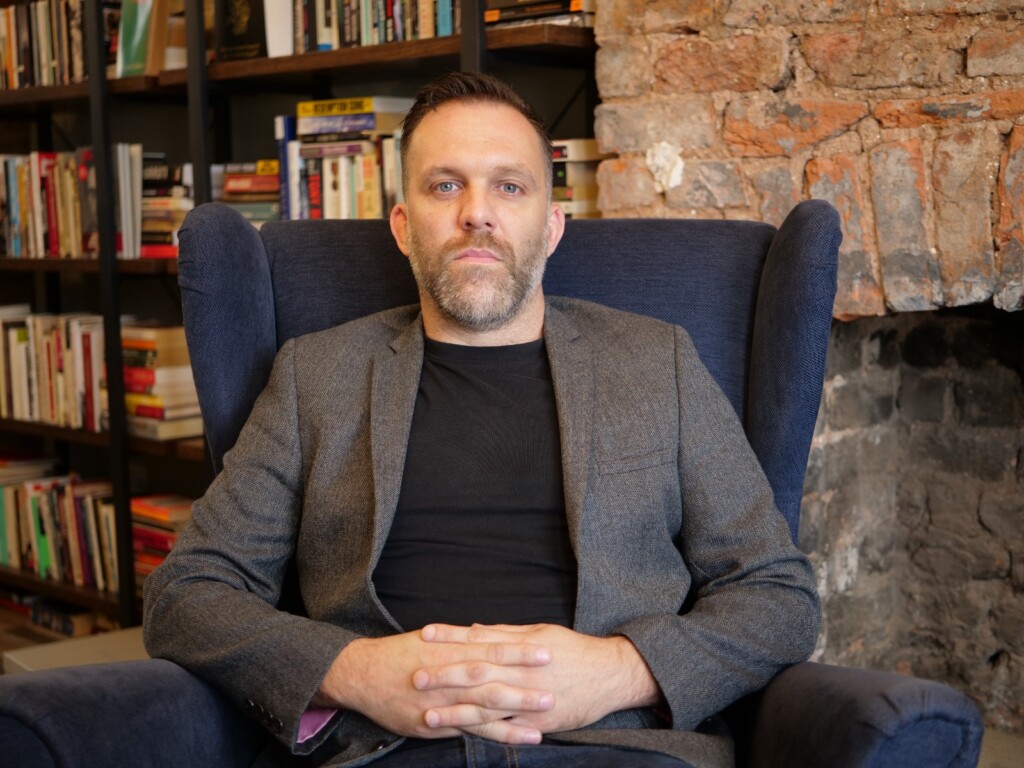 Joe Glenton is a journalist, film-maker and award-winning author. He was a British soldier from 2004 to 2010, serving in Afghanistan. He has written on defence, war and the military for Declassified UK, The Independent, The Guardian, VICE and others.
Booking Information
Booking is through the Bookhaus website.