Poetry Performance
Tony Walsh + Guests
Working-Class Writers Festival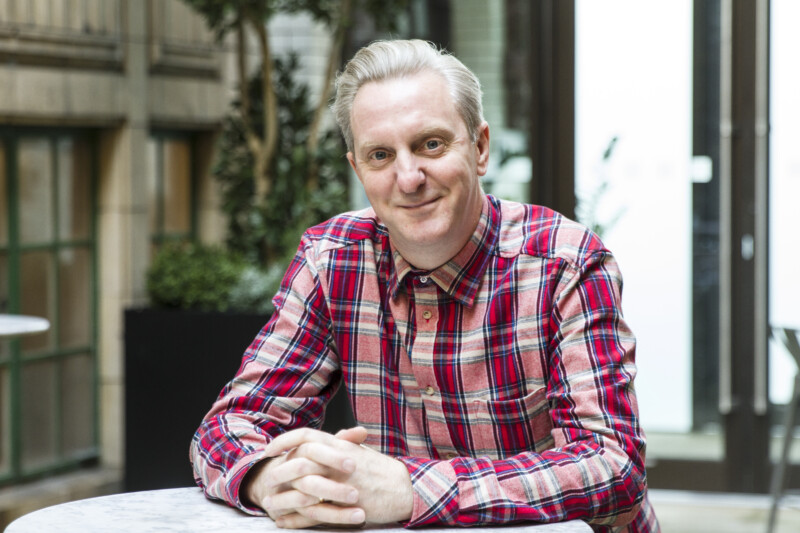 An afternoon of performances from some leading working-class poets from Bristol and around the UK, headlined by Tony Walsh.
Lyra Festival, working with The Working-Class Writers Festival, are commissioning twelve UK poets to write a new poem. A selection of these poets will be reading from their work and talking about what this commission means for them.
Overcoming childhood poverty and illness, then working everyday jobs in the communities of his beloved home city of Manchester, Tony Walsh has risen in recent years to become one of the UK's most widely recognised and most in-demand professional poets. His poetry has accumulated millions of views across Facebook and YouTube, and we are delighted to welcome him to Bristol for this rare appearance.
The featured poets on the night will include Bristol-based writers and performers Muneera Pilgrim, Casey Bailey, 1990s Chris, Helen Sheppard and Bertel Martin.
Tickets are free. There is no booking for this event – seats will be allocated on a first come, first served basis. Doors open at 2pm.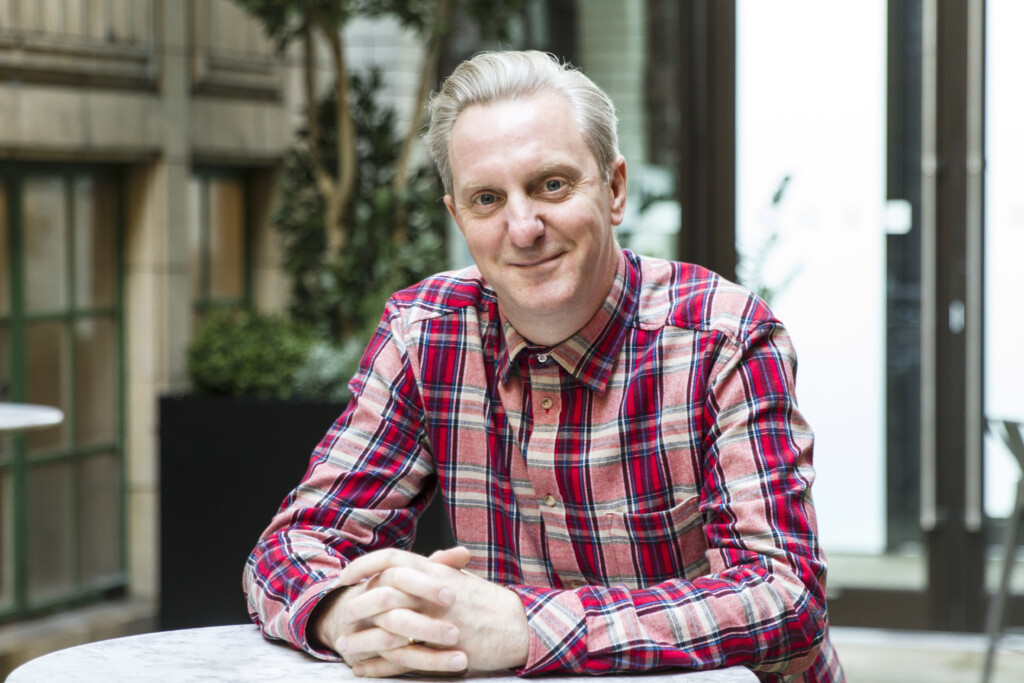 Tony Walsh has worked as a writer and performance poet since 2004, performing widely around the UK and Europe at grass-roots poetry gigs to international literature festivals. He has led workshops in a wide variety of educational institutions, including schools, colleges, universities, prisons and care units. In 2011, he was Poet in Residence at the Glastonbury Festival. Burning Eye Books released his first collection, SEX & LOVE & ROCK&ROLL, in 2013 and he is currently working on this second adult collection of poetry. His work came to worldwide attention in May 2017 when his poem 'This Is The Place' was broadcast globally from the vigil for victims of the Manchester arena bombing.
IMAGE CREDIT: TOBIAS ALEXANDER / GREY TRILBY
Booking Information
There is no booking for this event. Seats will be allocated on a first come, first served basis. Doors open at 2pm.
Events start punctually and, out of consideration to other audience members and speakers, our policy is not to admit latecomers.
Keeping Everyone Safe
The Wardrobe Theatre wants to ensure that it is a welcoming and inclusive place for all. Please note that:
You are encouraged to wear a mask when moving around the building, and when seated (unless exempt).
The capacity of the theatre at 70%.
You should not visit you're feeling unwell and have COVID symptoms.
The Wardrobe Theatre and Old Market Assembly will continue with measures currently in place, including increased and enhanced cleaning regime, provision of hand sanitiser throughout the building, maintaining air flow management plans to ensure adequate ventilation throughout, staff wearing face coverings, perspex screens at the bar, and keeping contactless payments. If you would like to check in via NHS Test and Trace please feel free to do so, although it will no longer be required to enter the building.
Accessibility
The front door itself has one rather large step in the way and the rest of the building is mostly flat.
Alternatively there is a side door down a short side-alley (86cm/34″ at its narrowest) to the left of the main entrance. The door will sometimes be left open during the day, however if you do find that it is closed, there is a doorbell that alerts the bar staff to open it. Access to the rest of the theatre is open and smooth, including a disabled toilet.
The back row of the theatre's seating bank is the same level as the rest of the building and a chair or wheelchair space can be reserved here on request when buying your tickets.
If you have any other queries, please contact: info@thewardrobetheatre.com
Visit The Wardrobe Theatre's Access page for more information.