What is the Future for Liberalism?
Timothy Garton Ash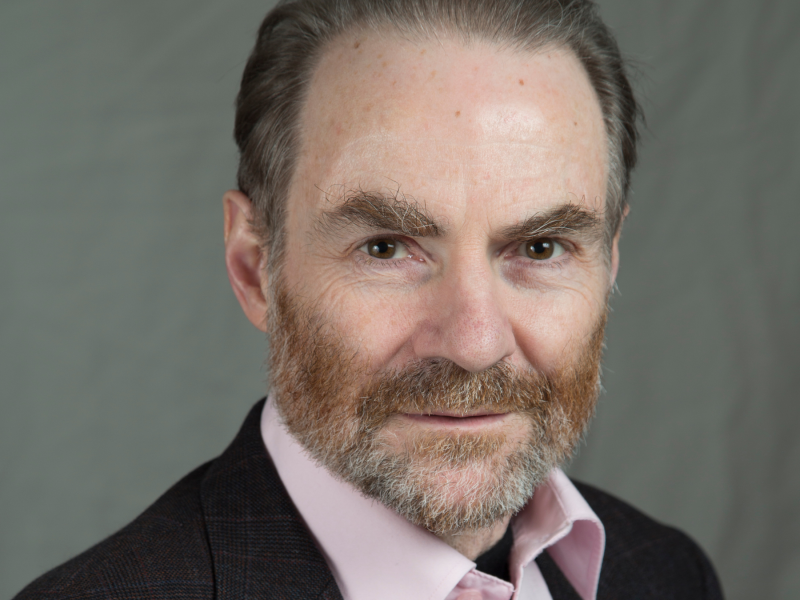 Timothy Garton Ash argues that we need to defend liberalism to support and extend liberal values and meet the challenges of today and tomorrow.
Liberalism is under attack. In 2021 Freedom House reported that the number of free countries has dropped to its lowest level in 15 years. Freedom of speech is also facing opposition; and liberal institutions, such as an independent judiciary, are being threatened by authoritarians and populists.
Timothy Garton Ash, author of many books about Europe and freedom of speech, believes that we need to defend liberal values. He argues that we must address the failings of liberalism – such as market fundamentalism – which have led to millions supporting populists; and meet, though liberal means, the global challenges of climate change, pandemics and the rise of China.
He is in discussion with Nigel Warburton, writer and editor of Philosophy Bites.
Timothy Garton Ash's book Free Speech: Ten Principles for a Connected World is published by Atlantic Books. Buy a copy from Waterstones, our bookselling partners.
Prospect magazine, the UK's leading current affairs, culture and ideas monthly, is offering our audience the chance to try three issues of the magazine – plus full website and app access – for just £1. When you start a trial, Prospect will even send you a free copy of Timothy Garton Ash's book Free Speech: Ten Principles for a Connected World. To start your £1 trial and receive this free book please visit subscribe.prospectmagazine.co.uk/timothy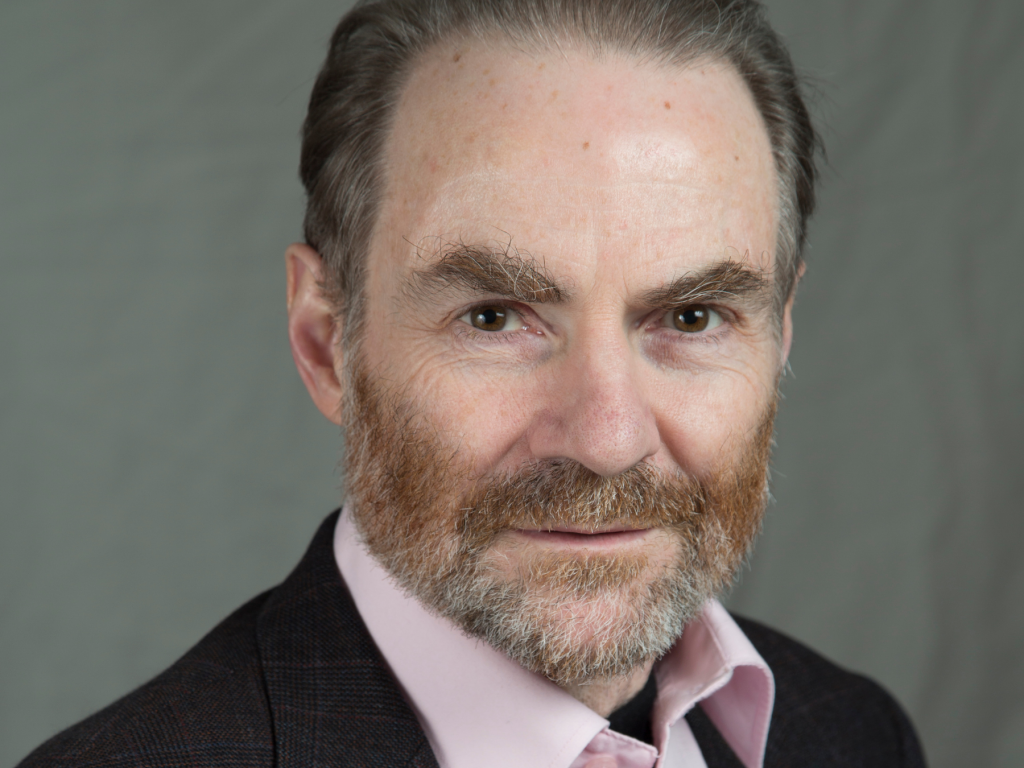 Timothy Garton Ash is Professor of European Studies in the University of Oxford, Isaiah Berlin Professorial Fellow at St Antony's College, Oxford, and a Senior Fellow at the Hoover Institution, Stanford University. His essays appear regularly in the New York Review of Books and he writes a column on international affairs in the Guardian. He is the author of ten books, including: Essays, Sketches and Dispatches from Europe in the 1990s (2000); Free World (2004); Facts are Subversive (2009); and Free Speech: Ten Principles for a Connected World (2016), which draws upon a major Oxford university research project built around the 13-language website freespeechdebate.com.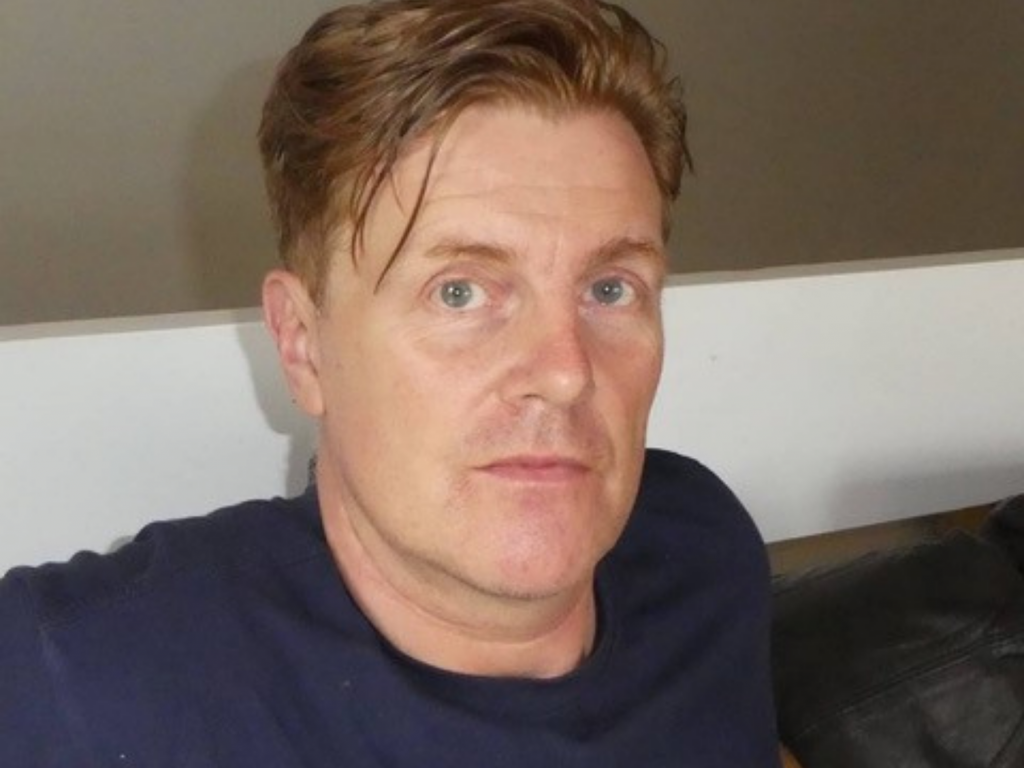 Nigel Warburton is a freelance philosopher and podcaster and bestselling author of several popular introductory philosophy books including A Little History of Philosophy; Philosophy: The Basics; Free Speech: A Very Short Introduction; and Freedom: An Introduction with Readings. He has also co-edited two books based on his popular podcast, Philosophy Bites, which he makes with David Edmonds. Follow him on Twitter @philosophybites
Democracy and Freedom of Expression
This event is part of our 2021 series on democracy and freedom of expression. We're committed to looking at solutions to the great challenges that face us – what individuals, leaders, mayors, councils, governments, cities, communities, nations and others can do to support, strengthen and extend democracy and freedom of expression.
The series includes: programmes on the future of democracy, May elections, the monarchy, constitutions, English devolution, House of Lords reform, votes at 16; work exploring freedom of expression through the year; and a focus on democracy and cities in Festival of the Future City (20-21 October).
Our project partners include English PEN, Prospect Magazine, the Institute for Policy Research, University of Bath and the Observer. More events will be launched soon. Join the conversation on social media using the hashtags #FOIDemocracy and #CommonCurrency
Booking Information
It's important to us that ideas and debate are affordable to everyone. It's also important that our commentators, artists, writers, poets and thinkers are paid. This is a Pay What You Can event. You are invited to choose your own contribution to the event. A free option is available. All proceeds go towards supporting our speakers and sustaining Bristol Ideas.
This is an online event on Crowdcast. Please note that Crowdcast works best in Chrome.
Booking a ticket for our Crowdcast event
Click the Book Ticket link to go to Crowdcast to register. Click the 'Save my spot' button to register. You will be prompted to enter your email address or social media login (Facebook, Twitter or Google). An email will be sent to confirm your registration, along with the option to add the event to your calendar.
Joining our Crowdcast event
Once you register you will have instant access to the event's Crowdcast page, including the polls, chat, and Q&A. To return to the event page at any time, simply click the link in your confirmation or reminder email. The event will start automatically on its event page at the time advertised, and all you have to do is sit back and relax.
Download this guide for more information about using Crowdcast.
Live captions
You can use Chrome's accessibility settings to view live captions for Crowdcast events. This page explains how to enable them.