The World of Friese-Greene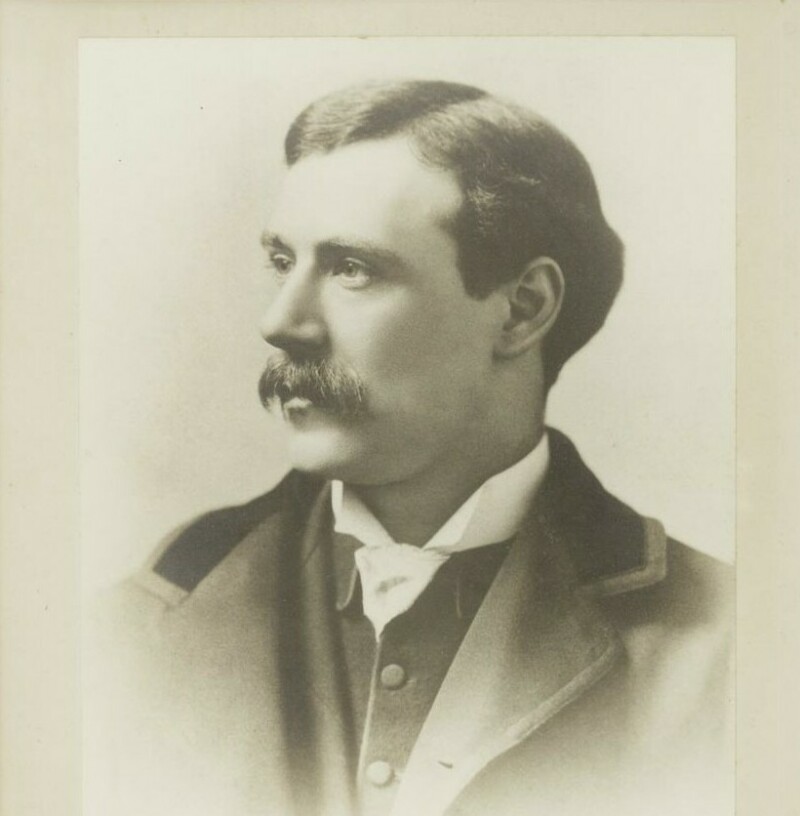 View a selection of archive silent shorts curated by South West Silents' James Harrison that will be screened during Cinema Rediscovered 2021.
This is part of the heritage project Opening Up the Magic Box within the Film 2021 programme, which marks the centenary of the death of Bristol-born cinema innovator William Friese-Greene (1855-1921).

The shorts will be screening in Watershed's café/bar from 4.00pm to 5.30pm (FREE drop-in). The selection will also be shown on The Big Screen on Millennium Square during the festival dates (daily but no specific times].
The films cover many different aspects of civilian life between 1898 and 1911, a period which saw major changes in the United Kingdom. They include leisure time, sports (cycling and early motorsport), pleasure gardens and the seaside.
The line-up also includes a short from 1920 courtesy of Bristol Archives; Kino the Girl of Colour, an early colour film by William Friese-Greene himself and his son Claude (1898–1940) showcasing their Biocolour process. Biocolour would continue to be developed after William's death by Claude and rebranded as the 'The New All British Friese-Greene Natural Colour Process' which Claude would use in his later travelogue film project The Open Road (1924.)
After this film, we travel back to London in the year 1898 – a city which William would have known well having opened photographic studios there a decade earlier. We next move from streets of busy British cities, including Bristol (thanks to Mitchell & Kenyon) and Halifax, to the seaside sites of Bournemouth and the secret coves, beaches and villages of the Cornish riviera. We view the latest fashions during a summer walk as well as the crazy 'flying the foam' on Brighton's pier, another key (then) town in the life of Friese-Greene. We conclude by returning to the streets of London to show the impact of the introduction of motorcars on the city's streets compared to the horse-drawn sights seen in the earlier London film.
In addition, we'll be showing responses of Into Film's Young Reporters to the Friese-Greene story.
This event is part of Bristol Ideas' #BristolFilm2021, in collaboration with Cinema Rediscovered and South West Silents.
Opening Up the Magic Box – a heritage element of the Film 2021 programme – marks the centenary of the death of Bristol-born film pioneer William Friese-Greene and the 125th anniversary of the first public cinema screening in Bristol, which took place at the Tivoli on 8 June 1896, as well as celebrating Bristol – a UNESCO City of Film since 2017.
Header photo: William Friese-Greene framed photograph, Science Museum Group, 1994-5014/1, Creative Commons Attribution NonCommercial NoDerivs 4.0 Licence.