Film Screening and Q&A
The Troublemaker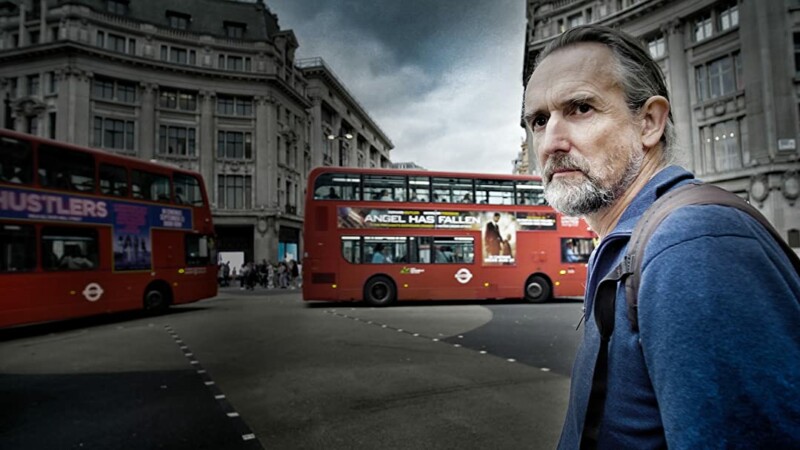 The Troublemaker delves deep into the ideas and emotions behind the international wave of civil protest, born in the face of the unfolding planetary crisis. The film follows the personal awakening of two people as they learn to accept the reality of climate breakdown and ecological collapse and decide to do something about it.
Through the eyes of a controversial leader who started a rebellion, and a previously law abiding citizen inspired to take action, The Troublemaker aspires to stir the audience from a passive resistance based around 'consumer choices' and 'voting allegiances' to a life affirming defence of our future, invigorated by direct action and collective participation.
This film will be followed by a panel discussion, debating different perspectives on climate activism and how to effectively protest in the modern world. Joining us in this discussion will be the film's director and Clevedon resident Sasha Snow, Dr Oscar Berglund and Councillor Lily Fitzgibbons.
This event takes place at the Curzon, Clevedon.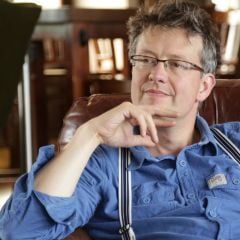 Sasha Snow has spent the last 20 years making films that explore our fractured and self-destructive relationship with the natural world. Often working on the boundaries of documentary and fiction, his films have taken audiences into the hearts and minds of those charged with both destroying and defending our future.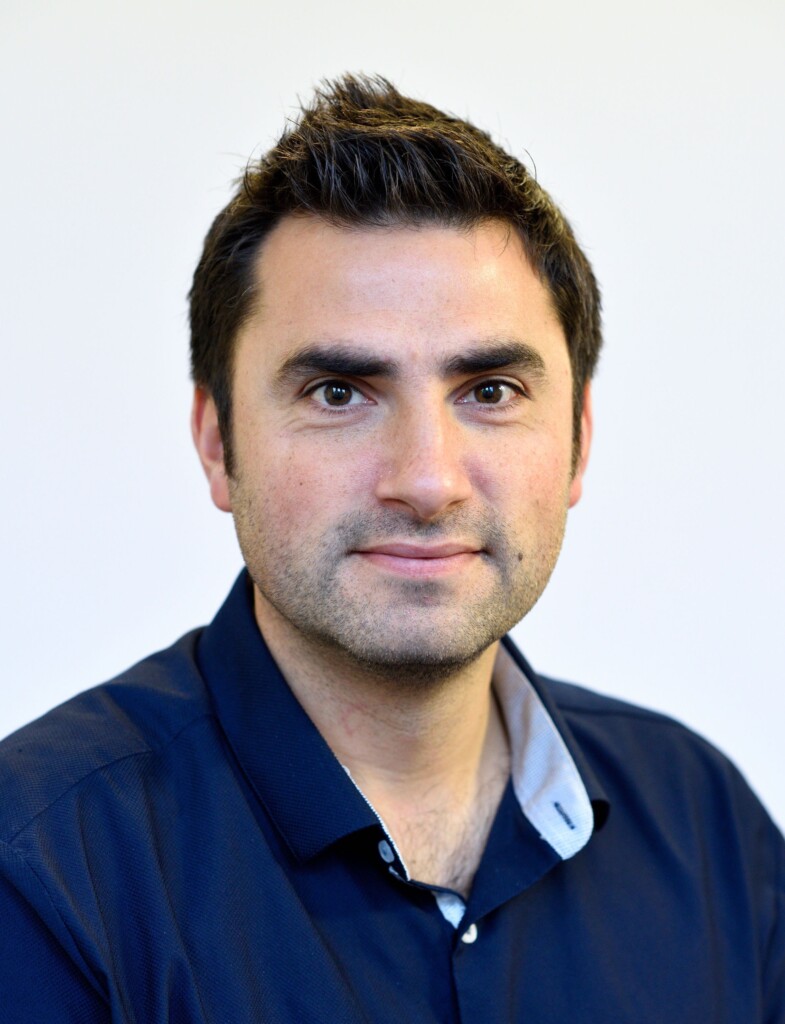 Dr Oscar Berglund is a lecturer in International Public and Social Policy at the University of Bristol. He researches, teaches and writes about climate change activism and civil disobedience. Last year he published the book Extinction Rebellion and Climate Change Activism, which critically explored some of XR's claims, demands and tactics.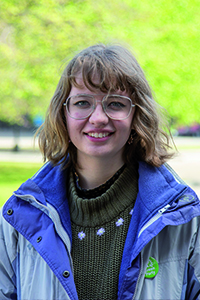 Lily Fitzgibbon is a Green Counciler for Bishopston/Ashley Down and a trustee on the board of Bristol Youth Strike 4 Climate, organisers of Greta Thunberg's visit to Bristol in 2020. At 18 years old she is the youngest ever councillor for the city of Bristol.
Booking Information
Bookings are made through the Curzon, Clevedon and are subject to their terms and conditions. Box Office 01275 871000.
Accessibility
Stair Free Access
We are committed to making the Curzon as widely accessible as possible and strive to provide facilities that meet the requirements of all our customers. Wheelchair users or anyone requiring step-free access can enter using the street level door by Teatro Café, just around the corner from our Box Office. This leads directly into the auditorium where there is a range of options for seats with space for your wheelchair or extra legroom. Just ask a member of staff at the Box Office and we'll be happy to open these access doors for you.
Inside the auditorium there is a kiosk where you can purchase drinks, sweets, popcorn, ice creams before the film without having to use the stairs and if you fancy a drink from our bar our ushers will be on hand to take orders for you and bring you anything from our drinks list.
Audio Description
Audio assistance is available for the majority of films we show here at Curzon Cinema & Arts, dependant on availability from the film's distributor. We have headphones which can provide either boosted sound levels, or an audio description of what is happening on screen. If you would like to know more just ask a member of staff when you come in or give the box office a ring on 01275 871000.