Film Screening
The Open Road (U, 1926)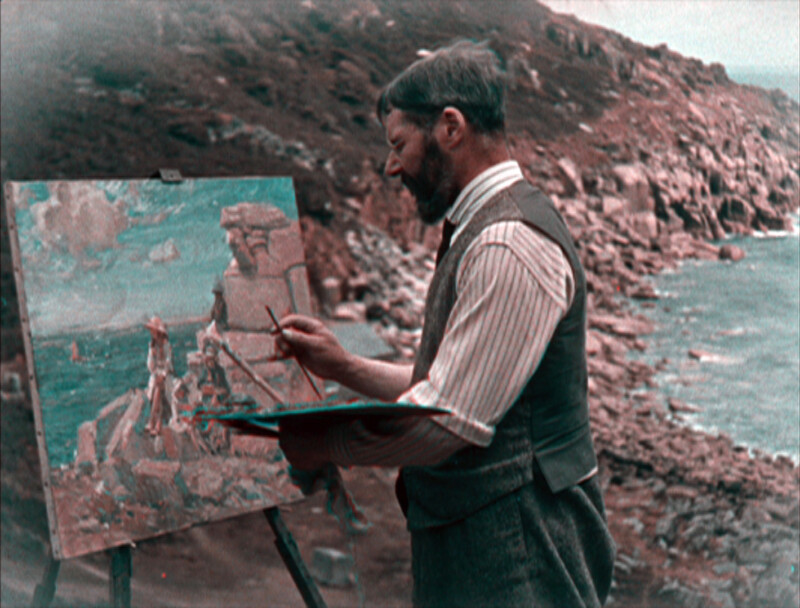 In the summer of 1924 pioneer cinematographer Claude Friese-Greene (son of Bristol-born William Friese-Greene) set out from Cornwall with the aim of recording life on the road between Land's End and John O'Groats with a unique colour film technique.
Originally Friese-Greene's The Open Road was intended to be shown weekly in cinemas. The 26 short episodes combine to form a unique social document of life in Britain between the wars.
Friese-Greene takes us on a journey that encompasses Plymouth, a hunt on Exmoor, the docks of Cardiff, the pleasure beach at Blackpool and more. In Scotland, he records shipbuilding on the Clyde, the banks of Loch Lomond and the castles of Stirling and Edinburgh before concluding on the busy streets of London.
The film has undergone a revolutionary restoration by the British Film Institute that was generously supported by the Eric Anker-Petersen Charity.
With an introduction by silent film curator Bryony Dixon and live music by Neil Brand, a silent film accompanist for over 30 years. Brand is also a well-known TV presenter with five hugely successful 'Sound of. . .' series on BBC4, and a regular presenter on Radio 4's Film Programme and Soul Music. He is considered one of the finest improvising piano accompanists in the world.
This screening is part of Bristol Ideas' #BristolFilm2021, in collaboration with Cinema Rediscovered and South West Silents.
It is presented as part of Opening Up the Magic Box, a heritage element of Film 2021 which marks the centenary of the death of Bristol-born film pioneer William Friese-Greene and the 125th anniversary of the first public cinema screening in Bristol, which took place at the Tivoli on 8 June 1896, as well as celebrating Bristol – a UNESCO City of Film since 2017.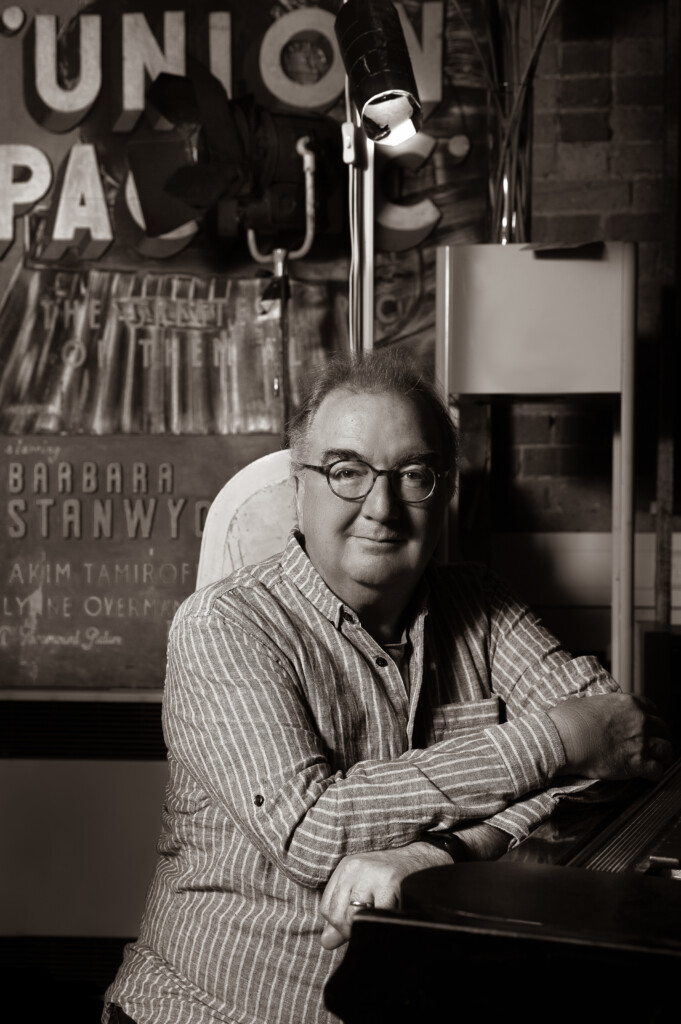 Neil Brand has been a silent film accompanist for over 30 years throughout the UK and at film festivals around the world. He now has a very fruitful relationship with the BBC Symphony Orchestra with his acclaimed orchestral scores for Hitchcock's silent Blackmail, Asquith's silent Underground, Chaplin's Easy Street and Fairbanks's Robin Hood, published by Faber Music. He followed these successes with two through-scored radio adaptations, The Wind in the Willows (Audio Drama Award Nominated) and A Christmas Carol, scores for Hitchcock's The Lodger, and Jackie Coogan's Oliver Twist. He is well-known as a TV presenter with five hugely successful 'Sound of. . .' series on BBC4, is a regular presenter on Radio 4's Film Programme and Soul Music, a Fellow of Aberystwyth University and a Member and Visiting Professor of the Royal Academy of Music. He was awarded the BASCA Gold Badge in 2016 and is considered one of the finest improvising piano accompanists in the world.
Image credit: Noelle Vaughn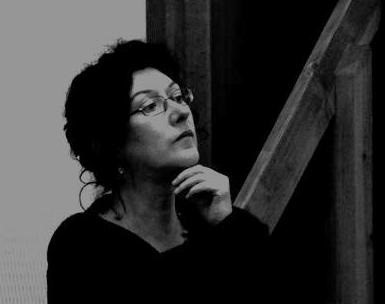 Bryony Dixon is a curator with responsibility for the BFI National Archive's extensive silent film collection. She has researched and written on many aspects of early and silent film, as well as programming for a variety of specialist film festivals and events worldwide. Her book 100 Silent Films, in the BFI Screen Guides series, was published in 2011 and she contributes regularly to Sight & Sound's Primal Screen column. She is lead curator in the BFI National Archive's series of annual silent film restorations with commissioned live music. She has just completed the BFI's project to digitise all surviving British Victorian films and will release an accompanying book, The Story of Victorian Film, in 2022.
Booking Information
Booking is managed by Watershed's Box Office. Book online or call 0117 927 5100. Tickets are £8.50 full / £5.00 concessions / £5.00 under 24s, refugees and asylum seekers. Concessions apply to Full Time Students, Job Seekers Allowance and Employment Support Allowance, 60+ who have retired, Equity and BECTU members and disabled people.
Please note that this event takes place at Arnolfini. Access information is available on their website.
Buy a Cinema Rediscovered Multi-Ticket Package: book for 5-10 Cinema Rediscovered screenings and events and get 30% off, or book for 10+ screenings and events and get 40% off. Package holders will receive a free three-month trial from global curated film streaming platform MUBI – details will be in your confirmation email.
Group Booking: bring 4-6 people to the same Cinema Rediscovered screening or event and get a 20% discount. Simply enter the discount code CRG20 at the checkout.
The Cinema Walks, 20th Century Flicks, Curzon Clevedon Cinema & Arts screenings and the Film Quiz are excluded from the Package and Group Discount.