CANCELLED The Big Con: Why the Consulting Industry Is Damaging Our Economy
Rosie Collington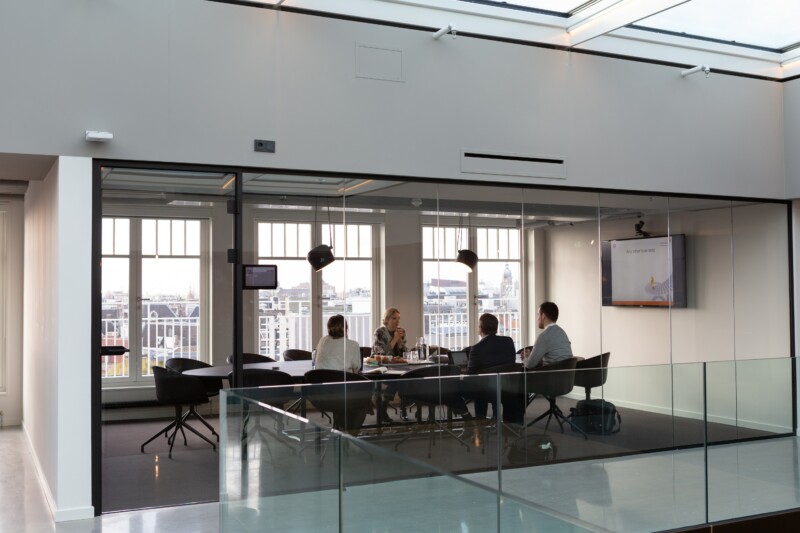 Unfortunately, due to illness, this event has been cancelled. All bookings will be refunded. We are very sorry for any inconvenience caused.
Debunking the myth that consultancies add value to the economy, Rosie Collington explains why the entrenched relationship between the consulting industry and the way business and government are managed needs to change.
In The Big Con: How the Consulting Industry Weakens our Businesses, Infantilizes our Governments and Warps our Economies, Mariana Mazzucato and Rosie Collington show that our economy's reliance on consulting companies stunts innovation, complicates corporate and political accountability and impedes our mission of halting the climate crisis. 
In this Festival of Economics event, Rosie Collington will present the concept of the 'Big Con', which describes the trick played by the consulting industry in collaboration with governments and firms. Big consultancies create extensive contracts with risk-averse governments and companies focused on prioritising value for shareholders. These networks thrive on the damaging elements of modern capitalism, from the climate crisis to privatisation.
Nevertheless, the myth of the value of consultancies continues to proliferate, with top graduates redirected away from public service into consulting. Mazzucato and Collington have undertaken extensive original research into this field, arguing that we need to recalibrate the role of consultants and rebuild economies and governments that are fit for purpose.
PLEASE NOTE: Due to an unavoidable travel conflict Mariana Mazzucato is no longer able to paticipate in this event.
Buy Mariana Mazzucato and Rosie Collington's The Big Con: How the Consulting Industry Weakens our Businesses, Infantilizes our Governments and Warps our Economies now from Bookshop.org.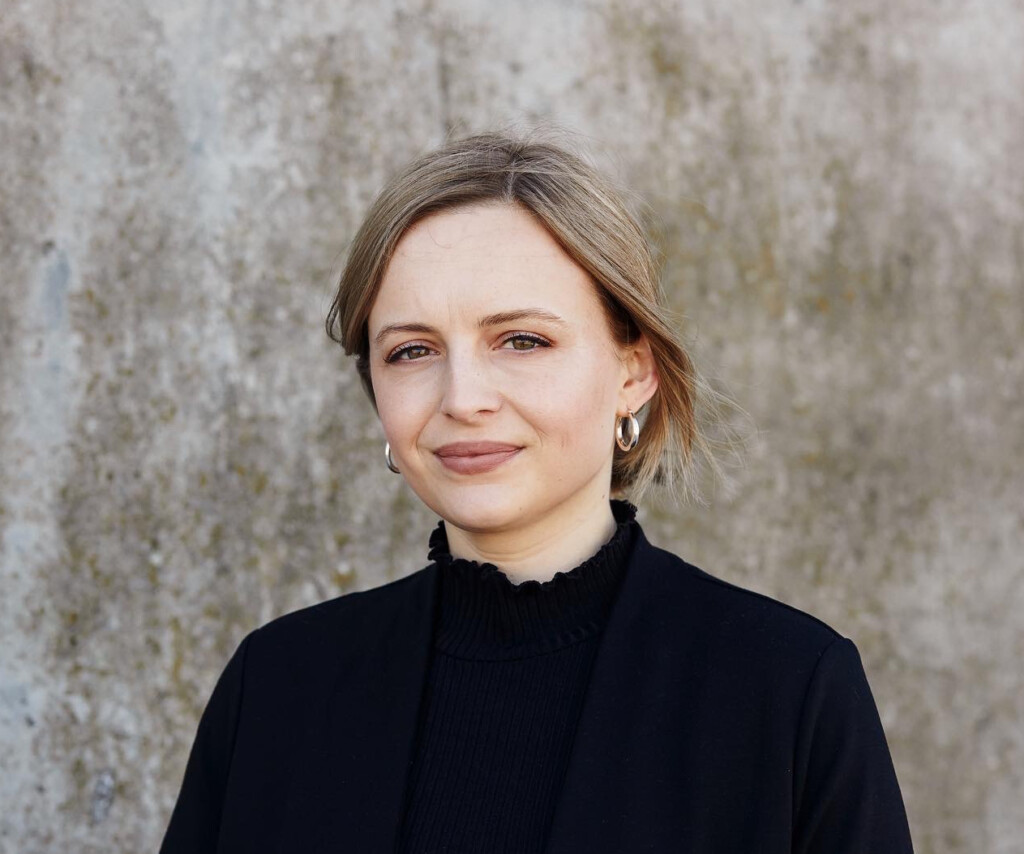 Rosie Collington is a political economist and writer, exploring public sector reform, outsourcing, climate governance, and the political economy of the state. Her media writing has been published in the Guardian, the New Statesman and OpenDemocracy, amongst other places. She regularly provides policy advice to think tanks, trade unions, and other (not-for-profit) organisations.
Pay What You Feel
This event is part of our new ticket pricing structure where we ask people to pay what they feel they can afford in accordance with their means. Read more about it here. Read on for the ticket prices for this event.
One free carer ticket can be booked at the same time for a paying disabled visitor. If you need to book more than one, please contact us before booking to arrange.
Pay It Forward
The Pay It Forward option enables you to book a ticket above the standard price, and will help to subsidise a ticket for someone who requires the Pay What You Can option. This option is aimed at people who are able to meet their basic needs and would like to help somebody else with the cost of their ticket.
Is this for me? – I have access to a regular and stable income and I have the means and desire to contribute towards making the event affordable for others and supporting Bristol Ideas.
Recommended
This recommended price is based on what we'd traditionally charge for a similar event. It helps us make sure that basic costs are covered. This price is aimed at people who are able to meet their basic needs and have enough to live on.
Is this for me? – I have access to a regular and disposable income, and I can comfortably afford the recommended ticket price.
Supported
This option is lower than the recommended price. It is subsidised by Bristol Ideas and fellow audience members who have booked at the Pay It Forward rate. This price is aimed at people who could do with support to get by.
Is this for me? – My access to income is low and unstable and I worry about meeting my basic needs. I would select a concession rate due to my personal circumstances.
No one will be turned away due to lack of funds, so please contact us if you have any queries.
Booking Information
Ticket booking is via Eventbrite. Please review Eventbrite's terms and conditions and Privacy Policy as Bristol Ideas do not accept any responsibility or liability for the policies. You can read Bristol Ideas' Privacy policy here.
Please note we only refund tickets if the event is cancelled. Events start punctually and, out of consideration to other audience members and speakers, our policy is not to admit or issue refunds to latecomers. Full Terms and Conditions here.
Accessibility
More information about Waterstones Bristol – Galleries can be found on the Waterstones website and on AccessAble.
• There are Blue Badge parking spaces on Union Street.
• There is level access to the event space.
• Events are amplified but there is no loop system.
• There are toilets for public use.
• Guide and assistance dogs are welcome.
Getting to Waterstones
Walking and cycling: The Visit Bristol website has downloadable maps of Bristol City centre. There are bicycle racks directly outside the shop, with many others available in the area. Find information on cycling routes and parking on the Better By Bike website.
Bus: Almost every local service in Bristol (plus some coming from outside Bristol) stops by Bristol Shopping Quarter. Visit the First Bus website to find your nearest bus service and plan your journey.
Train: Bristol Temple Meads train station is a 20-minute walk or 10-minute bus ride from Union Street.