Novel Writers
Brandon Taylor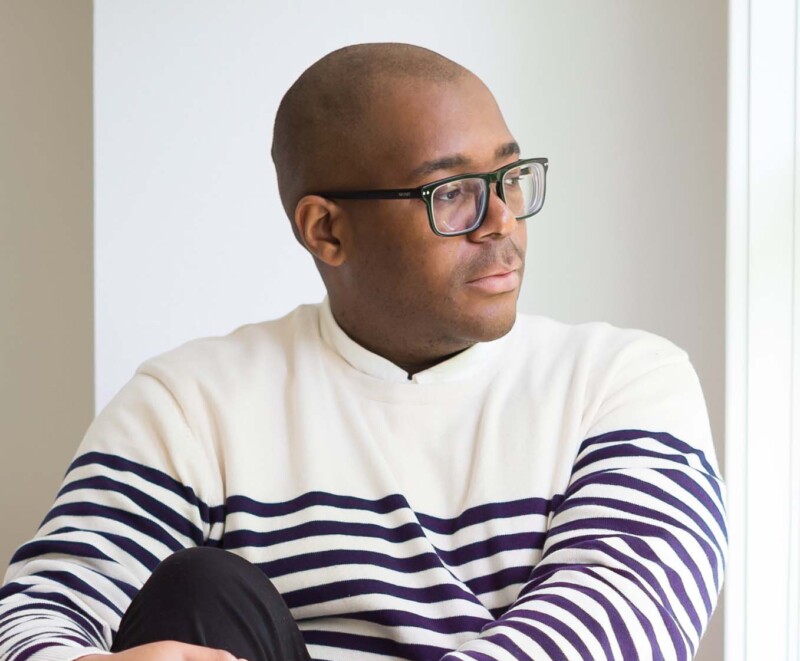 Brandon Taylor introduces his debut novel Real Life, a breathtakingly intimate exploration of queer black masculinity, loneliness, violence, desire and more.
Wallace has spent his summer in the lab breeding a strain of microscopic worms. He is four years into a biochemistry degree at a lakeside Midwestern university, a life that's a world away from his childhood in Alabama. His father died a few weeks ago, but Wallace didn't go back for the funeral, and he hasn't told his friends – Miller, Yngve, Cole and Emma. For reasons of self-preservation, he has become used to keeping a wary distance even from those closest to him. But, over the course of one blustery end-of-summer weekend, the destruction of his work and a series of intense confrontations force Wallace to grapple with both the trauma of the past, and the question of the future.
Deftly zooming in and out of focus, Real Life is a deeply affecting story about the emotional cost of reckoning with desire, and overcoming pain.
In conversation with Madhu Krishnan, University of Bristol.
Our Novel Writers series invites debut novelists to read from and talk about their work in an informal setting. Prior knowledge of the text is not essential. Topics of discussion include theme, structure, inspiration and the craft of writing. These sessions are a great way to discover new writing talent and great books.
Brandon Taylor's Real Life is published by Daunt Books. Buy a copy from Waterstones, our bookselling partners.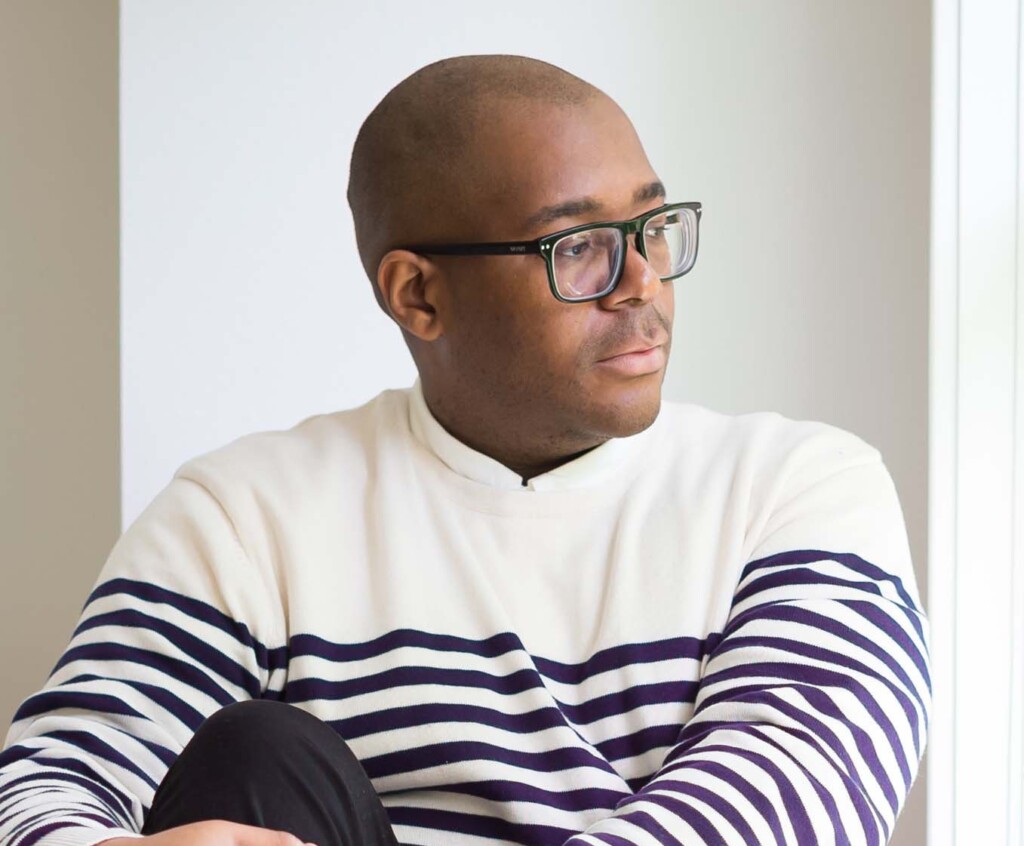 Brandon Taylor is the senior editor of Electric Literature's Recommended Reading and a staff writer at Literary Hub. His writing has earned him fellowships from Lambda Literary Foundation, Kimbilio Fiction, and the Tin House Summer Writer's Workshop. He holds graduate degrees from the University of Wisconsin-Madison and the University of Iowa, where he was an Iowa Arts Fellow at the Iowa Writers' Workshop in fiction.
Image credit: Bill Adams.
Madhu Krishnan is Professor of African, World and Comparative Literatures in the Department of English at the University of Bristol and Director of the Centre for Black Humanities. She is author of Contemporary African Literature in English: Global Locations, Postcolonial Identifications (Palgrave Macmillan, 2014), Writing Spatiality in West Africa: Colonial Legacies in the Anglophone/Francophone Novel (Boydell & Brewer, 2018) and Contingent Canons: African Literature and the Politics of Location (Cambridge University Press, 2018). She is at present working on a large scale project on literary activism in contemporary Africa, which explores the ways in which engagement with the literary functions as a mode of social production. Follow her on Twitter @ProfMadhuK
Booking Information
Ticket booking is via Eventbrite. Please review Eventbrite's terms and conditions and Privacy Policy as Bristol Ideas do not accept any responsibility or liability for the policies. You can read Bristol Ideas' Privacy policy here.
Please note we only refund tickets if the event is cancelled. Events start punctually and, out of consideration to other audience members and speakers, our policy is not to admit or issue refunds to latecomers. Full Terms and Conditions here.
It's important to us that ideas and debate are affordable to everyone. It's also important that our commentators, artists, writers, poets and thinkers are paid. This is a Pay What You Can event. You are invited to choose your own contribution to the event. A free option is available. All proceeds go towards supporting our speakers and sustaining Bristol Ideas.
This is an online event on Crowdcast. Please note that Crowdcast works best in Chrome.
Booking a ticket for our Crowdcast event
Click the Book Ticket link to go to Crowdcast to register. Click the 'Save my spot' button to register. You will be prompted to enter your email address or social media login (Facebook, Twitter or Google). An email will be sent to confirm your registration, along with the option to add the event to your calendar.
Joining our Crowdcast event
Once you register you will have instant access to the event's Crowdcast page, including the polls, chat, and Q&A. To return to the event page at any time, simply click the link in your confirmation or reminder email. The event will start automatically on its event page at the time advertised, and all you have to do is sit back and relax.
Download this guide for more information about using Crowdcast.
Live captions
You can use Chrome's accessibility settings to view live captions for Crowdcast events. This page explains how to enable them.