Talking Economics: Brunel's Vision for 2050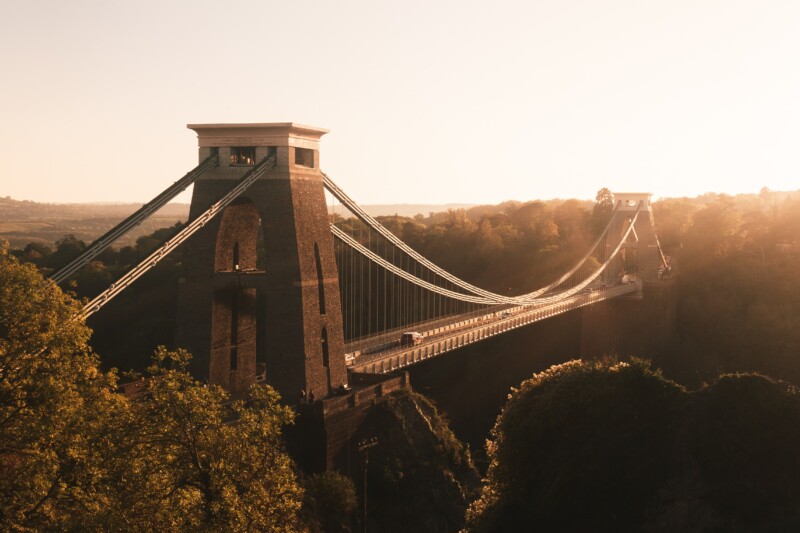 The 'rest of HS2' being cancelled has resurfaced questions about the UK's infrastructure and public transport connectivity. Our panel will consider the country's infrastructure needs and discuss what the great civil engineer Isambard Kingdom Brunel might build if he was here today.
This Festival of Economics event will combine history, regional development, architecture and economics, as we reflect on the legacy of Brunel on the city of Bristol – and what his vision for the UKin 2050 might have been.
On the panel, Dr Chris Colvin is an expert on economic history and the interwar economy and Claire Pearce, Director of Planning and Economic Development of Salamanca Group, who leads a portfolio of large scale projects, including Gravity, a 616 acre Enterprise Zone in Somerset. Zoe Metcalfe, Client Director at Atkins Global, and Co-Founder, Ethos Wilder, rounds off our panel to address cities of the future needing to be climate and nature positive. Ed Conway, economics and data editor for Sky News chairs this panel.
Brunel's contribution to the city of Bristol is unparalleled, designing the Clifton Suspension Bridge and Bristol Temple Meads Station, and working as chief engineer of the Great Western Railway. Over 150 years later, this panel will discuss infrastructure needs of the city and county, how these should be funded and what governments should prioritise – whether that be transport links, digital networks or building communities.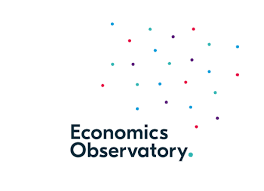 This event is supported by the Economics Observatory.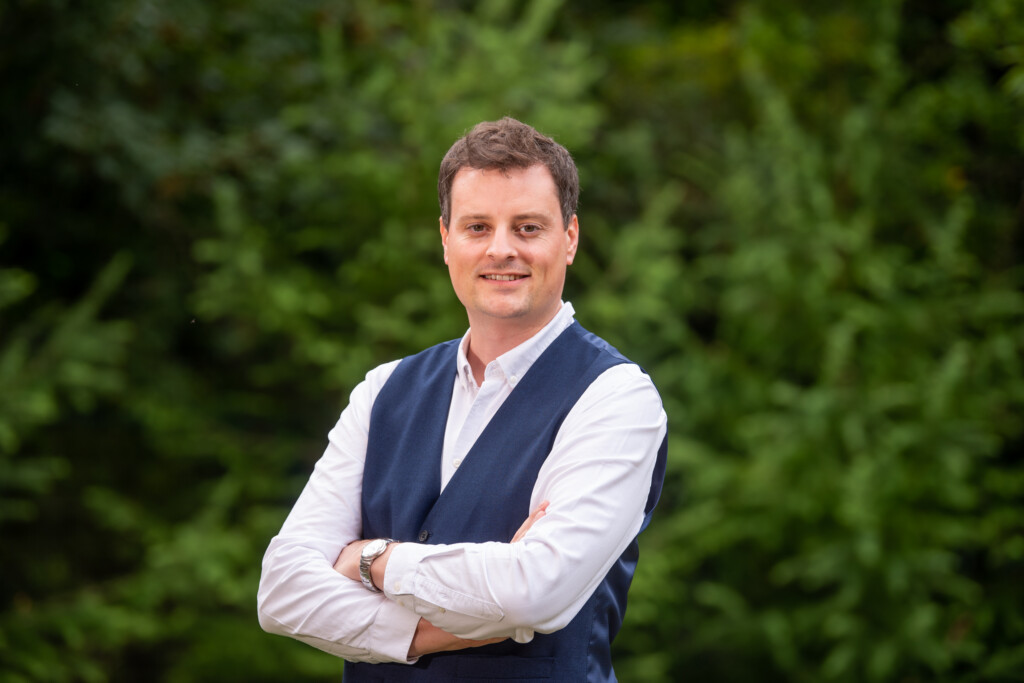 Dr Chris Colvin is a Reader in Economic History in the Department of Economics at Queen's University Belfast, where he is also Co-Director of the university's Centre for Economic History.
Zoe Metcalfe is Client Director for Local and Central Government in the UK for the multinational engineering and design firm Atkins and is an advocate for modern methods of construction to generate net zero carbon decent homes for all.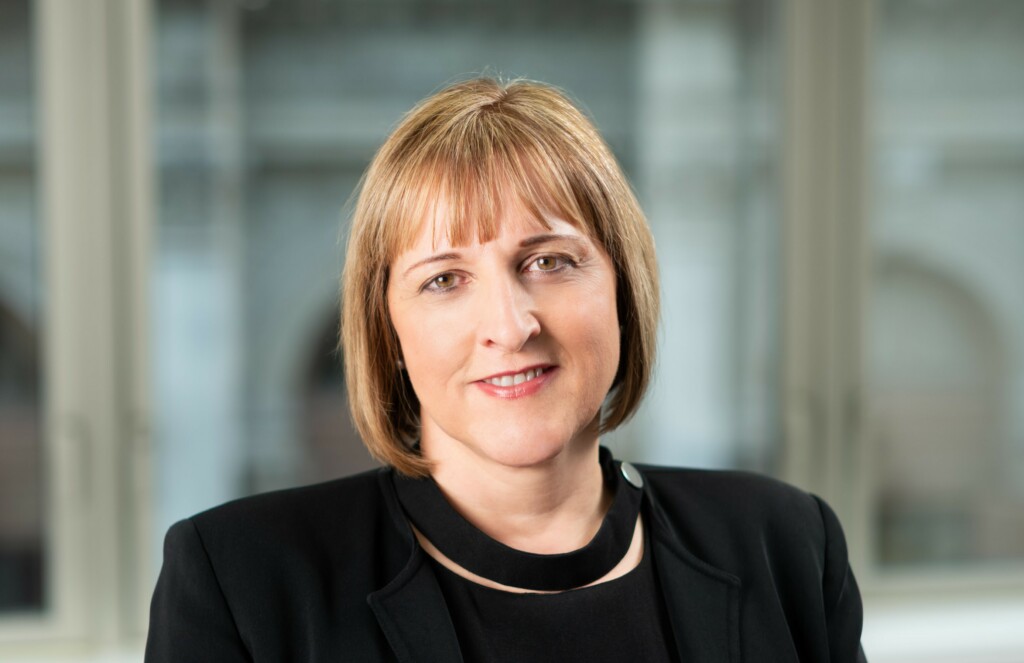 Claire Pearce is Director of Planning and Economic Development of Salamanca Group, This is Gravity Ltd and Wildfox Resorts Group Ltd. She leads a portfolio of large scale, transformational projects that are future facing including Gravity, a 616 acre Enterprise Zone in Somerset, at the heart of the South West.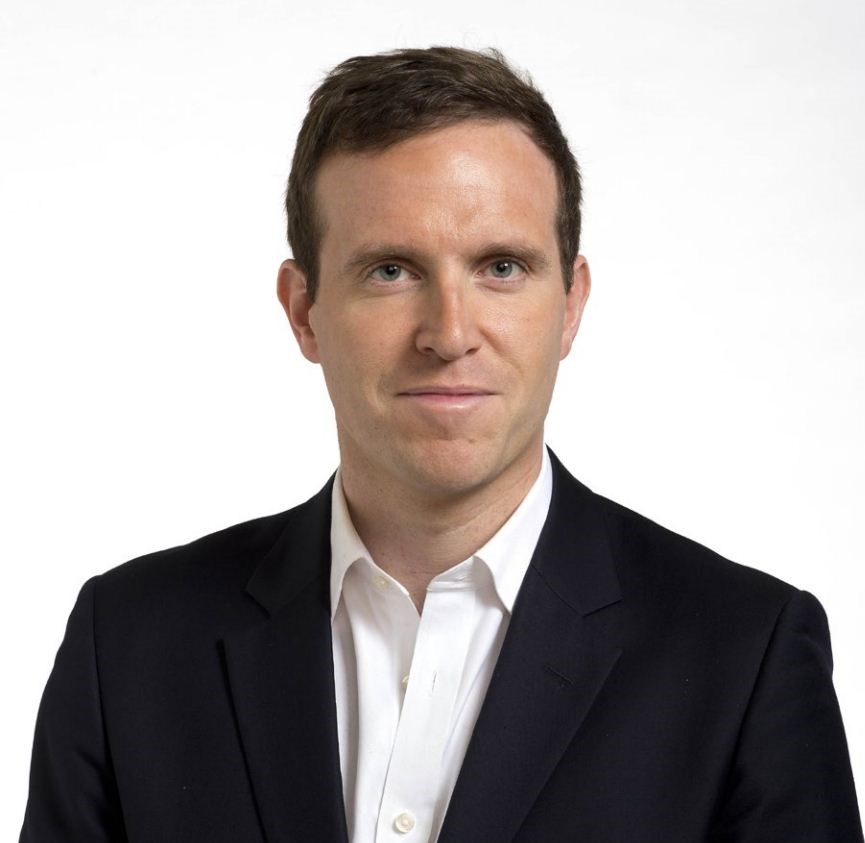 Ed Conway is the Economics and Data Editor of Sky News, and has been a regular columnist for The Times and The Sunday Times.
Pay What You Feel
This event is part of our new ticket pricing structure where we ask people to pay what they feel they can afford in accordance with their means. Read more about it here. Read on for the ticket prices for this event.
One free carer ticket can be booked at the same time for a paying disabled visitor. If you need to book more than one, please contact us before booking to arrange.
Pay It Forward
The Pay It Forward option enables you to book a ticket above the standard price, and will help to subsidise a ticket for someone who requires the Pay What You Can option. This option is aimed at people who are able to meet their basic needs and would like to help somebody else with the cost of their ticket.
Is this for me? – I have access to a regular and stable income and I have the means and desire to contribute towards making the event affordable for others and supporting Bristol Ideas.
Recommended
This recommended price is based on what we'd traditionally charge for a similar event. It helps us make sure that basic costs are covered. This price is aimed at people who are able to meet their basic needs and have enough to live on.
Is this for me? – I have access to a regular and disposable income, and I can comfortably afford the recommended ticket price.
Supported
This option is lower than the recommended price. It is subsidised by Bristol Ideas and fellow audience members who have booked at the Pay It Forward rate. This price is aimed at people who could do with support to get by.
Is this for me? – My access to income is low and unstable and I worry about meeting my basic needs. I would select a concession rate due to my personal circumstances.
No one will be turned away due to lack of funds, so please contact us if you have any queries.
Booking Information
Ticket booking is via Eventbrite. Please review Eventbrite's terms and conditions and Privacy Policy as Bristol Ideas do not accept any responsibility or liability for the policies. You can read Bristol Ideas' Privacy policy here.
Please note we only refund tickets if the event is cancelled. Events start punctually and, out of consideration to other audience members and speakers, our policy is not to admit or issue refunds to latecomers. Full Terms and Conditions here.
Accessibility
Watershed's main entrance and Box Office are both on the ground floor which is accessible via a ramped, electronically assisted entrance door.
There are two Blue Badge parking spaces to the rear of Watershed on Canons Road.
Guide dogs and hearing dogs are very welcome.
The first floor of Watershed is accessible via lift from the main entrance and includes level access to all areas, including the cinemas and event spaces.
The cinemas and event spaces have induction loops.
There is an accessible toilet (with baby changing facilities) near Cinema 1. Follow the signs for the Cinemas and the accessible toilet is just on your left through the double doors before Cinema 1.
There are gender neutral toilets in the cinema corridor on the first floor.
Visit Watershed's Access page for more information.