What Are the Physics Experiments That Have Changed Our Lives?
Suzie Sheehy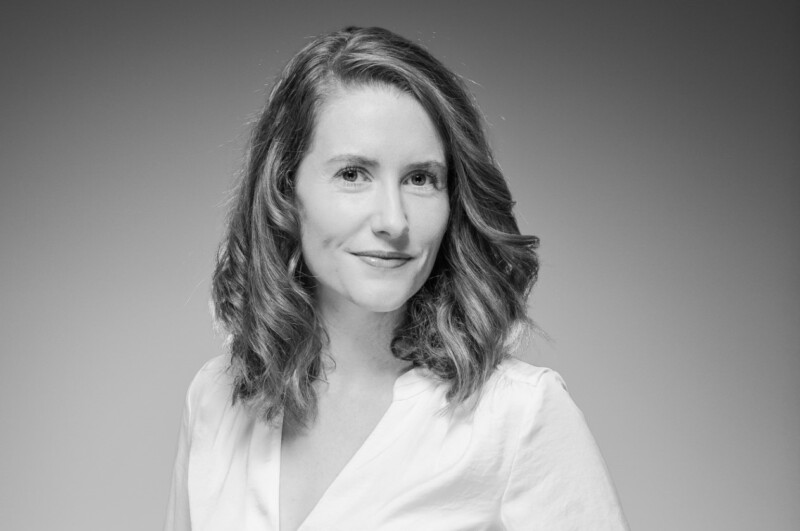 Physicist Suzie Sheehy introduces us to the people who, through a combination of genius, persistence and luck, staged some of the most ground-breaking experiments of the twentieth century.
For millennia, people have asked questions about the nature of matter. In the twentieth century, this curiosity led to an unprecedented outburst of scientific discovery that changed the course of history.
How did a piece a gold foil completely change our understanding of atoms? What part did a hot air balloon play in the discovery of cosmic rays? How did the experiments in the run-up to the Large Hadron Collider lead to the invention of the World Wide Web?
Sheehy shows how asking questions and experiments informed innumerable aspects of how we live today. Radio, TV, the chips in our smartphones, MRI scanners, radar equipment and microwaves, to name a few: these were all made possible by our determination to understand, and control, the microscopic.
In this talk Sheehy celebrates the creative and curious people and their experiments that brought physics into the real world, putting what was theoretical in the hands of people.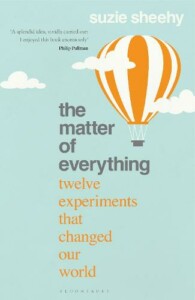 Suzie Sheehy's The Matter of Everything: Twelve Experiments that Changed Our World is published by Bloomsbury. Order a copy online or buy at the event from Waterstones.
Watch: Suzie Sheehy TED talk
Seemingly pointless scientific research can lead to extraordinary discoveries, says physicist Suzie Sheehy. In a talk and tech demo, she shows how many of our modern technologies are tied to centuries-old, curiosity-driven experiments — and makes the case for investing in more to arrive at a deeper understanding of the world.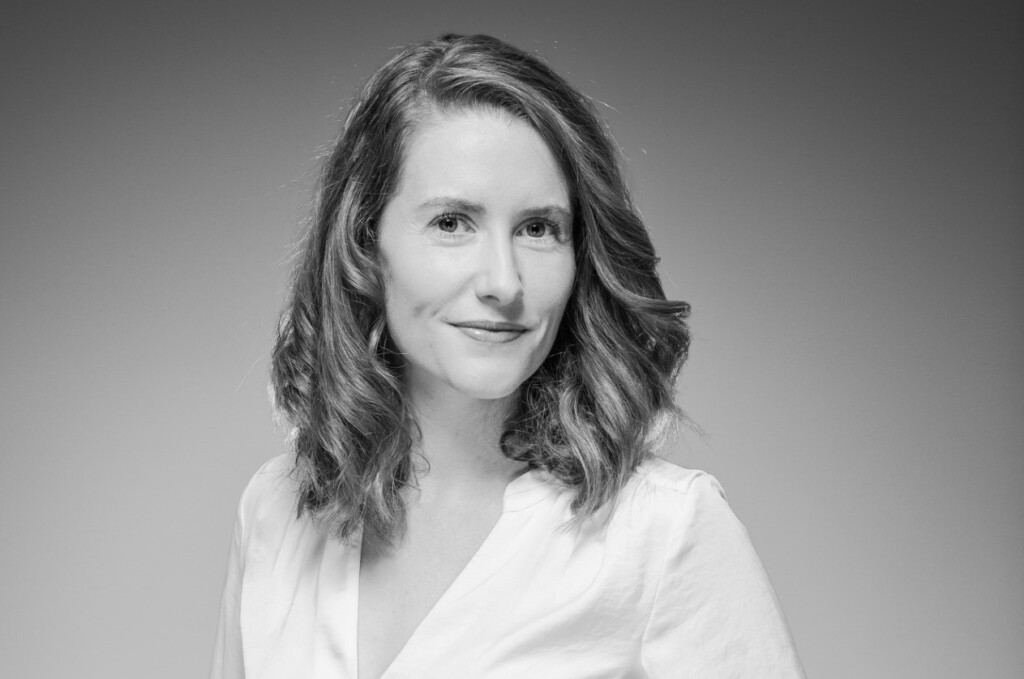 Suzie Sheehy is a physicist, academic and science communicator who divides her time between her research groups at the University of Oxford (where she is a Royal Society University Research Fellow) and the University of Melbourne (where she is a Senior Lecturer). Her research focuses on developing new particle accelerators for future applications in areas such as medicine and energy. Follow her on twitter @suziesheehy
Booking Information
Waterstones and Bristol Ideas want to ensure a safe and enjoyable visit for all. The event capacity has returned to normal and seating will not be socially distanced. In the interest of audience and staff safety we are grateful if you would continue to wear a mask if possible and make space when moving around the venue. Please stay home if you're experiencing any symptoms of COVID-19 (these are listed on the NHS website) or if you've recently been in contact with someone who has the virus.
Ticket booking is via Eventbrite. Please note that Eventbrite is a third-party service that is not owned or managed by Bristol Ideas. Please review Eventbrite's terms and conditions and Privacy Policy as we do not accept any responsibility or liability for the policies. You can read Bristol Ideas' Privacy policy here.
CONCESSIONS apply to Full Time Students, Job Seekers Allowance, Incapacity Benefit claimants, over 60s and disabled people. PARTNER RATE is for staff, students or members at the following organisations: Arts Council England, Bristol City Council, Business West, University of Bristol and UWE. Please note that you will be asked of proof for your eligibility of a concession or partner rate ticket. No refunds/exchanges are possible for tickets already purchased at the higher price.
One free carer ticket can booked for each paying disabled visitor. If you need to book more than one, please contact us before booking to arrange.
We only refund tickets if the event is cancelled. Events start punctually and, out of consideration to other audience members and speakers, our policy is not to admit or issue refunds to latecomers. Full Terms and Conditions here.
Accessibility: Waterstones
One free carer ticket can be provided for each paying disabled visitor, please contact us before booking to arrange. More information about Waterstones Bristol – Galleries can be found on the Waterstones website and on AccessAble.
• There are Blue Badge parking spaces on Union Street.
• There is level access to the event space.
• Events are amplified but there is no loop system.
• There are toilets for public use.
• Guide and assistance dogs are welcome.