Is the Battle for Democracy in Hong Kong Lost?
Stephen Vines and Emily Wai-hing Lau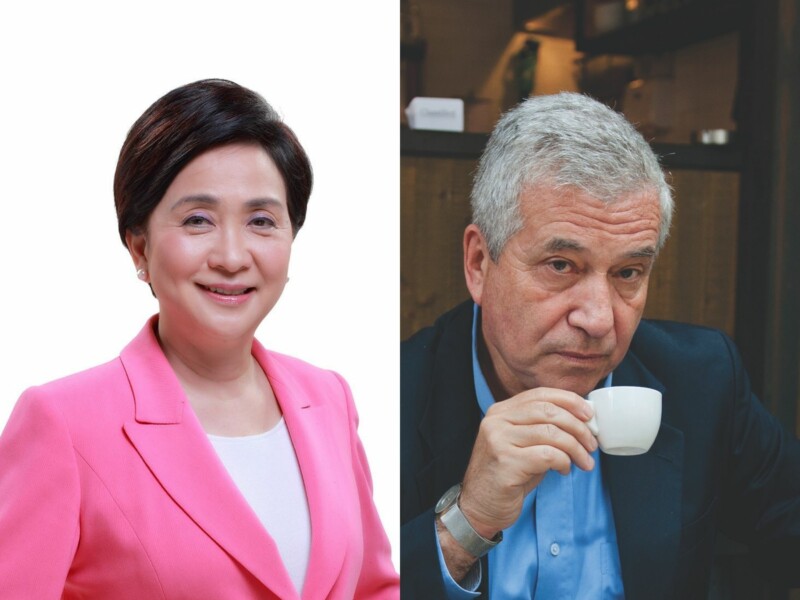 Stephen Vines and Emily Wai-hing Lau look at how Hong Kong has become one of the key battles for democracy.
It is where the people have been challenging the authority of the People's Republic of China. But is Xi's China as unshakeable as it seems? What are China's real interests in Hong Kong? Why are Beijing's time-honoured means of control no longer working there? And where does this leave Hongkongers themselves?
Stephen Vines (author of Defying the Dragon: Hong Kong and the World's Largest Dictatorship) has lived in Hong Kong for over three decades. He looks at the uprising from street level, how and why it unfolded, and its global repercussions. He is in discussion with Emily Wai-hing Lau, a former member of the Hong Kong Legislative Council and Chairperson of the Democratic Party.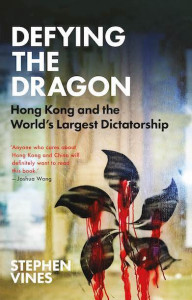 Stephen Vines' Defying the Dragon: Hong Kong and the World's Largest Dictatorship is published by Hurst. Buy a copy from Waterstones, our bookselling partners.
Stephen Vines is a Hong Kong-based journalist who hosts the current affairs TV show The Pulse. The founding editor of the Eastern Express, and author of Hong Kong: China's New Colony among other books, he has worked for the BBC, the Observer, the Guardian, the Daily Telegraph, the Independent and The Sunday Times.
Image credit: Kees Metselaar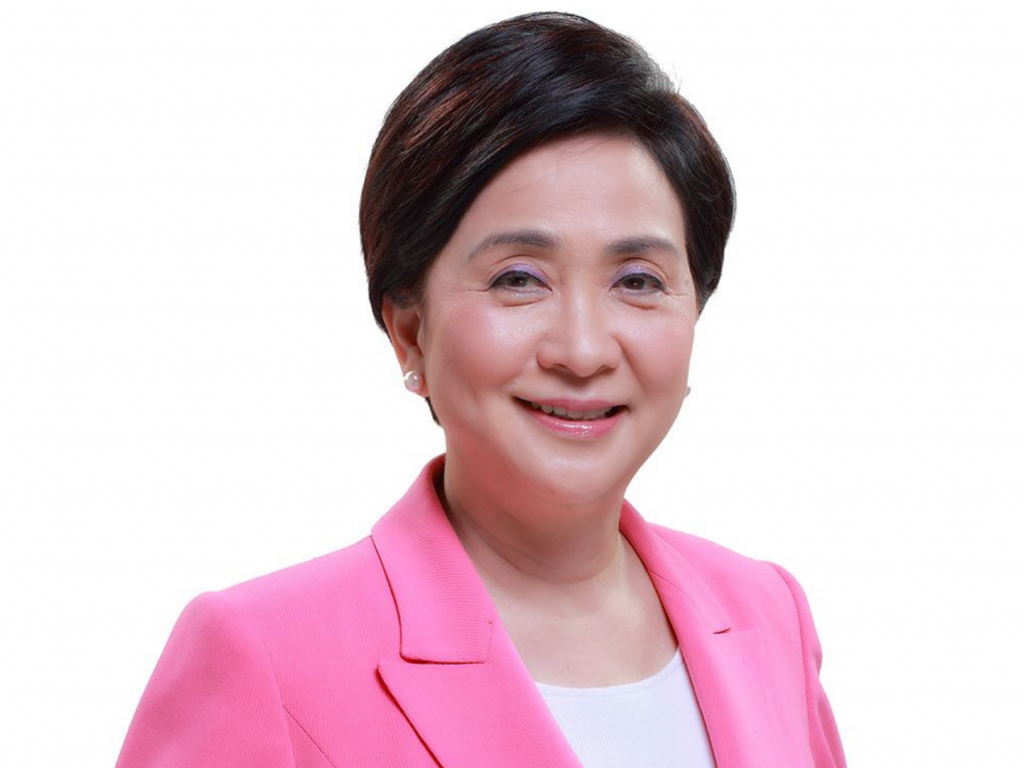 Emily Wai-hing Lau was a member of the Hong Kong Legislative Council from 1991 to 1997 and 1998 to 2016 and was the first woman directly elected to Legco. She was Chairperson of the Democratic Party from 2012 to 2016.  She is a member of the Board of Directors of China Human Rights Lawyers Concern Group and an individual member of Council of Asian Liberals and Democrats. Between 1976 and 1991 she worked as a print and television journalist and university lecturer. She was Chairperson of the Hong Kong Journalists Association from 1989 to 1991. Throughout her political career, she is dedicated to fighting for democracy, human rights and the rule of law. Her ambition is for a democratically elected government in Hong Kong and in China.
Democracy and Freedom of Expression
This event is part of our 2021 series on democracy and freedom of expression. We're committed to looking at solutions to the great challenges that face us – what individuals, leaders, mayors, councils, governments, cities, communities, nations and others can do to support, strengthen and extend democracy and freedom of expression.
The series includes: programmes on the future of democracy, May elections, the monarchy, constitutions, English devolution, House of Lords reform, votes at 16; work exploring freedom of expression through the year; and a focus on democracy and cities in Festival of the Future City (20-21 October).
Our project partners include English PEN, Prospect Magazine, the Institute for Policy Research, University of Bath and the Observer. More events will be launched soon. Join the conversation on social media using the hashtags #FOIDemocracy and #CommonCurrency
Booking Information
It's important to us that ideas and debate are affordable to everyone. It's also important that our commentators, artists, writers, poets and thinkers are paid. This is a Pay What You Can event. You are invited to choose your own contribution to the event. A free option is available. All proceeds go towards supporting our speakers and sustaining Bristol Ideas.
This is an online event on Crowdcast. Please note that Crowdcast works best in Chrome.
Booking a ticket for our Crowdcast event
Click the Book Ticket link to go to Crowdcast to register. Click the 'Save my spot' button to register. You will be prompted to enter your email address or social media login (Facebook, Twitter or Google). An email will be sent to confirm your registration, along with the option to add the event to your calendar.
Joining our Crowdcast event
Once you register you will have instant access to the event's Crowdcast page, including the polls, chat, and Q&A. To return to the event page at any time, simply click the link in your confirmation or reminder email. The event will start automatically on its event page at the time advertised, and all you have to do is sit back and relax.
Download this guide for more information about using Crowdcast.
Live captions
You can use Chrome's accessibility settings to view live captions for Crowdcast events. This page explains how to enable them.
Please note: this is a pre-recorded event.