What's the Role of Citizens in Politics, Patriotism and the Common Good?
Panel Discussion
Emma Burnell, Jon Cruddas and Marc Stears discuss whether patriotism and the lives of the ordinary can help society prosper in a future post-COVID-19.
In an age of polarisation and frayed politics, they explore how the contradictions society faces today – from tradition and progress, labour and technology, to patriotism and diversity, and nationalism and internationalism – can be resolved and overcome by the actions of the everyday citizen and the common good.
They are in conversation with Nick Pearce.
This event is co-hosted with the Institute for Policy Research (IPR), University of Bath.
Jon Cruddas' The Dignity of Labour (Polity Press) and Marc Stears' Out of the Ordinary: How Everyday Life Inspired a Nation and How It Can Again (Harvard University Press) are available from Waterstones, our bookselling partners.
Emma Burnell is a journalist and communications and political consultant. She has worked for a number of think tanks and pressure groups including The Fabian Society, IPPR, New Local Government Network, the TUC and the National Housing Federation. She is the Director of Political Human. She is also a playwright and director. Her first play, No Cure For Love, will be staged as part of the Camden Fringe Festival in August. Follow her on Twitter @EmmaBurnell_
Jon Cruddas has been the Labour MP for Dagenham and Rainham (and formerly Dagenham) since 2001. Before entering Parliament, he spent 12 years at the Labour Party, first as a policy officer then as Senior Assistant to the General Secretary and, following the 1997 election, as Deputy Political Secretary to the Prime Minister Tony Blair with special responsibility for liaison with the trade unions. He contested the Party's deputy leadership in 2007 and in May 2012 accepted Ed Miliband's invitation to join the Shadow Cabinet as Labour's Policy Coordinator with responsibility for the drafting of the Party's general election manifesto. He is the author of The Dignity of Labour (2021) which was published by Polity Press earlier this year.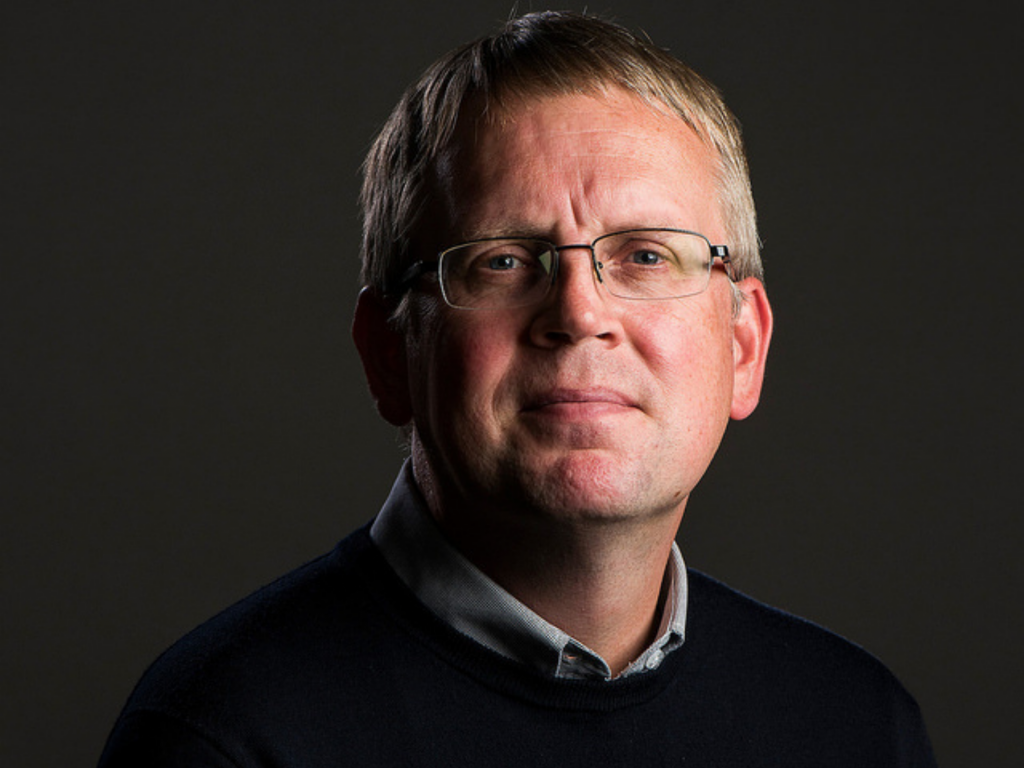 Nick Pearce is Professor of Public Policy and Director of the Institute for Policy Research (IPR) at the University of Bath. He is author of Britain Beyond Brexit and Shadows of Empire; former Director of the IPPR; and former Head of the No10 Downing St Policy Unit between 2008 and 2010. He is former Chair of the independent Democracy and Civic Participation Commission for Newham Borough Council, and is currently Chair of Trustees at both Tavistock Relationships and the Early Intervention Foundation. Follow him on Twitter @IPR_NickP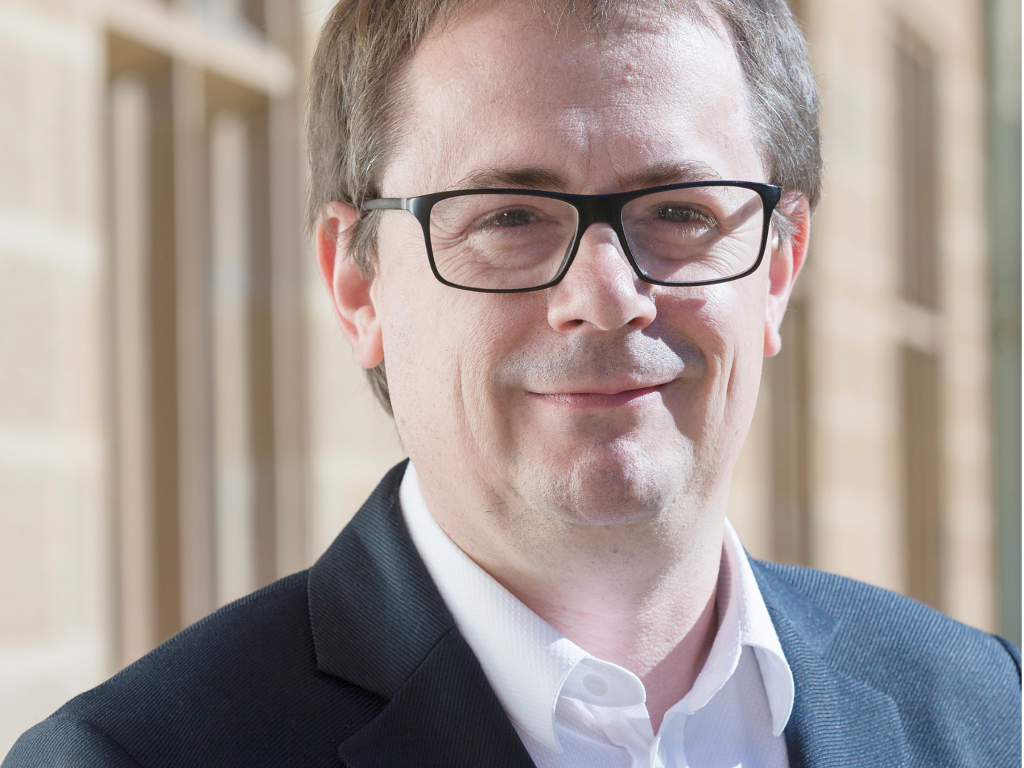 Marc Stears is author of Demanding Democracy and Progressives, Pluralists, and the Problems of the State. He was a senior advisor and chief speechwriter to Ed Miliband, the former leader of the British Labour Party, and he now directs the Sydney Policy Lab at the University of Sydney. His latest book is Out of the Ordinary: How Everyday Life Inspired a Nation and How It Can Again. Follow him on Twitter @mds49
Booking Information
Ticket booking is via Eventbrite. Please review Eventbrite's terms and conditions and Privacy Policy as Bristol Ideas do not accept any responsibility or liability for the policies. You can read Bristol Ideas' Privacy policy here.
Please note we only refund tickets if the event is cancelled. Events start punctually and, out of consideration to other audience members and speakers, our policy is not to admit or issue refunds to latecomers. Full Terms and Conditions here.
It's important to us that ideas and debate are affordable to everyone. It's also important that our commentators, artists, writers, poets and thinkers are paid. This is a Pay What You Can event. You are invited to choose your own contribution to the event. A free option is available. All proceeds go towards supporting our speakers and sustaining Bristol Ideas.
This is an online event on Crowdcast. Please note that Crowdcast works best in Chrome.
Booking a ticket for our Crowdcast event
Click the Book Ticket link to go to Crowdcast to register. Click the 'Save my spot' button to register. You will be prompted to enter your email address or social media login (Facebook, Twitter or Google). An email will be sent to confirm your registration, along with the option to add the event to your calendar.
Joining our Crowdcast event
Once you register you will have instant access to the event's Crowdcast page, including the polls, chat, and Q&A. To return to the event page at any time, simply click the link in your confirmation or reminder email. The event will start automatically on its event page at the time advertised, and all you have to do is sit back and relax.
Download this guide for more information about using Crowdcast.
Live captions
You can use Chrome's accessibility settings to view live captions for Crowdcast events. This page explains how to enable them.