What is the Role of Diplomacy in Protecting Democracy?
Sir Peter Westmacott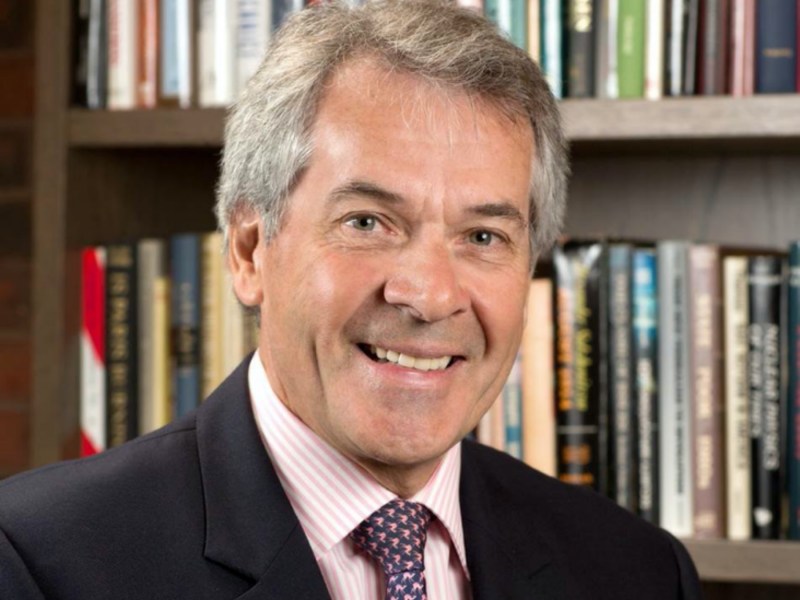 A British diplomat for over 40 years reflects on the role of soft power as an essential part of a state's international work.
What does a professional diplomat actually do? Can they exert a real influence on the course of negotiations between presidents and prime ministers and thereby bring about beneficial change in relationships between nation-states?
Peter Westmacott's 40-year career in the Foreign and Commonwealth Office straddled the last decade of the Cold War and the age of globalisation. It included spells in pre-revolutionary Iran and the European Commission in Brussels and culminated in prestigious ambassadorial postings in Ankara, Paris and Washington in the post-9/11 era.
Westmacott mounts a vigorous defence of the continuing relevance of the diplomat in an age of instant communication, social media and special envoys, and provides details of what he sees as some of the successes of recent British diplomacy.
A committed Internationalist, Westmacott offers views on the Brexit referendum and its aftermath, and voices his concerns about Britain's ability to continue to bring its influence to bear on the wider world now that it has left the European Union.
He will be in conversation with Jenny Kleeman.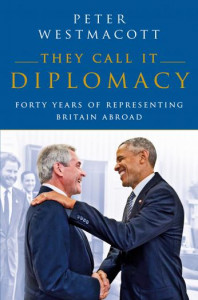 Peter Westmacott's They Call It Diplomacy: Forty Years of Representing Britain Abroad is published by Head of Zeus. Buy a copy from Waterstones, our bookselling partners.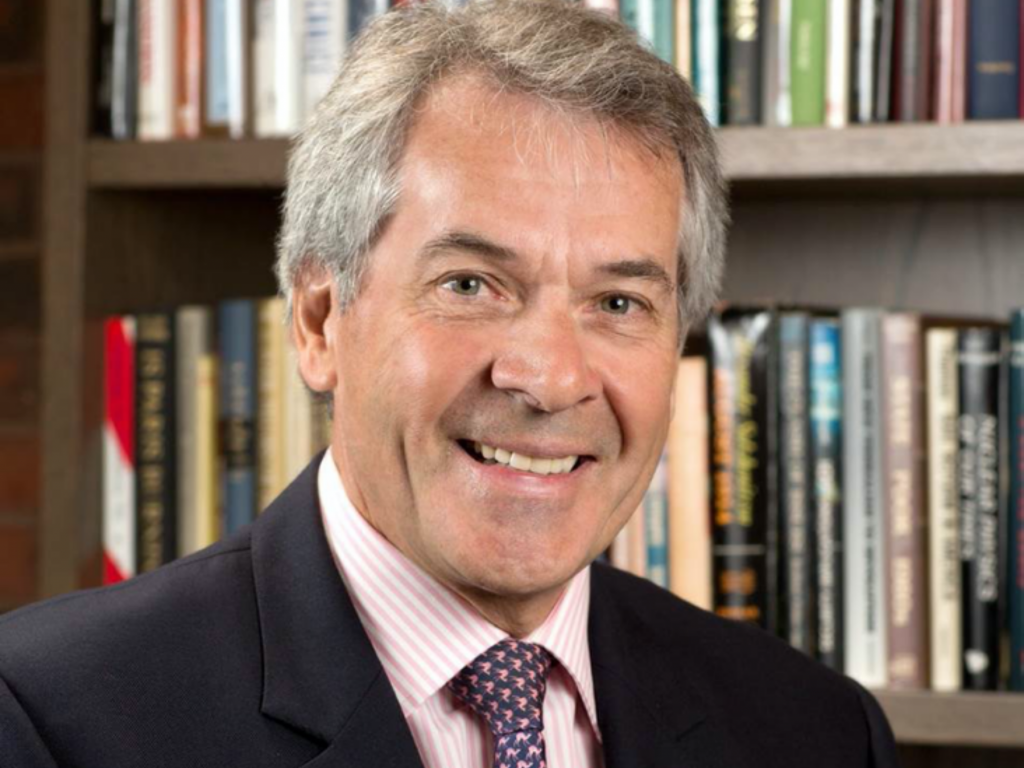 Sir Peter Westmacott was a British diplomat for more than 40 years. He began his career in Iran and rose to become ambassador to Turkey, France and finally the United States, where he represented the UK during the second term of President Barack Obama and Vice President Joe Biden between 2012 and 2016. He has written about this experience in his memoir: They Call it Diplomacy: Forty Years of Representing Britain Abroad.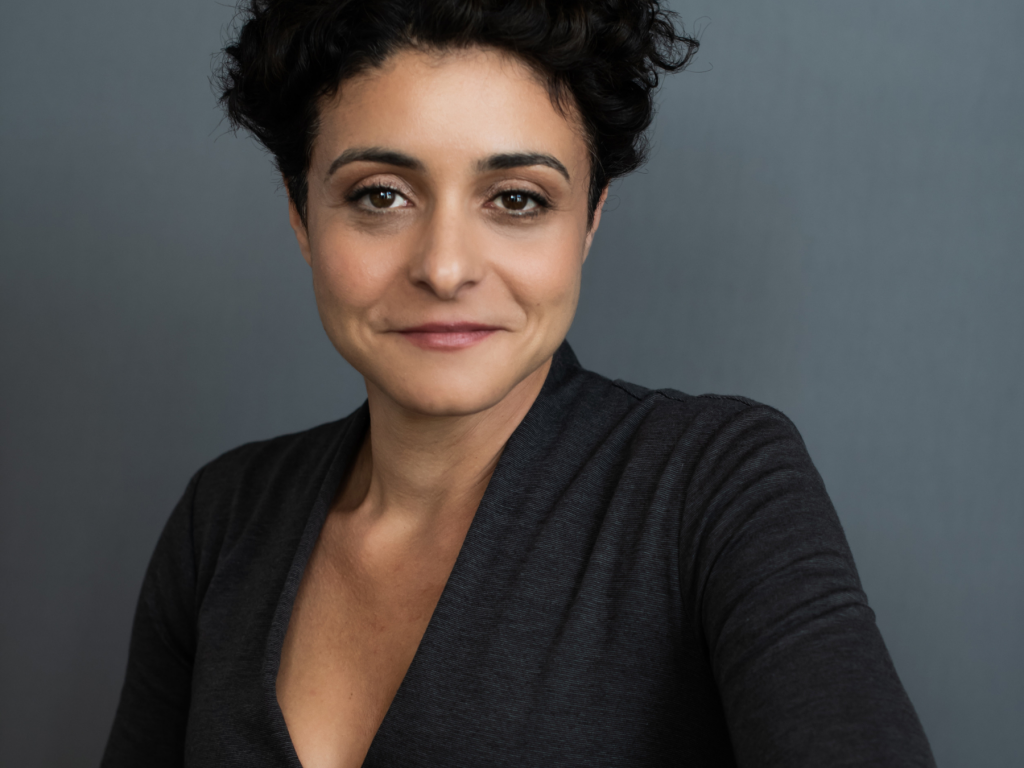 Jenny Kleeman is a journalist and documentary-maker. She writes for the Guardian, The Times, the Sunday Times and Tortoise. She has reported for BBC One's Panorama, Channel 4's Dispatches and VICE News Tonight on HBO, as well as making 13 films from across the globe for Channel 4's Unreported World. She is the host of the Immaculate Deception podcast, and the Breakfast show on Times Radio. Sex Robots & Vegan Meat is her first book. Follow her on Twitter @jennykleeman
Image credit: Jenny Smith Photography
Democracy and Freedom of Expression
This event is part of our 2021 series on democracy and freedom of expression. We're committed to looking at solutions to the great challenges that face us – what individuals, leaders, mayors, councils, governments, cities, communities, nations and others can do to support, strengthen and extend democracy and freedom of expression.
The series includes: programmes on the future of democracy, May elections, the monarchy, constitutions, English devolution, House of Lords reform, votes at 16; work exploring freedom of expression through the year; and a focus on democracy and cities in Festival of the Future City (20-21 October).
Our project partners include English PEN, Prospect Magazine, the Institute for Policy Research, University of Bath and the Observer. More events will be launched soon. Join the conversation on social media using the hashtags #FOIDemocracy and #CommonCurrency
Booking Information
It's important to us that ideas and debate are affordable to everyone. It's also important that our commentators, artists, writers, poets and thinkers are paid. This is a Pay What You Can event. You are invited to choose your own contribution to the event. A free option is available. All proceeds go towards supporting our speakers and sustaining Bristol Ideas.
This is an online event on Crowdcast. Please note that Crowdcast works best in Chrome.
Booking a ticket for our Crowdcast event
Click the Book Ticket link to go to Crowdcast to register. Click the 'Save my spot' button to register. You will be prompted to enter your email address or social media login (Facebook, Twitter or Google). An email will be sent to confirm your registration, along with the option to add the event to your calendar.
Joining our Crowdcast event
Once you register you will have instant access to the event's Crowdcast page, including the polls, chat, and Q&A. To return to the event page at any time, simply click the link in your confirmation or reminder email. The event will start automatically on its event page at the time advertised, and all you have to do is sit back and relax.
Download this guide for more information about using Crowdcast.
Live captions
You can use Chrome's accessibility settings to view live captions for Crowdcast events. This page explains how to enable them.