What Are the Hopes and Fears in the Smartphone Era?
Rory Cellan-Jones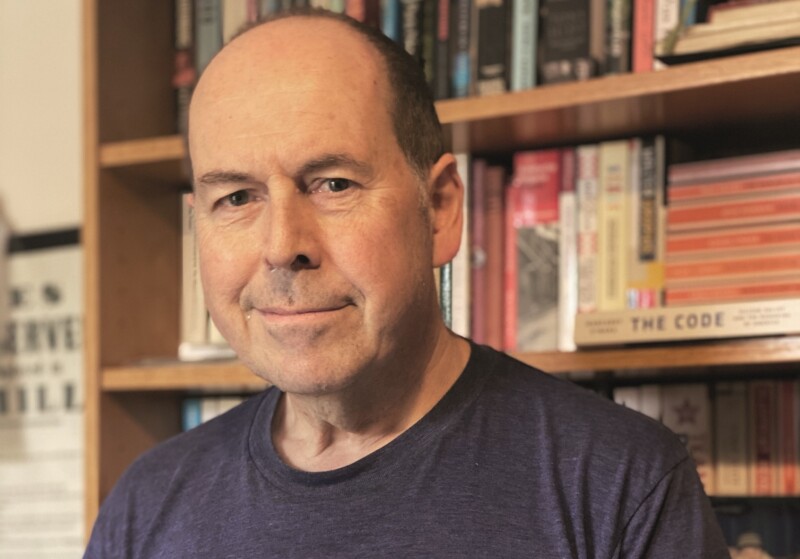 Rory Cellan-Jones, BBC's technology correspondent, weaves the story of the smartphone era with his own personal experience of the good and bad ways technology has touched and affected us all.
We live at a time when billions have access to unbelievably powerful technology. The most extraordinary tool that has been invented in the last century, the smartphone, is forcing radical changes in the way we live and work – and unlike previous technologies it is in the hands of just about everyone. Coupled with the rise of social media, this has ushered in a new era of deeply personal technology, where individuals now have the ability to work, create and communicate on their own terms, rather than wait for permission from giant corporations or governments. At least that is the optimistic view.
Cellan-Jones takes a characteristically entertaining ride through this turbulent era and examines the dramatic impact of hyperconnectivity, the smartphone and social media on everything from our democracy to our employment and our health. He also discusses his personal experience with technology and medicine, considering how COVID-19 made us look again to computing in our battle to confront the greatest challenge of modern times.
In conversation with Bristol Ideas director Andrew Kelly.
Rory Cellan-Jones Always On: Hope and Fear in the Social Smartphone Era is published by Bloomsbury. Buy a copy from our partners Waterstones online or at the event.
Our tenth Festival of Economics run Wednesday 17 – Friday 19 November 2021. It is co-programmed by Diane Coyle (University of Cambridge and Enlightenment Economics) and Richard Davies (professor of Public Understanding of Economics, Bristol University and author of Extreme Economies). You can see the full programme here.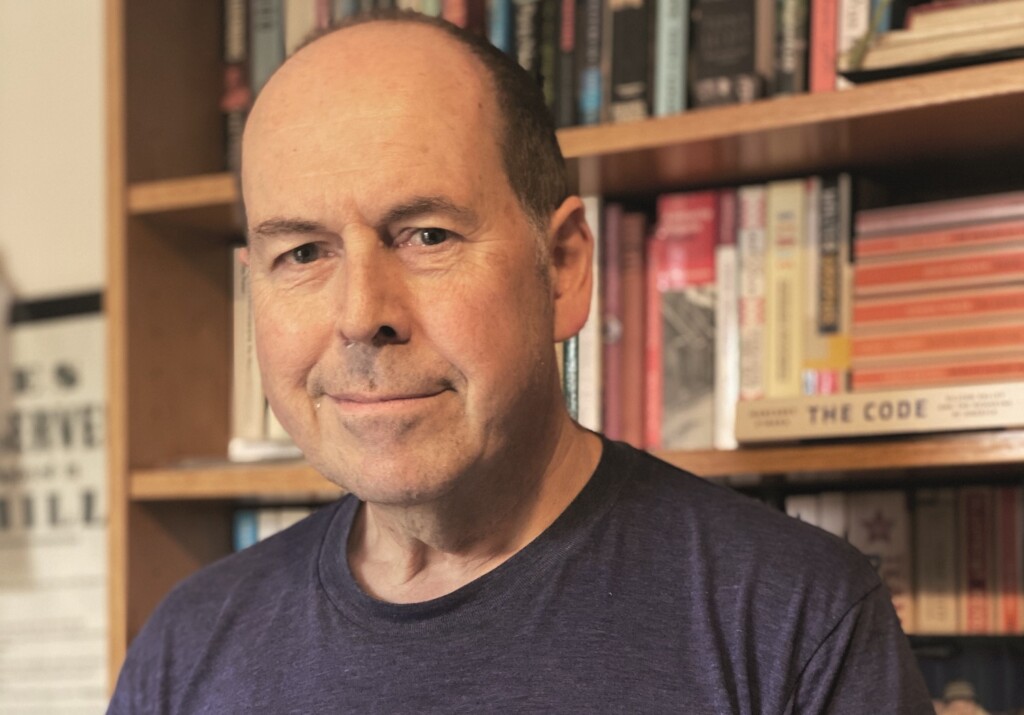 Rory Cellan-Jones has just stood down as  the BBC's principal technology correspondent reporting on the biggest developments and news stories in the field. He has interviewed countless visionaries from Jeff Bezos to Mark Zuckerberg, Elon Musk to Tim Berners-Lee. He hosts the BBC weekly podcast Tech Tent and is the author of Dot.Bomb: The Strange Death of Dot.Com Britain. Follow him on Twitter @ruskin147
Booking Information
Keeping Everyone Safe: NHS COVID Pass
We The Curious and Bristol Ideas want to ensure a safe and enjoyable visit for all. The event capacity has returned to normal and as seating will not be socially distanced, the NHS Covid Pass will be a requirement for all ticket holders over the age of 18. We reserve the right to refuse entry for people without this. Please arrive 30 minutes before the start of the event.
We will ask to see one of the following before you enter:
Proof of your double vaccination (you can do this through the NHS App, with a NHS COVID Pass letter or your vaccination card confirming your 2nd dose).
OR
A negative lateral flow or PCR test taken 48 hours before your visit. You will need to register your lateral flow test and access the QR code on the NHS App or show other proof of the test, for example a text message from NHS.
More information on the NHS COVID Pass and how to access the above documents can be found here: gov.uk/guidance/nhs-covid-pass.
We ask that inside the venue you continue to:
Remain mindful of others and make space when moving around the venue.
Wear a face covering if you can.
Regularly wash and sanitise your hands.
Thank you for your cooperation and your efforts to keep your fellow audience and the venue staff safe.
Ticket Information:
Online ticket booking is via Eventbrite. Please note that Eventbrite is a third-party service that is not owned or managed by Bristol Ideas. Please review Eventbrite's terms and conditions and Privacy Policy as we do not accept any responsibility or liability for the policies. You can read Bristol Ideas' Privacy policy here.
CONCESSIONS apply to Full Time Students, Job Seekers Allowance, Incapacity Benefit claimants, over 60s and disabled people. PARTNER RATE is for staff, students or members at the following organisations: Arts Council England, Bristol City Council, Business West, University of Bristol and UWE. Please note that you will be asked of proof for your eligibility of a concession or partner rate ticket. No refunds/exchanges are possible for tickets already purchased at the higher price.
One free carer ticket can be provided for each paying disabled visitor, please contact us before booking to arrange.
We only refund tickets if the event is cancelled. Events start punctually and, out of consideration to other audience members and speakers, our policy is not to admit or issue refunds to latecomers. Full Terms and Conditions here.
Accessibility: We The Curious
One free carer ticket can be provided for each paying disabled visitor, please contact us before booking to arrange.
There are lifts to the We The Curious event space (Rosalind Franklin Room).
There is a hearing loop system.
There are accessible toilets for public use.
There is a fully accessible on-site car park.
Guide and assistance dogs are welcome.
More information about visiting We The Curious can be found here.