Reclaiming the Wild
Smashing the Middle-Class Norms and Conventions in Nature Writing
Working-Class Writers Festival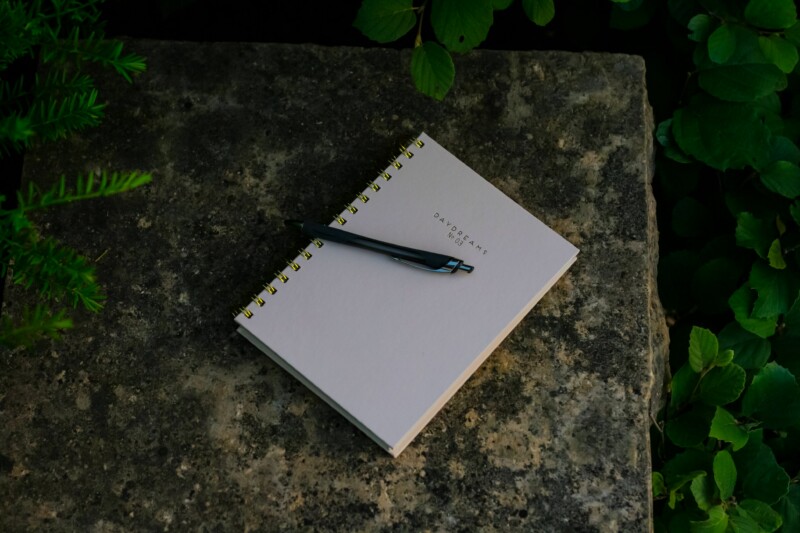 Join acclaimed nature writers Niellah Arboine, Natasha Carthew, Nadeem Perera and Anita Sethi as they discuss what it means to be working-class nature writers.
Together, they highlight the importance of authentic voices, give readings from their latest works and discuss the barriers working-class writers face when entering the world of publishing.
Chaired by Stephanie Jackson, Publishing Director Octopus Books/Hachette.
This FREE event includes the launch of this year's Nature Writing Prize for Working Class Writers now in its third year, where Founder Natasha Carthew and Prize Judge Stephanie Jackson will give a little background to the prize, announce this year's prize sponsors and discuss with the panel why it is so important to celebrate the diversity of authentic voices in our country by expanding and extending the range of the nature writing community.
This event is part of Festival of Nature 2022 which runs 10-18 June. Find out more here.
Image credit: Hannah Jacobson, Unsplash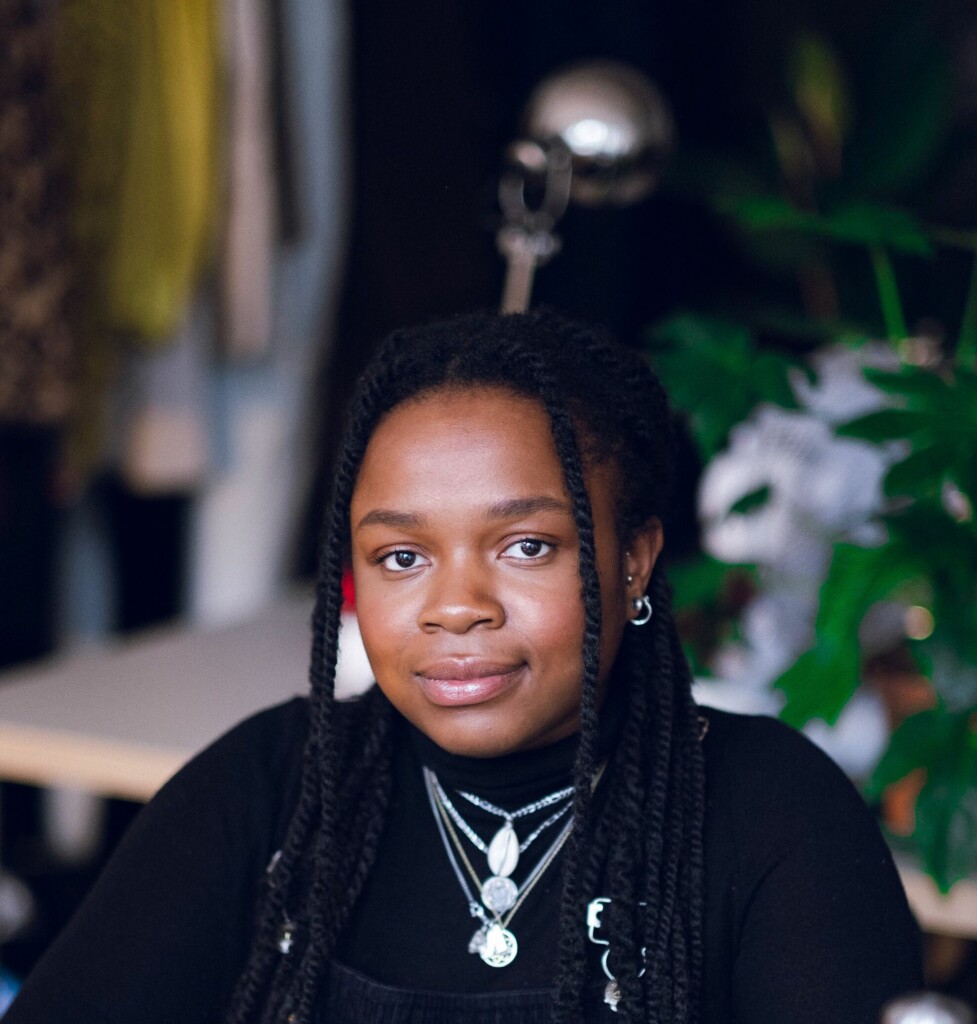 Niellah Arboine is a writer, editor, freelance journalist, and broadcaster born and raised in south London.  She is an original member of gal-dem and currently the lifestyle editor there. You can find her work in Bustle, Guardian, iD, Vogue, Time Out London, House & Garden, KERRANG!, Dazed, VICE and ELLE. She was recently shortlisted for the Nan Shepherd Prize 2021 for nature writing. Follow her on Twitter @NiellahArboine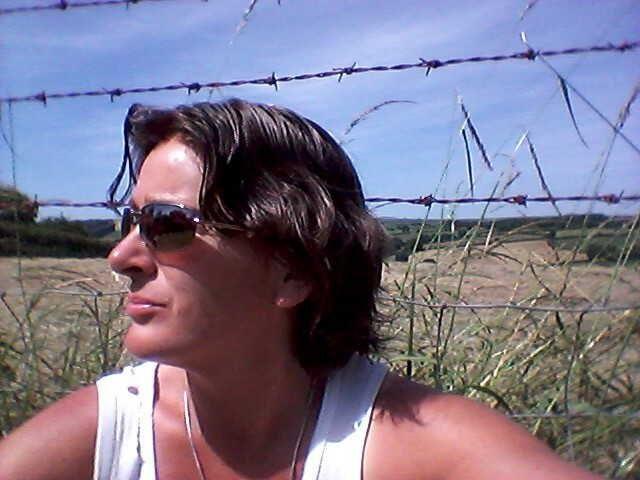 Natasha Carthew is a working-class writer and poet who was raised in Cornwall and is of Cornish ethnic minority heritage. She is the author of nine books, including those published by Bloomsbury, Quercus and the National Trust. Her latest book, Born Between Crosses, is a sequence of prose-poetry celebrating the working lives of working-class women, published with Hypatia Publications 2021, and her latest short-story features in HAG: Forgotten Folk Tales published by Virago Press. She is well known for writing on both socioeconomic and nature/environmental issues and has written extensively on the subject of nature writing and how authentic rural working-class voices are represented in fiction for several publications and programmes; including Writers' & Artists' Yearbook, The Royal Society of Authors Journal, BBC Radio 3, BBC Radio 4, The Guardian, The Dark Mountain Project, The Bookseller, Book Brunch, The Big Issue and The Economist. She is founder of The Nature Writing Prize for Working Class Writers and Artistic Director of The Working-Class Writers Festival. She is represented by Juliet Pickering at Blake Friedmann Literary Agency. She can be contacted through them and Twitter @natashacarthew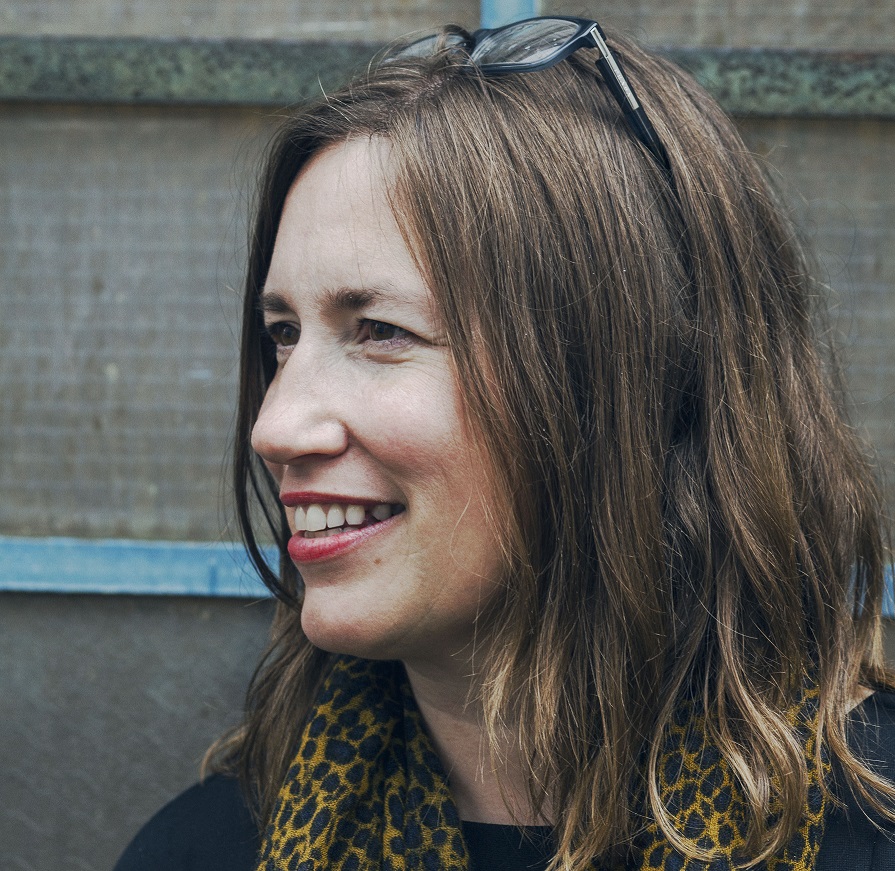 Stephanie Jackson is Publisher at Octopus Publishing Group, where she heads up several non-fiction imprints including Gaia, the home of books that bring the world outside your window to life – such as Lia Leendertz's annual Almanacs, David George Haskell's Thirteen Ways to Smell a Tree and the first book from Nadeem Perera and Ollie Olanipekun's Flock Together, Outsiders: The Outdoors Is Yours.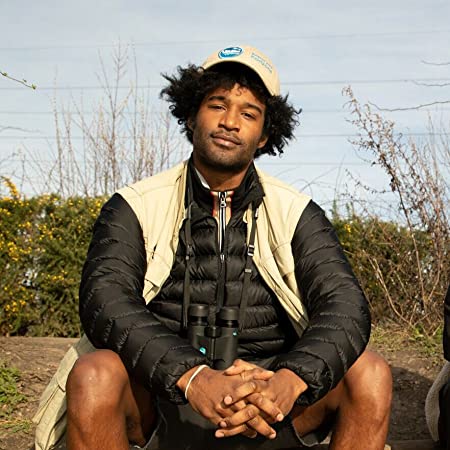 Nadeem Perera is a sports coach, activist and self-taught birdwatcher of over a decade. In summer 2020, he co-founded Flock Together, the UK's first birdwatching collective for people of colour, which kickstarted a global outdoors movement to reclaim and revolutionise outdoor spaces. In 2022, he relocated to Bristol to pursue a career in wildlife filmmaking. His first book, Flock Together: Outsiders – The Outdoors Is Yours, co-authored with Ollie Olanipekun, is published in July this year.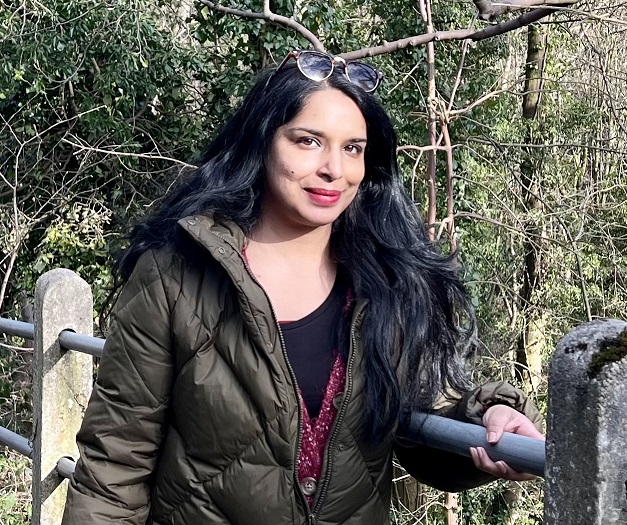 Anita Sethi was born in Manchester, UK and is author of the acclaimed book, I Belong Here: a Journey Along the Backbone of Britain. I Belong Here has been described as "a magnificent and redemptive achievement" by The Bookseller, "a memoir of rare power" by the Guardian, and "an amazing odyssey: inspiring, powerful, encouraging and incredibly brave" by the Independent. The Sunday Times review wrote: "punchier and more political than most nature writing, this book is a thing of beauty". It won the Books Are My Bag Readers Award and was nominated for the Wainwright Prize for Nature Writing, RSL Ondaatje Prize, Great Outdoors Awards, and Portico Prize. Her writing has also appeared in anthologies including Women on Nature, The Wild Isles, Seasons and Common People.  She has written for the Guardian, Observer, i, Sunday Times, Telegraph, Vogue, TLS, and BBC Wildlife among others and appeared on various BBC radio programmes. Follow her on twitter @anitasethi
Booking Information
Ticket booking is via Eventbrite. Please review Eventbrite's terms and conditions and Privacy Policy as Bristol Ideas do not accept any responsibility or liability for the policies. You can read Bristol Ideas' Privacy policy here.
Please note we only refund tickets if the event is cancelled. Events start punctually and, out of consideration to other audience members and speakers, our policy is not to admit or issue refunds to latecomers. Full Terms and Conditions here.
Online ticket booking is free and via Eventbrite. Please note that Eventbrite is a third-party service that is not owned or managed by Bristol Ideas. Please review Eventbrite's terms and conditions and Privacy Policy as we do not accept any responsibility or liability for the policies. You can read Bristol Ideas' Privacy policy here.
Events start punctually and, out of consideration to other audience members and speakers, our policy is not to admit latecomers. Full Terms and Conditions here.
Accessibility Information
Watershed's main entrance and Box Office are both on the ground floor which is accessible via a ramped, electronically assisted entrance door.
There are two Blue Badge parking spaces to the rear of Watershed on Canons Road.
Guide dogs and hearing dogs are very welcome.
The first floor of Watershed is accessible via lift from the main entrance and includes level access to all areas, including the cinemas and event spaces.
The cinemas and event spaces have induction loops.
There is an accessible toilet (with baby changing facilities) near Cinema 1. Follow the signs for the Cinemas and the accessible toilet is just on your left through the double doors before Cinema 1.
There are gender neutral toilets in the cinema corridor on the first floor.
We offer companion seats without additional charge if required.
Visit Watershed's Access page for more information.