What Can We Learn From Sylvia Pankhurst and the Suffragettes?
Rachel Holmes and Sian Norris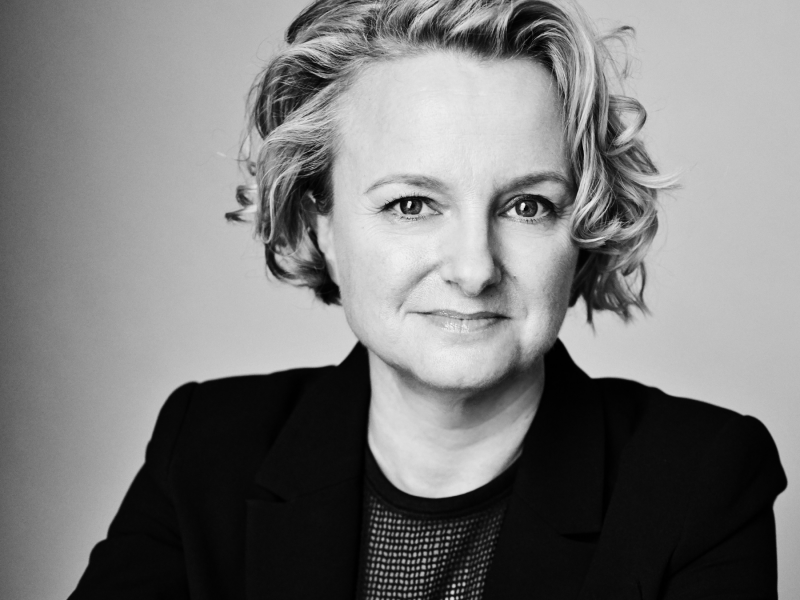 Rachel Holmes discusses how today's campaigners can emulate the success of the Suffragettes in extending democracy.
Sylvia Pankhurst was a natural rebel, a talented artist, prolific writer and newspaper editor. A free spirit and radical visionary, history placed her in the shadow of her famous mother, Emmeline, and elder sister, Christabel. Sylvia Pankhurst was the most revolutionary of them all.
Sylvia found her voice fighting militantly for votes for women. Her commitment to equality caused her to serve multiple sentences in Holloway prison – where she was tortured. The vote was just the beginning of her lifelong defence of human rights, from her early warnings of the rise of fascism in Europe, to her campaigning against racism and championing of the liberation struggles in Africa and India. She was a true internationalist; one of the great minds of the modern era, engaging with political giants, including Churchill, Lenin, Rosa Luxemburg, George Bernard Shaw, W E B Du Bois and Haile Selassie.
Rachel Holmes discusses protest, rebellion and change with writer Sian Norris.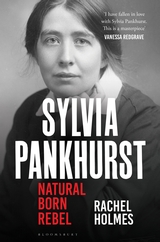 Rachel Holmes' Sylvia Pankhurst: Natural Born Rebel is published by Bloomsbury. Buy a copy from Waterstones, our bookselling partners.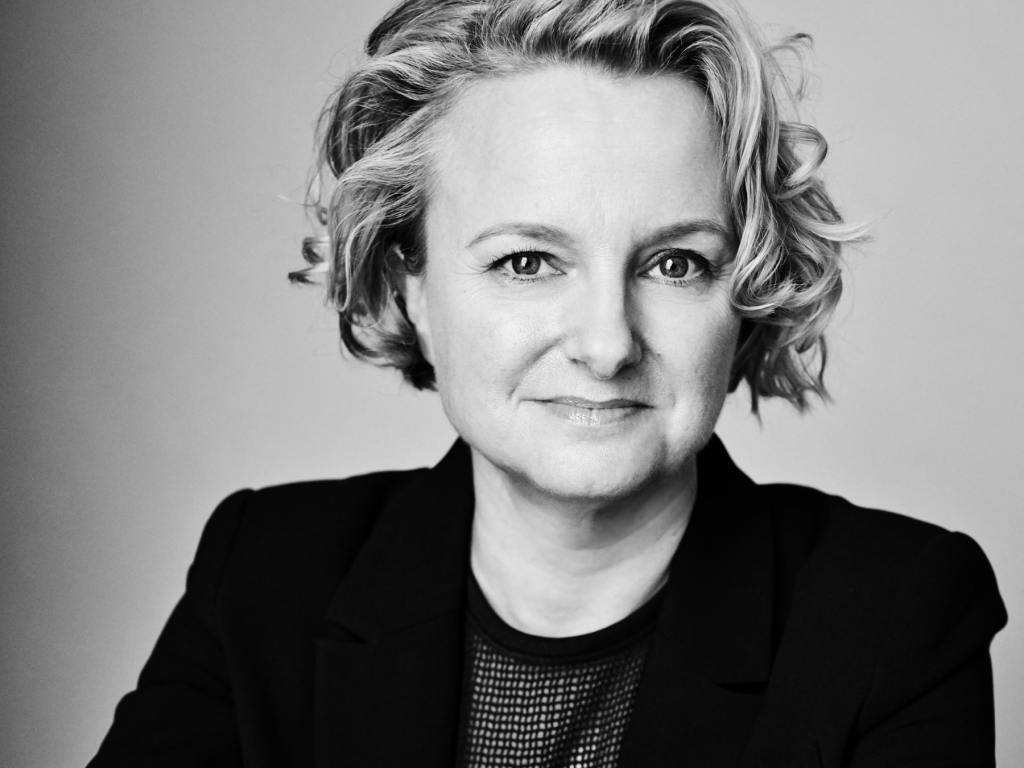 Rachel Holmes is the author of Eleanor Marx: A Life, The Secret Life of Dr James Barry and The Hottentot Venus: The Life and Death of Saartjie Baartman. She is co-editor of Fifty Shades of Feminism and I Call Myself A Feminist. Her latest book is Sylvia Pankhurst: Natural Born Rebel.
Image credit: Ruth Crafer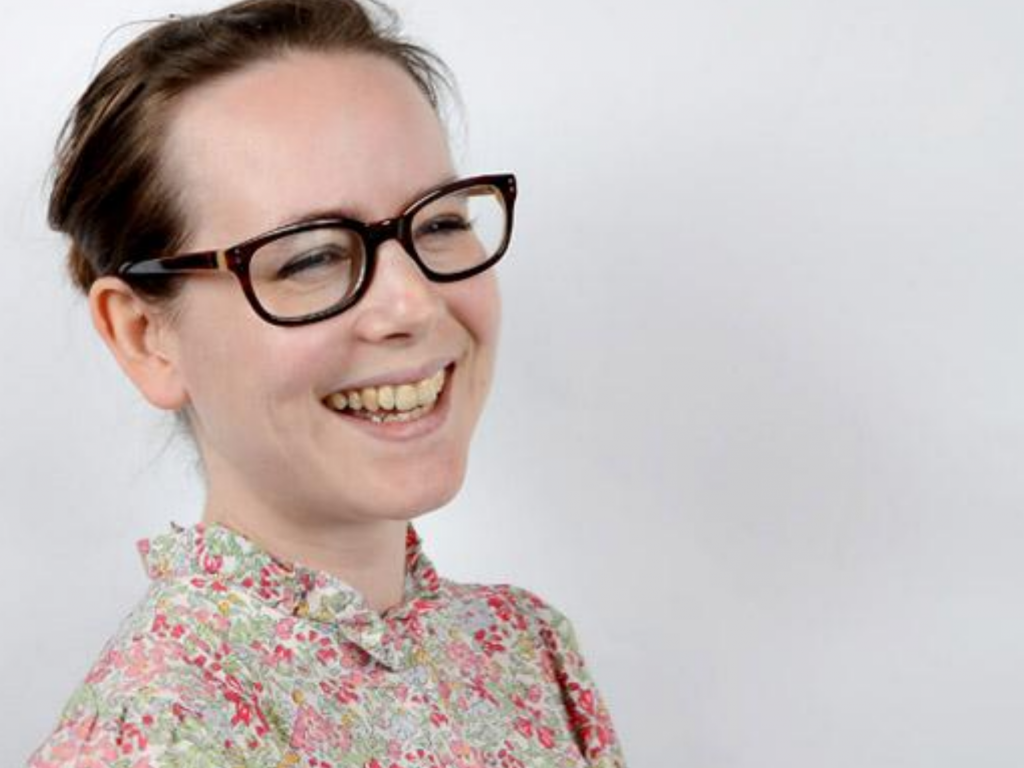 Sian Norris is a writer and journalist specialising in reproductive and LGBTIQ rights. Her work has been published by openDemocracy 50:50, the Guardian, the i, New Statesman, Byline Times, politics.co.uk and many more. Her book, Birth Violence, explores how the Far Right is attacking women's reproductive rights in Europe and will be published by Verso in Autumn 2022. She is also the founder of the Bristol Women's Literature Festival. Follow her on Twitter @sianushka
Image credit: David Sturdy
Democracy and Freedom of Expression
This event is part of our 2021 series on democracy and freedom of expression. We're committed to looking at solutions to the great challenges that face us – what individuals, leaders, mayors, councils, governments, cities, communities, nations and others can do to support, strengthen and extend democracy and freedom of expression.
The series includes: programmes on the future of democracy, May elections, the monarchy, constitutions, English devolution, House of Lords reform, votes at 16; work exploring freedom of expression through the year; and a focus on democracy and cities in Festival of the Future City (20-21 October).
Our project partners include English PEN, Prospect Magazine, the Institute for Policy Research, University of Bath and the Observer. More events will be launched soon. Join the conversation on social media using the hashtags #FOIDemocracy and #CommonCurrency
Booking Information
It's important to us that ideas and debate are affordable to everyone. It's also important that our commentators, artists, writers, poets and thinkers are paid. This is a Pay What You Can event. You are invited to choose your own contribution to the event. A free option is available. All proceeds go towards supporting our speakers and sustaining Bristol Ideas.
This is an online event on Crowdcast. Please note that Crowdcast works best in Chrome.
Booking a ticket for our Crowdcast event
Click the Book Ticket link to go to Crowdcast to register. Click the 'Save my spot' button to register. You will be prompted to enter your email address or social media login (Facebook, Twitter or Google). An email will be sent to confirm your registration, along with the option to add the event to your calendar.
Joining our Crowdcast event
Once you register you will have instant access to the event's Crowdcast page, including the polls, chat, and Q&A. To return to the event page at any time, simply click the link in your confirmation or reminder email. The event will start automatically on its event page at the time advertised, and all you have to do is sit back and relax.
Download this guide for more information about using Crowdcast.
Live captions
You can use Chrome's accessibility settings to view live captions for Crowdcast events. This page explains how to enable them.