Queen of Crime
Val McDermid
Working-Class Writers Festival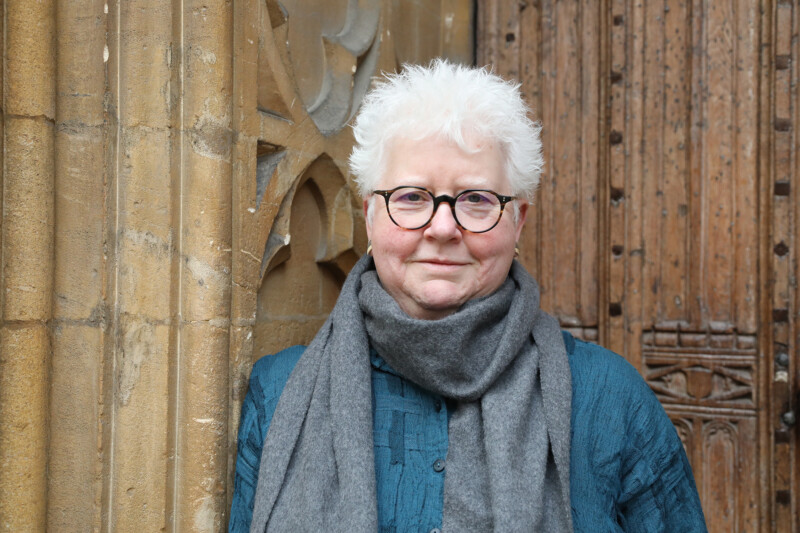 Val McDermid, the celebrated and best-selling Scottish crime writer discusses her life, work and the first novel in a new series.
Dubbed the Queen of Crime, McDermid has sold over 17 million books to date across the globe and is translated into more than 40 languages. Born in Kirkcaldy, a coastal town in the heart of the Scottish mining community, her love of reading as a child set her on the path to becoming a writer.
McDermid considers the importance of libraries where the discover of books such as The Chalet School series influenced her life and how her own experiences as a journalist helped her write 1979, the first book in a new series of novels set at critical moments across the past four decades.
In conversation with writer Sian Norris.
This pre-recorded event will be available to watch for free from 20:00 on Saturday 23 October on our YouTube channel.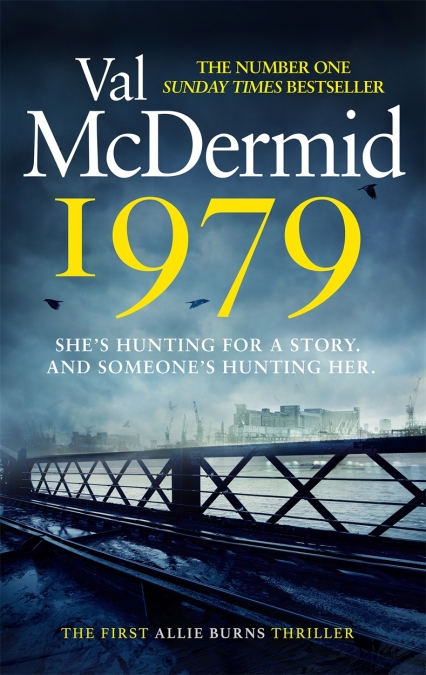 You can order Val McDermid's new book 1979 from our friends at Storysmith.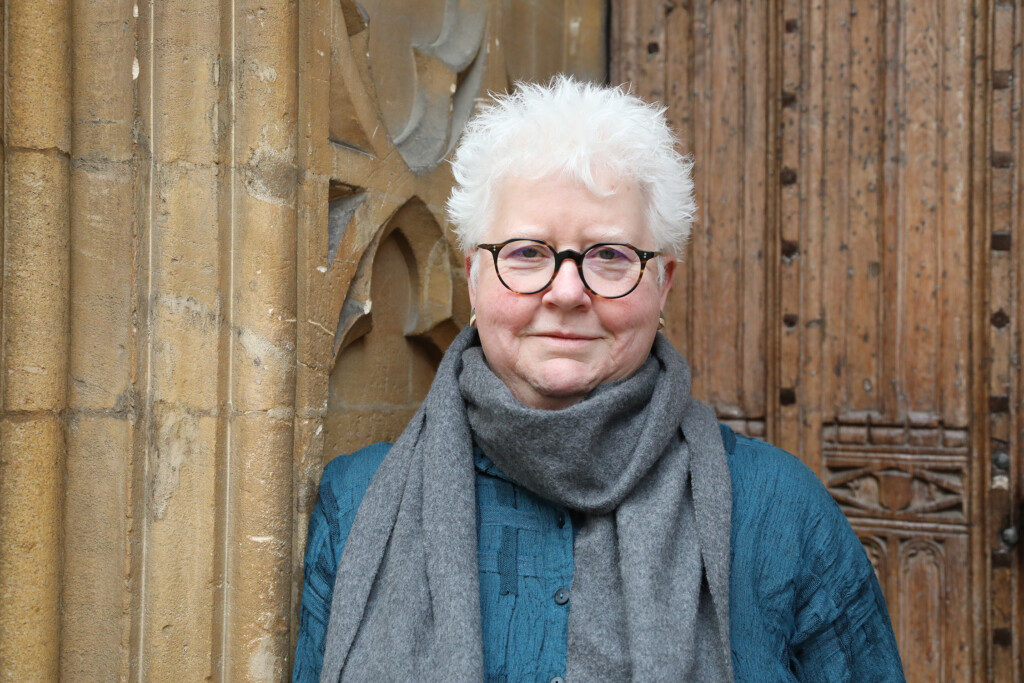 Val McDermid, dubbed the Queen of Crime,  has sold over 17 million books to date across the globe and is translated into more than 40 languages. She is perhaps best-known for her Wire in the Blood series, featuring clinical psychologist Dr Tony Hill and DCI Carol Jordan, which was adapted for television starring Robson Green and Hermione Norris. She has written three other series: private detective Kate Brannigan, journalist Lindsay Gordon and, most recently, cold case detective Karen Pirie, whose debut appearance in The Distant Echo is soon to become a major ITV series. She has also published in several award-winning standalone novels, books of non-fiction, short story collections and a children's picture book, My Granny is a Pirate.
Her latest Karen Pirie novel Still Life was published in paperback in February 2021, to be followed in May by a graphic novelisation of Resistance, her critically acclaimed 2017 radio drama series, illustrated by Kathryn Briggs and published by the Wellcome Collection. Val's 2021 hardback novel, due in August, launches a brand new series. More details to follow!
McDermid continues to be a remarkably versatile writer for stage, microphone and screen as well as books. In early 2017 Val's latest BBC Radio 4 drama series, Resistance, aired to great acclaim. BBC Radio 4 has also broadcast five series of her comedy crime 'Dead' serial, starring Julie Hesmondhalgh. And in the last couple of years, she has returned to writing for the theatre with Margaret Saves Scotland as well as creating the TV series Traces based on her original idea and starring Molly Windsor and Martin Compston which was well received in late 2019 and was most recently aired in a primetime BBC One slot in January 2021. Series two is currently filming as is the ITV adaptation of the new drama Karen Pirie based on Val's eponymous series character.
She is also an experienced broadcaster with regular and hugely popular appearances on TV and radio. Val has guest edited BBC Radio 4's Front Row, fronted features for BBC Two's The Culture Show, written and presented many radio documentaries and appeared on a remarkable range of TV shows from Question Time to Have I Got News For You. She further added to her broadcasting credentials in late 2016 by captaining the winning University Challenge alumnae team, having previously become Celebrity Mastermind champion!  She has also been a member of winning teams in Eggheads and Only Connect Sport Relief.
She is lead singer of the Fun Lovin' Crime Writers, possibly the only band made up of crime writers ever to play at Glastonbury. And her entertaining lockdown video series, Cooking The Books: Recipes from the Fiction Kitchen garnered tens of thousands of fans on YouTube and Facebook.
Val has won many awards internationally, including the CWA Gold Dagger for best crime novel of the year, the CWA Cartier Diamond Dagger, the Grand Prix des Romans D'Aventure, the Lambda Literary Foundation Pioneer Award, the Stonewall Writer of the Year and the LA Times Book of the Year Award. Uniquely, she has been shortlisted in four different categories in the Mystery Writers of America Edgar Awards. In 2016 she received the Outstanding Contribution to Crime Fiction award at the Theakston's Old Peculiar Harrogate Crime Festival and in 2017 she was elected a Fellow of both the Royal Society of Literature and the Royal Society of Edinburgh. Val has previously served as a judge for both the Man Booker Prize and the Women's Prize for Fiction, and was the Chair of the Wellcome Book Prize in 2017. She is the recipient of six Honorary Doctorates and is an Honorary Fellow of St Hilda's College, Oxford. She is Visiting Professor in the Centre for Irish and Scottish Studies at the University of Otago in New Zealand. She is Patron of the Scottish Book Trush and a Trustee of the Homeless World Cup Foundation. Her story Resurrection: Message from the Skies was a landmark conceptual installation in Edinburgh in January 2018.
Val was born in Kirkcaldy, a coastal town in the heart of the Scottish mining community. She graduated in English from St Hilda's College, Oxford – the first from a Scottish state school to do so – before going on to be an award winning journalist for sixteen years.  She is a lifelong Raith Rovers Football Club supporter, has served as a board director, and is the home strip shirt sponsor. Val's other loves in life include walking, music, gaming and cooking.
photo credit: KT bruce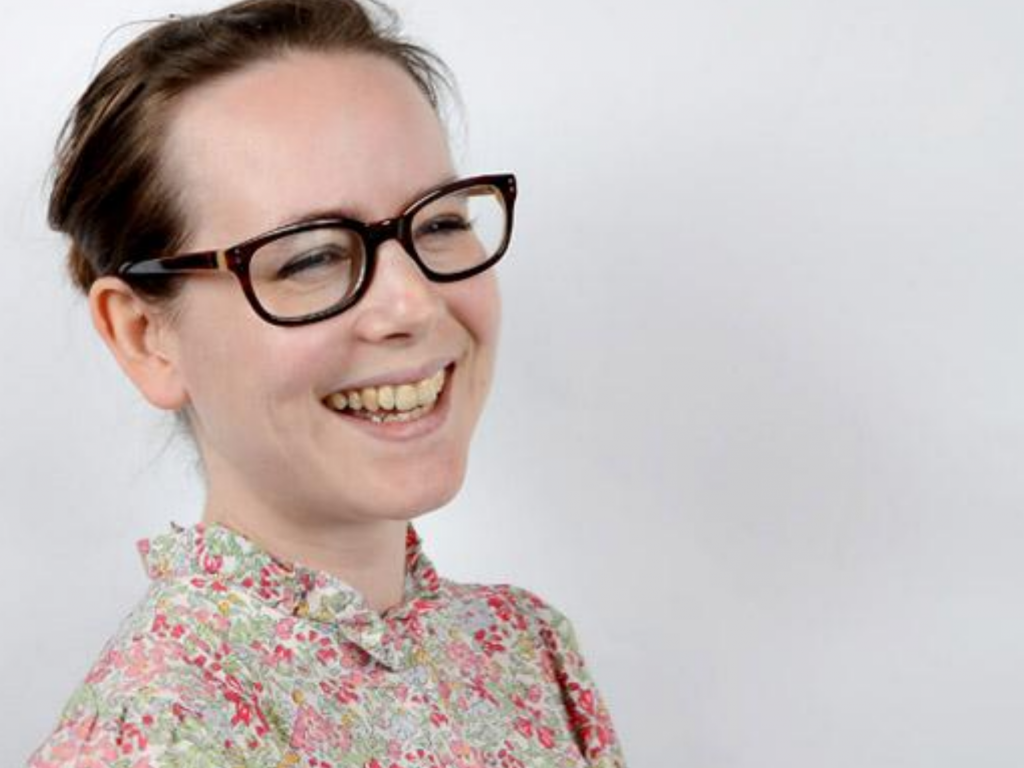 Sian Norris is a writer and journalist specialising in reproductive and LGBTIQ rights. Her work has been published by openDemocracy 50:50, the Guardian, the i, New Statesman, Byline Times, politics.co.uk and many more. Her book, Birth Violence, explores how the Far Right is attacking women's reproductive rights in Europe and will be published by Verso in Autumn 2022. She is also the founder of the Bristol Women's Literature Festival. Follow her on Twitter @sianushka