Prices and Wages
What's Going On?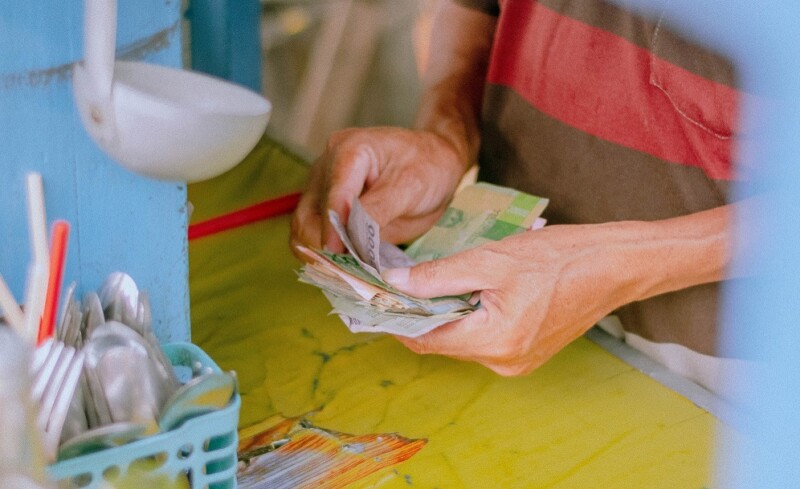 With prices predicted to rise across the board for the remainder of the year, what can the relationship between wages and growth tell us?
What impact will today's cost-of-living crisis have on our local businesses and the economic landscape at large? This is the question Chris Giles, economics editor for the Financial Times, is putting to our panel of experts: leading economists Vicky Pryce and Sarah Smith, CEO of the Royal Statistical Society Stian Westlake, and restaurateur Imogen Waite, whose company Season + Taste runs three Bristol-based restaurants: Bravas, Gambas, Cargo Cantina, and until its recent closure, Bakers & Co.
Join us to find out what's happening behind the headlines – and what's in store for businesses and workers as they face the toughest economic landscape for three decades.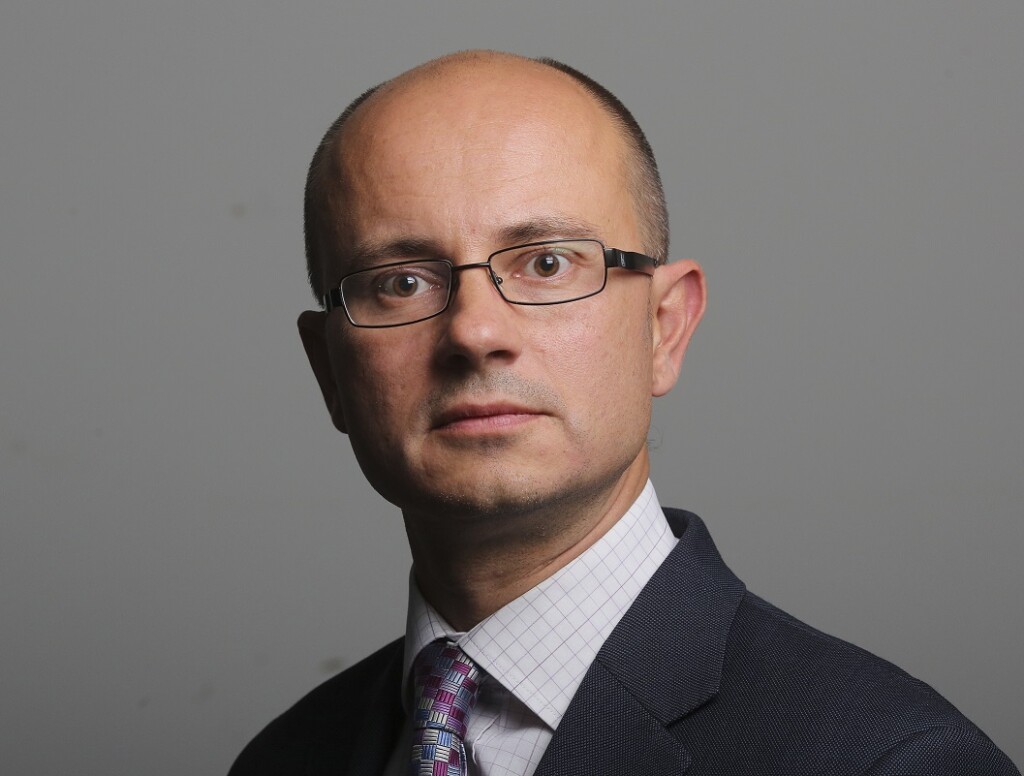 Chris Giles became economics editor for the Financial Times in October 2004, having previously served as a leader writer. His reporting beat covers global and UK economic affairs and he writes a UK economics column fortnightly. Before joining the FT as economics editor, he was an economics reporter for the BBC, worked for Ofcom, the telecommunications regulator, and started his career with seven years as an economist for the Institute for Fiscal Studies. Chris loves numbers.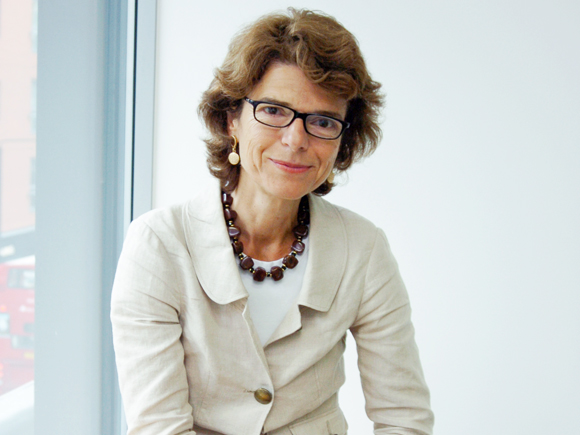 Vicky Pryce is a leading economist working on UK, global and Eurozone issues. Having worked in senior positions in business and government, she went on to become Chief Economic Advisor at the respected Centre for Economics and Business Research (CEBR) covering the economic situation, and the policy implications for business. She is patron of 'Pro-bono Economics' and has served as Master of one of the City of London's Livery Companies. She sits on the Department for Business Innovation and Skills' panel monitoring the economy and is on City AM's Shadow Monetary Policy Committee. She is the author of a number of books, including Women Vs Capitalism and It's the Economy, Stupid.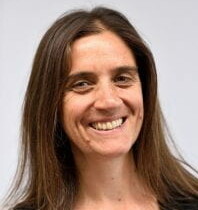 Sarah Smith is Professor of Economics at the University of Bristol. Her research interests are in applied micro – specifically consumer behaviour and public economics. She has worked on pensions, saving, retirement and welfare policy and the economics of not-for-profit organisations. She works with a number of charity organisations to understand what motivates individuals to give and how donations respond to different (economic and non-economic) incentives. She is a research associate at the Institute for Fiscal Studies, where she started her career and at CEPR. She has also worked at HM Treasury, the Financial Services Authority and the London School of Economics.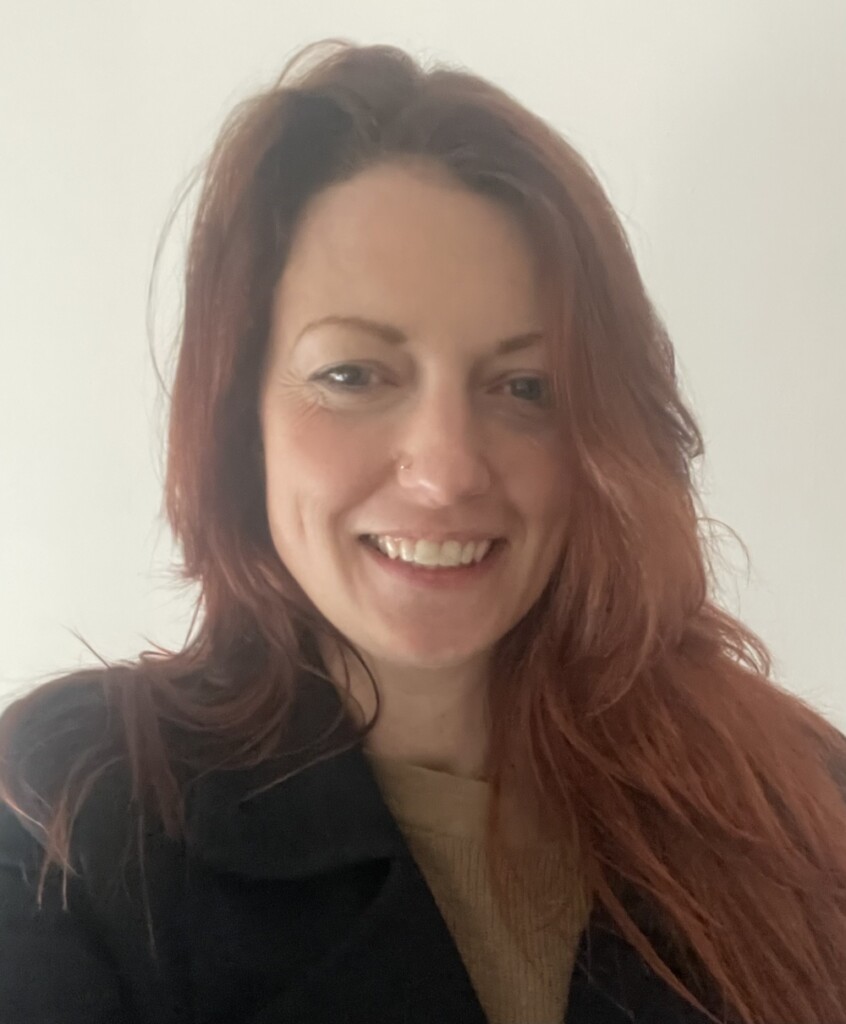 Imogen Waite is a restaurateur and founder of Season + Taste, a Bristol-based company that currently runs three restaurants. The company's goal is to be a financial success whilst giving customers top quality food and drink, respecting their suppliers and giving back to the community they are a part of. Prior to opening the restaurants, Imogen worked as a chef in Bristol and travelled extensively looking for inspiration and new flavours.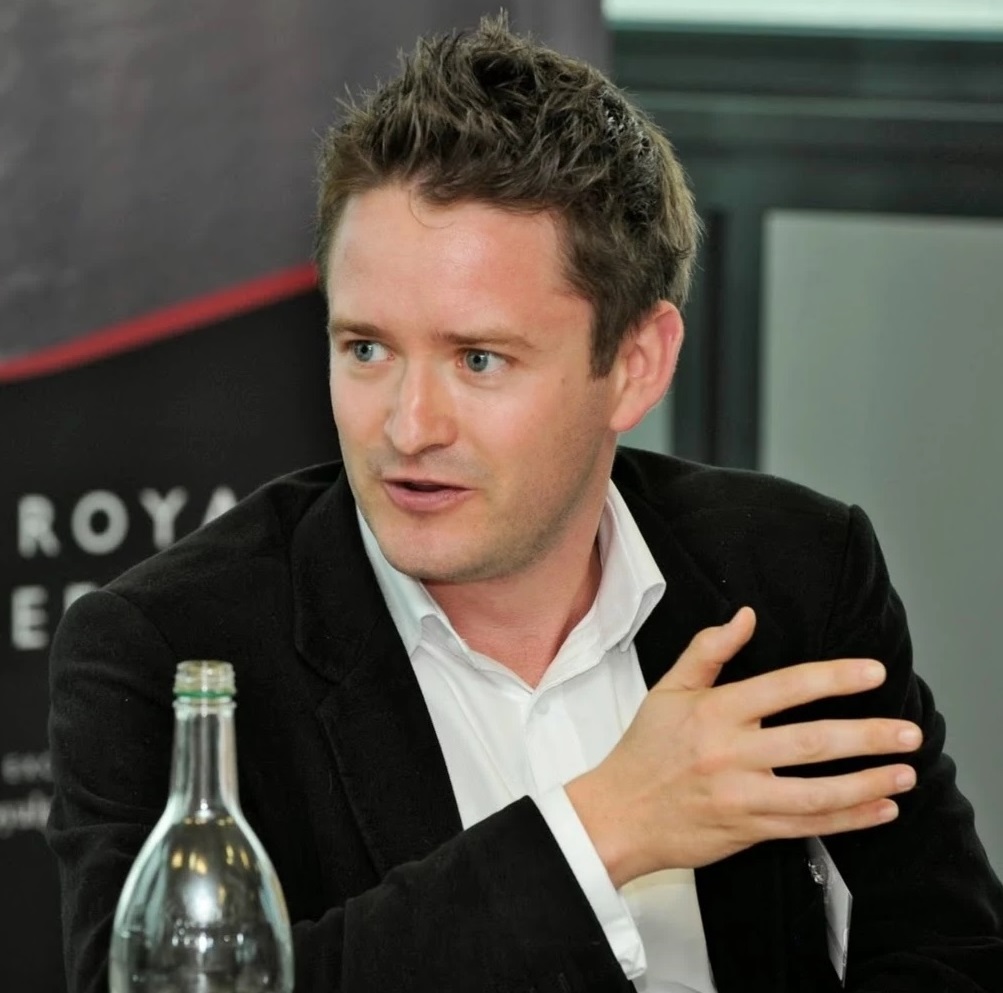 Stian Westlake is Chief Executive of the Royal Statistical Society. He was previously adviser to three UK science and innovation ministers, an executive director at Nesta, the UK's national foundation for innovation, a management consultant at McKinsey & Company, and an official at HM Treasury. He is the author, with Jonathan Haskel, of Restarting the Future: How to Fix the Intangible Economy. Follow him on Twitter @stianwestlake.
Listen to Vicky Pryce talk about Fact and Fiction at the 2019 Festival of Economics
Booking Information
Ticket booking is via Eventbrite. Please review Eventbrite's terms and conditions and Privacy Policy as Bristol Ideas do not accept any responsibility or liability for the policies. You can read Bristol Ideas' Privacy policy here.
Please note we only refund tickets if the event is cancelled. Events start punctually and, out of consideration to other audience members and speakers, our policy is not to admit or issue refunds to latecomers. Full Terms and Conditions here.
Pay What You Feel
This event is part of our new ticket pricing structure where we ask people to pay what they feel they can afford in accordance with their means. Read more about it here. Read on for the ticket prices for this event.
One free carer ticket can be booked at the same time for a paying disabled visitor. If you need to book more than one, please contact us before booking to arrange.
Pay It Forward
The Pay It Forward option enables you to book a ticket above the standard price, and will help to subsidise a ticket for someone who requires the Pay What You Can option. This option is aimed at people who are able to meet their basic needs and would like to help somebody else with the cost of their ticket.
Is this for me? – I have access to a regular and stable income and I have the means and desire to contribute towards making the event affordable for others and supporting Bristol Ideas.
Recommended
This recommended price is based on what we'd traditionally charge for a similar event. It helps us make sure that basic costs are covered. This price is aimed at people who are able to meet their basic needs and have enough to live on.
Is this for me? – I have access to a regular and disposable income, and I can comfortably afford the recommended ticket price.
Supported
This option is lower than the recommended price. It is subsidised by Bristol Ideas and fellow audience members who have booked at the Pay It Forward rate. This price is aimed at people who could do with support to get by.
Is this for me? – My access to income is low and unstable and I worry about meeting my basic needs. I would select a concession rate due to my personal circumstances.
No one will be turned away due to lack of funds, so please contact us if you have any queries.
Accessibility
Watershed's main entrance and Box Office are both on the ground floor which is accessible via a ramped, electronically assisted entrance door.
There are two Blue Badge parking spaces to the rear of Watershed on Canons Road.
Guide dogs and hearing dogs are very welcome.
The first floor of Watershed is accessible via lift from the main entrance and includes level access to all areas, including the cinemas and event spaces.
The cinemas and event spaces have induction loops.
There is an accessible toilet (with baby changing facilities) near Cinema 1. Follow the signs for the Cinemas and the accessible toilet is just on your left through the double doors before Cinema 1.
There are gender neutral toilets in the cinema corridor on the first floor.
Visit Watershed's Access page for more information.
HEader image by Irfan Hakim, Unsplash