Lyra Poetry Festival
Portraying the City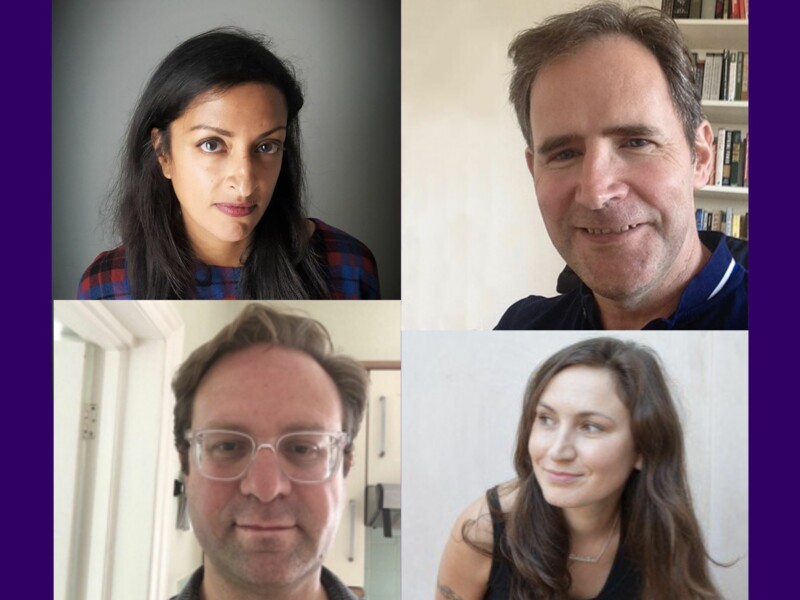 Join Samantha Walton, Jason Baskin and Clifford Williamson in this panel discussion, chaired by Madhu Krishnan, as they discuss poems of past and present and consider what it really means to 'write the city'.
Poetry has long explored contrasts between the pastoral and the metropolitan, industrialisation and environmentalism. What is poetry's role in portraying, or indeed critiquing, the city? What further possibilities, or perhaps limitations, do poets encounter when they consider the sounds, crowds, nightlife, business, communities, architecture, and indeed green spaces, found in urban spaces?
This online event will be BSL interpreted and live captioned.
Presented in partnership with Lyra Poetry Festival and Bristol Poetry Institute.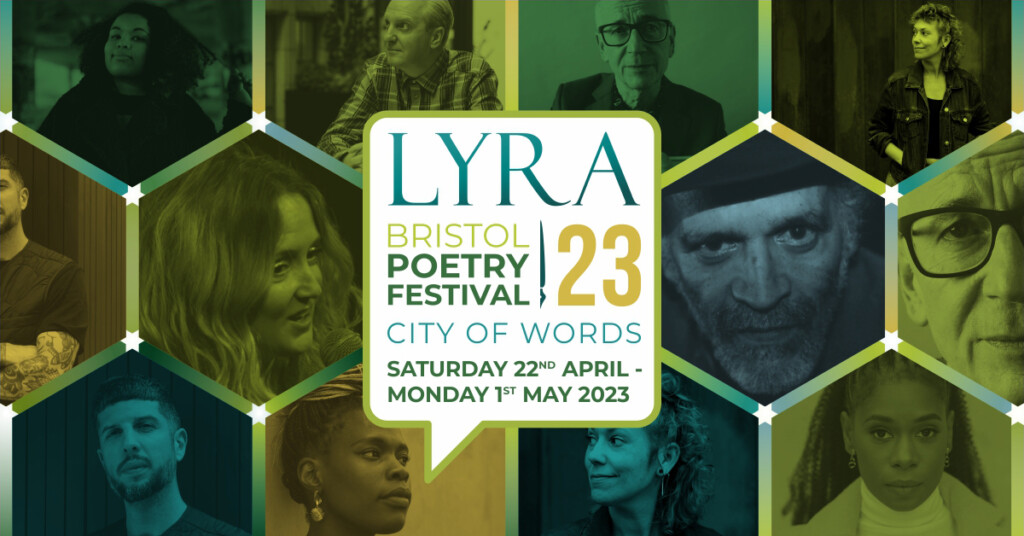 Booking Information
Ticket booking is via Eventbrite. Please review Eventbrite's terms and conditions and Privacy Policy as Bristol Ideas do not accept any responsibility or liability for the policies. You can read Bristol Ideas' Privacy policy here.
Please note we only refund tickets if the event is cancelled. Events start punctually and, out of consideration to other audience members and speakers, our policy is not to admit or issue refunds to latecomers. Full Terms and Conditions here.
This is an online event managed by Lyra Poetry Festival. Tickets are free but you can donate at time of booking and support future Lyra Festival events.
Ticket booking is via Headfirst. Please read their terms and conditions before booking.