Who Was William Friese-Greene?
Peter Domankiewicz and Christopher Frayling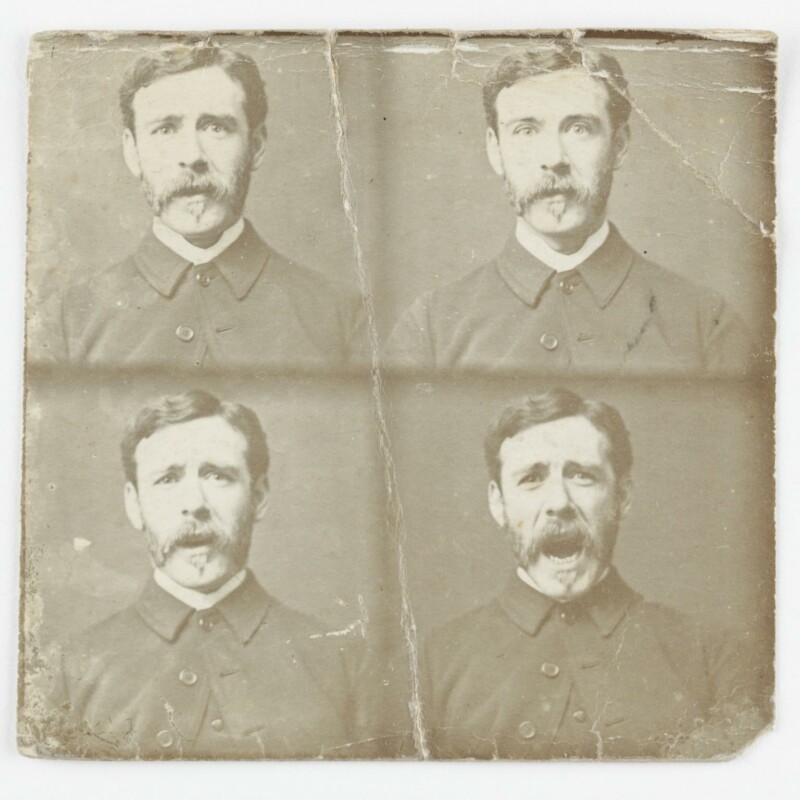 As we mark the centenary of his death, it's time to reassess the place of William Friese-Greene – Bristol-born photographer, inventor and pioneer of cinematography – in cinema history.
For much of the twentieth-century, the contribution of William Friese-Greene to cinema was disputed. Having famously died at a meeting of cinema exhibitors with only the price of a cinema ticket in his pocket, cinemas around the country shut down their projectors to mark his funeral. The film The Magic Box – made for the Festival of Britain and released just before it closed in 1951 – told the story of Friese-Greene and his pioneering work and claimed him to be one of the inventors of moving images. By the time a plaque was unveiled at his birthplace in Bristol to mark the centenary of his birth in 1955, Friese-Greene's reputation had begun to decline and some film historians said he was overrated, his inventions failed to move the technology forward, and he took ideas from others to claim as his own.
Film director and historian Peter Domankiewicz has spent over 20 years researching Friese-Greene and is about to start a PhD on the subject. He has discovered a different Friese-Greene: someone who should be credited with more than he has been to date, including his support of women photographers and his willingness to collaborate on projects.
Domankiewicz is joined by writer and commentator Sir Christopher Frayling, one of Britain's leading writers on cinema, to discuss Friese-Greene, early British cinema and The Magic Box. Both have contributed essays to the forthcoming Bristol Ideas book, Opening Up the Magic Box.
Chaired by silent film curator Bryony Dixon.
This event is part of Bristol Ideas' #BristolFilm2021, in collaboration with Cinema Rediscovered and South West Silents.
It is presented as part of Opening Up the Magic Box, a heritage element of Film 2021 which marks the centenary of the death of Bristol-born film pioneer William Friese-Greene and the 125th anniversary of the first public cinema screening in Bristol, which took place at the Tivoli on 8 June 1896, as well as celebrating Bristol – a UNESCO City of Film since 2017.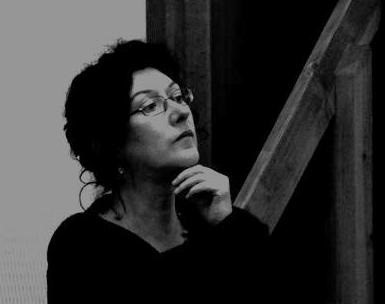 Bryony Dixon is a curator with responsibility for the BFI National Archive's extensive silent film collection. She has researched and written on many aspects of early and silent film, as well as programming for a variety of specialist film festivals and events worldwide. Her book 100 Silent Films, in the BFI Screen Guides series, was published in 2011 and she contributes regularly to Sight & Sound's Primal Screen column. She is lead curator in the BFI National Archive's series of annual silent film restorations with commissioned live music. She has just completed the BFI's project to digitise all surviving British Victorian films and will release an accompanying book, The Story of Victorian Film, in 2022.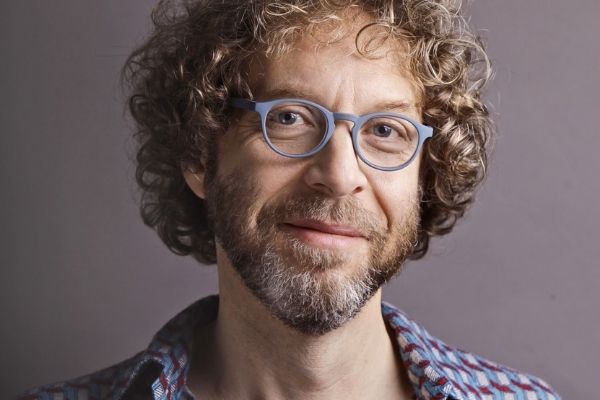 Peter Domankiewicz is a director and writer for feature films and television. He became fascinated by the Friese-Greene story whilst living in Bristol in the 1990s and has undertaken the most substantial research on Friese-Greene to date. He writes about William Friese-Greene on his blog William Friese-Greene and Me. Follow him on Twitter @Domankiewicz
IMAGE CREDIT: JUSTYNA SANKO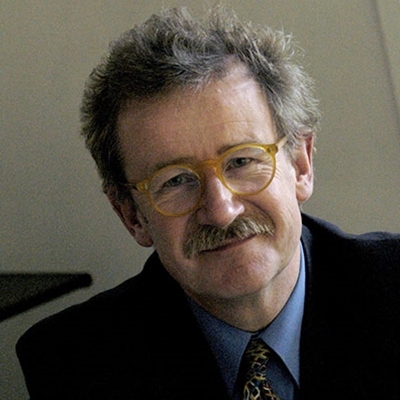 Sir Christopher Frayling is the former Rector of the Royal College of Art and is now Professor Emeritus of Cultural History there. He is a former chair of Arts Council England, was the longest-serving Trustee of the Victoria and Albert Museum, and was chair of the Royal Mint Advisory Committee and the UK Design Council. He is a writer, critic and an award-winning broadcaster on radio and television. He has published twenty-five books and numerous articles and exhibition catalogues on contemporary and modern art, design, film and the history of ideas. In the year 2000, he was knighted for services to art and design education.
Booking Information
Booking is managed by Watershed's Box Office. Book online or call 0117 927 5100. Tickets are £8.50 full / £5.00 concessions / £5.00 under 24s, refugees and asylum seekers. Concessions apply to Full Time Students, Job Seekers Allowance and Employment Support Allowance, 60+ who have retired, Equity and BECTU members and disabled people.
Please note that this event takes place at Arnolfini. Access information is available on their website.
Buy a Cinema Rediscovered Multi-Ticket Package: book for 5-10 Cinema Rediscovered screenings and events and get 30% off, or book for 10+ screenings and events and get 40% off. Package holders will receive a free three-month trial from global curated film streaming platform MUBI – details will be in your confirmation email.
Group Booking: bring 4-6 people to the same Cinema Rediscovered screening or event and get a 20% discount. Simply enter the discount code CRG20 at the checkout.
The Cinema Walks, 20th Century Flicks, Curzon Clevedon Cinema & Arts screenings and the Film Quiz are excluded from the Package and Group Discount.
WILLIAM FRIESE-GREENE. SILVER GELATIN PHOTOGRAPHS FROM AN EXPERIMENT IN ANALYSING MOTION TAKEN ABOUT 1886. SUCH IMAGES WERE PROJECTED USING A LANTERN DESIGNED BY JOHN ARTHUR ROEBUCK RUDGE (SCIENCE MUSEUM GROUP, OBJECT 1994-5014/6, CREATIVE COMMONS ATTRIBUTION-NONCOMMERCIAL-NODERIVS 4.0 LICENCE).