How Can We Stop Fascism?
Paul Mason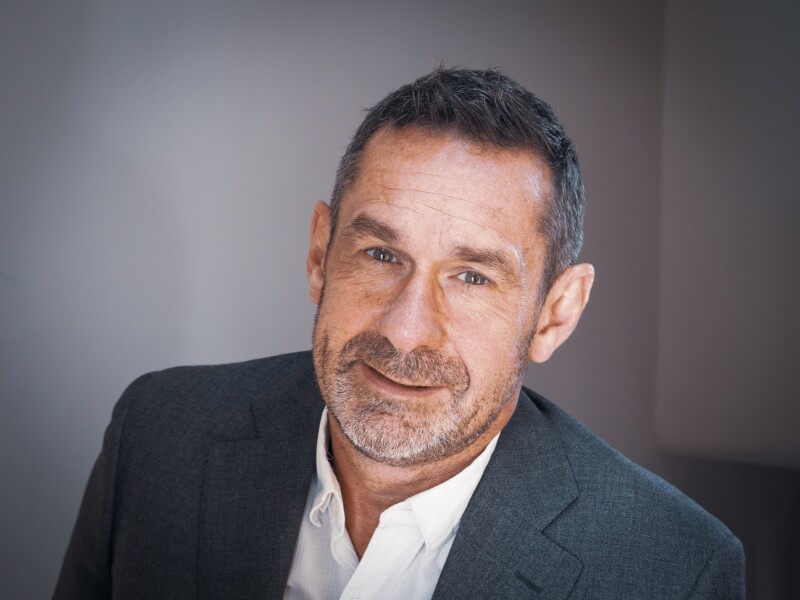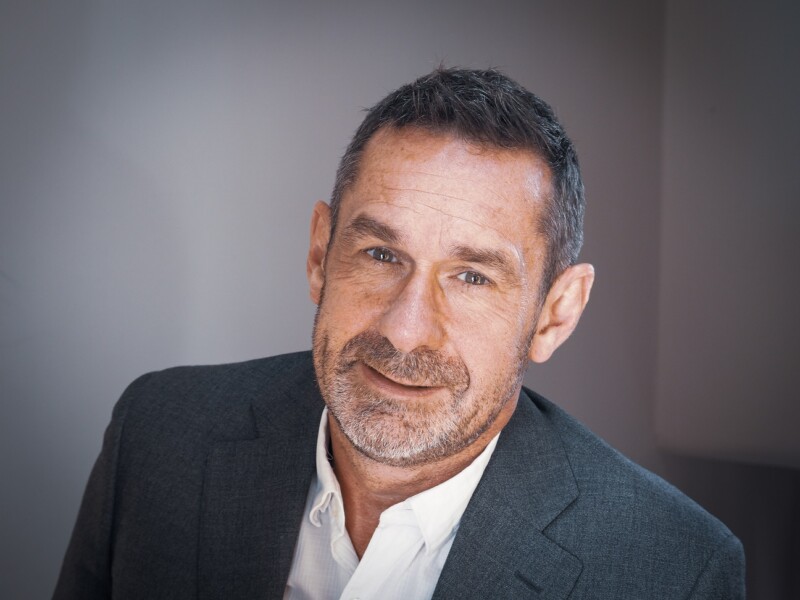 Journalist and broadcaster Paul Mason examines the history of fascism and offers a radical, and hopeful, blueprint for resisting and defeating the new far right.
Fascism is back, Mason argues. In January 2021, Trump supporters stormed the Capitol in Washington. Right-wing populism was supposed to be a firewall against far-right extremism – but the firewall is on fire. From Brazil to India to Sweden the far right is on the rise across the world.
Fascism is not a horror that we have left in the past; it is a recurring nightmare that is happening again – and we need to find a better way to fight it. The new far right is organisationally small, but its ideologies and symbols are proliferating across networks and social media, into the lives of many ordinary people. Fascism, Mason says, is a symptom of capitalist failure, one that has haunted us throughout the twentieth century and into the twenty-first.

The new far right is being driven by climate change, economic stagnation but above all by the collapse of free market ideology, and the disorientation of the self-image millions of people created around it. The left and centre, Mason believes, should unite in a defence of democracy, creating – as in the 1930s – an antifascist ethos that can defeat the mythologies of ethnic conflict being propagated by the right.
In conversation with Bristol Ideas director Andrew Kelly.
Paul Mason's How to Stop Fascism is published by Allen Lane. Buy a copy from our partners Waterstones online or at the event.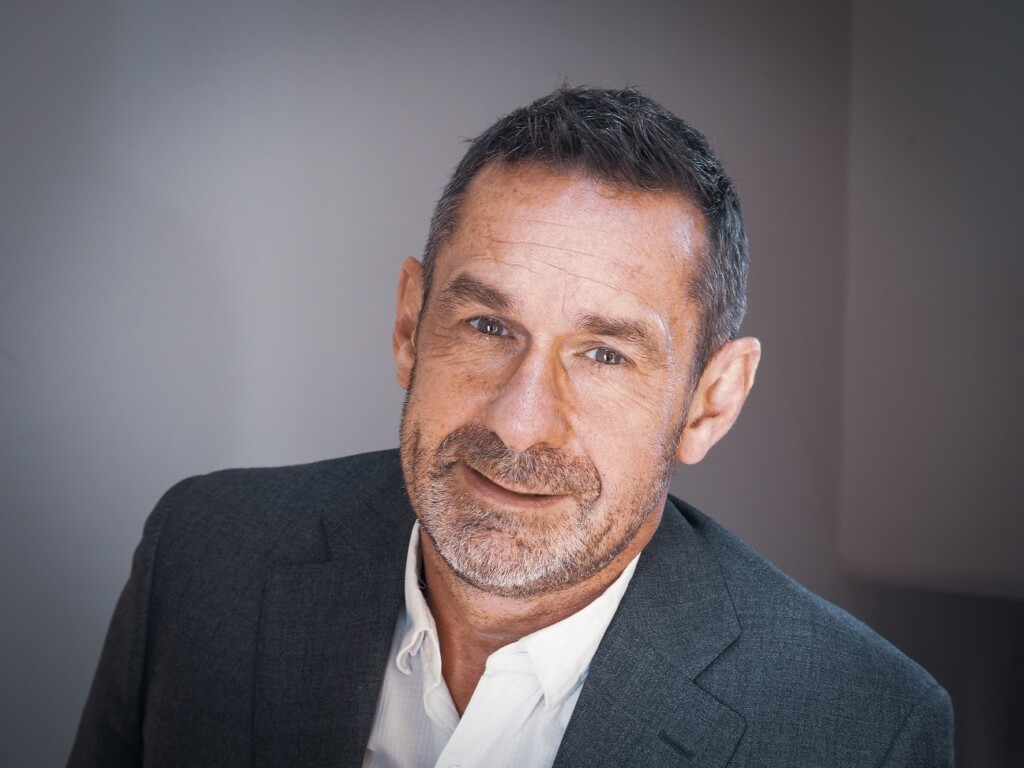 Paul Mason is an award-winning journalist, broadcaster, and filmmaker. Previously economics editor of BBC Newsnight and Channel 4 News, his books include Clear Bright Future, PostCapitalism, a Sunday Times top ten bestseller, Why It's Kicking Off Everywhere; Live Working or Die Fighting; and Rare Earth: A Novel.
Image Credit: Jürgen Bauer
Booking Information
To keep everyone safe, we have significantly limited the tickets on sale for this event and ask that ticket bookers follow We The Curious guidelines for visiting. We have put a limit on the number of tickets that can be purchased in one transaction to give as many people as possible the chance to attend. Please contact us if you want to book above that limit.
Online ticket booking is via Eventbrite. Please note that Eventbrite is a third-party service that is not owned or managed by Bristol Ideas. Please review Eventbrite's terms and conditions and Privacy Policy as we do not accept any responsibility or liability for the policies. You can read Bristol Ideas' Privacy policy here.
CONCESSIONS apply to Full Time Students, Job Seekers Allowance, Incapacity Benefit claimants, over 60s and disabled people. PARTNER RATE is for staff, students or members at the following organisations: Arts Council England, Bristol City Council, Business West, University of Bristol and UWE. Please note that you will be asked of proof for your eligibility of a concession or partner rate ticket. No refunds/exchanges are possible for tickets already purchased at the higher price.
One free carer ticket can be provided for each paying disabled visitor, please contact us before booking to arrange.
We only refund tickets if the event is cancelled. Events start punctually and, out of consideration to other audience members and speakers, our policy is not to admit or issue refunds to latecomers. Full Terms and Conditions here.
Keeping Everyone Safe
We The Curious wants to ensure that it is a welcoming and inclusive place for all. So they ask that you do the following to help keep everyone safe:
Arrive 30 minutes before the start of the event.
Be mindful of others outside of your bubble and stay 2m apart.
Wear a face covering throughout the venue (unless you are under 11 or exempt).
Regularly wash and sanitise your hands.
Please don't visit if you're feeling unwell and have COVID symptoms.
Accessibility
One free carer ticket can be provided for each paying disabled visitor, please contact us before booking to arrange.
There are lifts to the We The Curious event space (Rosalind Franklin Room).
There is a hearing loop system.
There are accessible toilets for public use.
There is a fully accessible on-site car park.
Guide and assistance dogs are welcome.
More information about visiting We The Curious can be found here.