Philip French Memorial Lecture: Reframing Film
Pamela Hutchinson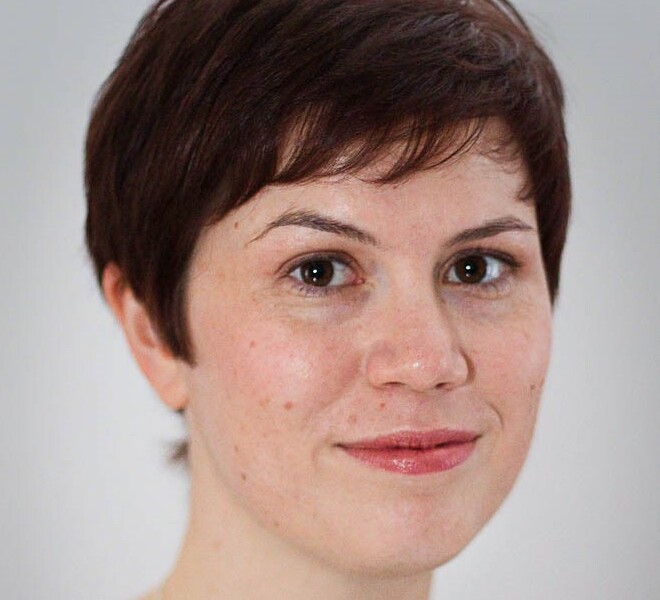 In an industry consumed by the latest hot take on each film release or celebrity accolade, what is the place and potential for new writing about the almost 130 years of filmmaking that came before?
Author, critic and film historian Pamela Hutchinson explores the role of film critics in rethinking and reframing film heritage and the importance of looking back to understand and explore what's happening in film culture right now.
With an increasing number of distributors, cinemas, festivals and online platforms dedicated to repertory and archive films, there are plenty of opportunities for more and diverse film writers and critics to offer their perspectives, none more perfectly placed than Hutchinson.
Philip French was Britain's foremost film critic – well-informed, widely-read, with a deep understanding of the practicalities of filmmaking and a taste for elaborate puns – and legions of readers of his regular reviews in the Observer and essays in Sight and Sound were devoted to his work.
French was educated at Bristol Grammar School, and his first job as a professional journalist was on the Bristol Evening Post. Bristol was important to him in developing his love for and knowledge about cinema and Bristol Ideas and Watershed are delighted to be organising and hosting this annual lecture devoted to his memory.
Hosted by Bristol Ideas director Andrew Kelly.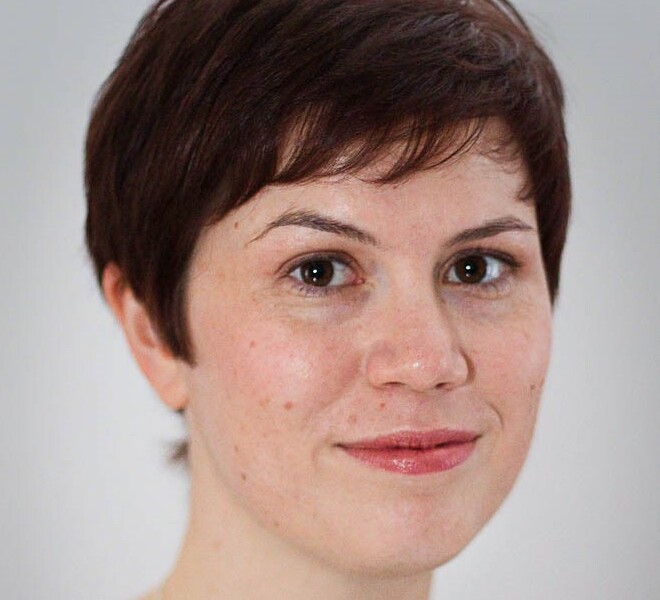 Pamela Hutchinson is a freelance writer, critic and film historian who contributes regularly to Sight and Sound, the Guardian, Empire, Criterion, Indicator and the BBC, specialising in silent and classic cinema and women in film. She has written essays for several edited collections and her publications include the BFI Film Classic on Pandora's Box and 30-Second Cinema (Ivy Press). She is a guest lecturer at the National Film and Television School, and a member of both Fipresci and the London Film Critics' Circle. She also writes the silent cinema website Silent London.
Booking Information
Ticket booking is via Eventbrite. Please review Eventbrite's terms and conditions and Privacy Policy as Bristol Ideas do not accept any responsibility or liability for the policies. You can read Bristol Ideas' Privacy policy here.
Please note we only refund tickets if the event is cancelled. Events start punctually and, out of consideration to other audience members and speakers, our policy is not to admit or issue refunds to latecomers. Full Terms and Conditions here.
Booking is managed by Watershed's Box Office. Book online or call 0117 927 5100. Tickets are £5. This event will also stream live on Watershed's YouTube channel where you can watch it for free.
Buy a Cinema Rediscovered Multi-Ticket Package: book for 5-10 Cinema Rediscovered screenings and events and get 30% off, or book for 10+ screenings and events and get 40% off. Package holders will receive a free three-month trial from global curated film streaming platform MUBI – details will be in your confirmation email.
Group Booking: bring 4-6 people to the same Cinema Rediscovered screening or event and get a 20% discount. Simply enter the discount code CRG20 at the checkout.
The Cinema Walks, 20th Century Flicks, Curzon Clevedon Cinema & Arts screenings and the Film Quiz are excluded from the Package and Group Discount.
Accessibility
This talk will have full British Sign Language (BSL) interpretation.
You can now book wheelchair spaces online. If you would rather speak to Box Office directly to book tickets, contact them on 0117 927 5100 or info@watershed.co.uk and they will be happy to help.
Watershed offer companion seats without additional charge if required.
Visit their Access page for more information.