Why Have Rural Communities Been Ignored by Politics?
Natasha Carthew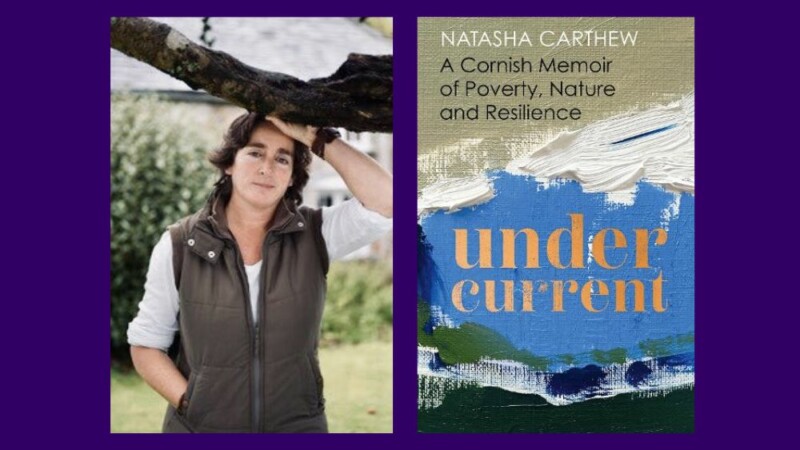 For our May Book of the Month event, we are joined by author and memoirist Natasha Carthew to examine the socioeconomic inequality that is so rife in our UK holiday spots – and why these rural communities have been ignored by the political system for too long.
Natasha Carthew grew up in rural poverty in Cornwall, facing limited opportunities, isolation and a community confronting the dramatic impact of socioeconomic inequality. While her experience of Cornwall was one of isolation and poverty, she was just streets away from the holidaymakers enjoying the picture postcard version of Cornwall in their second homes. This caused the rise in property prices and squeezing out of locals from their hometowns. It's a pattern that decades ago but is now rifer than ever.
While the architecture, amenities and infrastructure around her was shaped and defined by social inequality, the natural landscape remained consistent – and beautiful. In her memoir – the first non-fiction book Carthew has written – she describes how she returned to the Cornish landscapes she found solace in as a youngster. Undercurrent is Carthew's reckoning, as she tries to reconcile a childhood shaped by political neglect and deprivation with a life defined by the beauty and power of nature.
She joins Naomi Miller, acting director of Bristol Ideas to discuss these knotty subjects, the ongoing rural poverty in many communities (and holiday destinations) around the UK, the impact of the cost-of-living crisis, and the role of 'place' in shaping who we are.  
If you've enjoyed this, please consider subscribing to Bristol Ideas on YouTube. It's the best way to receive instant updates and keep track of what we're up to and the conversations we're having. Plus, it helps Bristol Ideas monetize our content from YouTube and keep these conversations free for audiences to access. Subscribe here.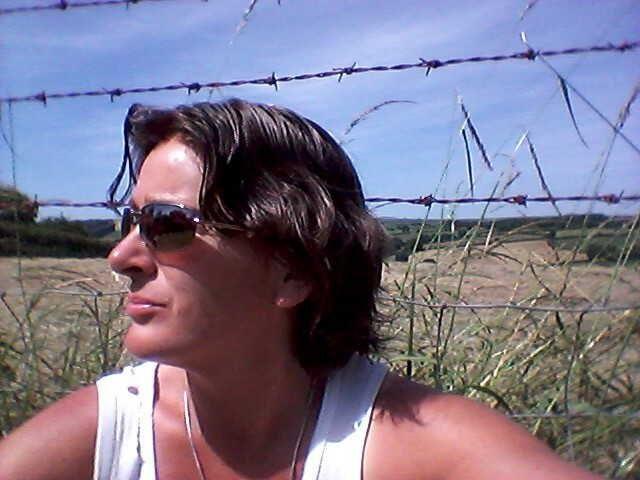 Natasha Carthew is a working-class writer and poet from Cornwall. She is the author of ten books, including those published by Bloomsbury, Quercus and the National Trust. Her latest book Undercurrent: A Cornish Memoir of Poverty, Nature and Resilience is published by Hodder & Stoughton. She is founder of The Nature Writing Prize for Working Class Writers and Artistic Director of The Working-Class Writers Festival.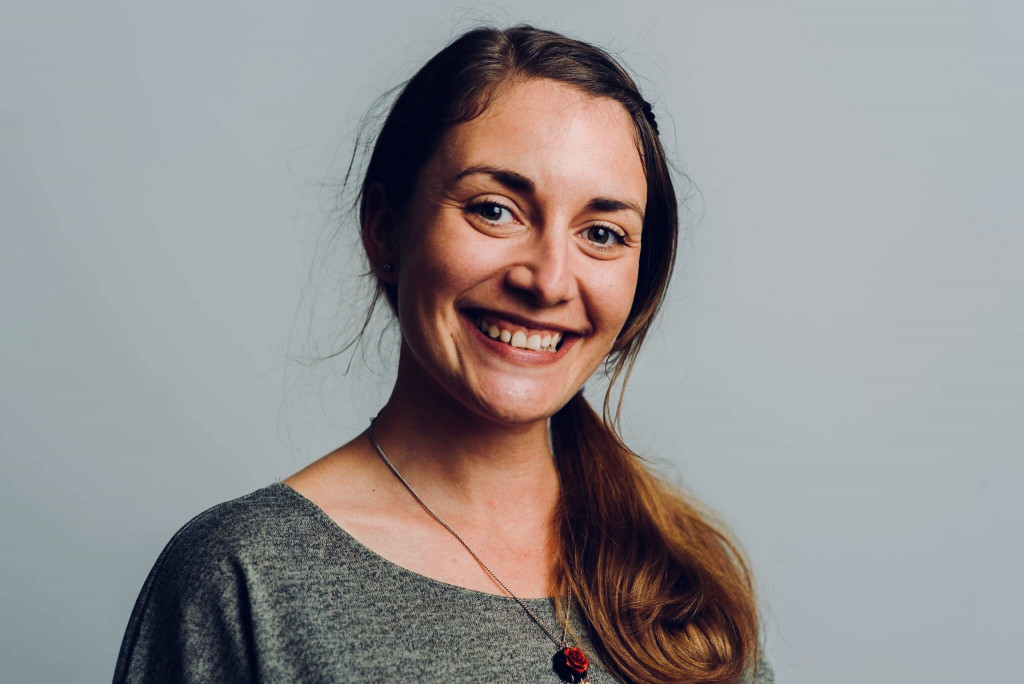 Naomi Miller, Acting Director Bristol Ideas. In 2021, Naomi worked closely with Natasha Carthew to produce the first Working Class Writers Festival. Prior to her role at Bristol Ideas, Naomi held fundraising and organisational development roles at Bristol Cathedral, the Sainsbury Centre for Visual Arts and the Fitzwilliam Museum. Naomi plays an active part in the cultural life of Bristol, co-chairing The Wardrobe Theatre, sitting on the board of Culture Destinations, and on the Chapter of Bristol Cathedral.
Natasha Carthew's Undercurrent: A Cornish Memoir of Poverty, Nature and Resilience is published by Hodder & Stoughton and will be released in April. The book will be available to buy from Waterstones on the night.
If you buy books linked to our site, we may earn a commission from Bookshop.org, whose fees support independent bookshops.
Booking Information
Ticket booking is via Eventbrite. Please note that Eventbrite is a third-party service that is not owned or managed by Bristol Ideas. Please review Eventbrite's terms and conditions and Privacy Policy as we do not accept any responsibility or liability for the policies. You can read Bristol Ideas' Privacy policy here.
Events start punctually and, out of consideration to other audience members and speakers, our policy is not to admit latecomers. Full Terms and Conditions here.
Pay What You Feel
This event is part of our new ticket pricing structure where we ask people to pay what they feel they can afford in accordance with their means. Read more about it here. Read on for the ticket prices for this event.
One free carer ticket can be booked at the same time for a paying disabled visitor. If you need to book more than one, please contact us before booking to arrange.
Pay It Forward £10
The Pay It Forward option enables you to book a ticket above the standard price, and will help to subsidise a ticket for someone who requires the Pay What You Can option. This option is aimed at people who are able to meet their basic needs and would like to help somebody else with the cost of their ticket.
Is this for me? – I have access to a regular and stable income and I have the means and desire to contribute towards making the event affordable for others and supporting Bristol Ideas.
Recommended £8
This recommended price is based on what we'd traditionally charge for a similar event. It helps us make sure that basic costs are covered. This price is aimed at people who are able to meet their basic needs and have enough to live on.
Is this for me? – I have access to a regular and disposable income, and I can comfortably afford the recommended ticket price.
Supported £5
This option is lower than the recommended price. It is subsidised by Bristol Ideas and fellow audience members who have booked at the Pay It Forward rate. This price is aimed at people who could do with support to get by.
Is this for me? – My access to income is low and unstable and I worry about meeting my basic needs. I would select a concession rate due to my personal circumstances.
No one will be turned away due to lack of funds, so please contact us if you have any queries.
Accessibility
More information about Waterstones Bristol – Galleries can be found on the Waterstones website and on AccessAble.
• There are Blue Badge parking spaces on Union Street.
• There is level access to the event space.
• Events are amplified but there is no loop system.
• There are toilets for public use.
• Guide and assistance dogs are welcome.