Around the Table
Moses McKenzie
Coexist Community Kitchen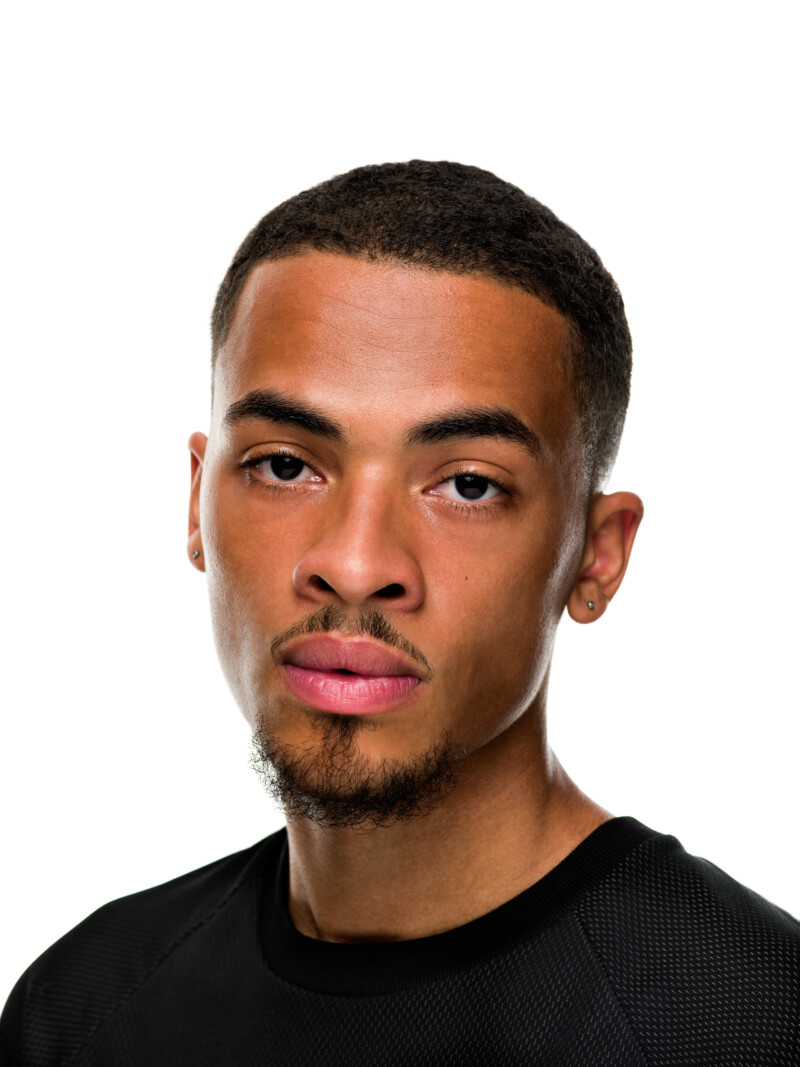 This event is sold out. You can join the waiting list via the booking link. Scroll down to find related events you might be interested in.
Around the table is a new series where writers discuss their work, ideas and inspiration over food. Join Bristol-born debut novelist Moses McKenzie at Coexist Community Kitchen, a non-profit cookery school in Easton.
Moses McKenzie's debut novel An Olive Grove in Ends is an intimate portrait of a Black-British community in Bristol. The novel's narrator Sayon is a young man of Jamaican heritage, who lives a turbulent life caught between his lawless but loving family and the religious Pastor Lyle, father of the girl Sayon is in love with. It's a tender first-person account of love, faith and community, which McKenzie calls an ode to the melting pot of cultures that is Easton, the Bristol neighbourhood he grew up in.
Moses McKenzie was featured in The Observer's ten must-read debut novelists of 2022. He landed an agent and two-book deal the year he graduated from UWE, where he studied English Literature. His second novel will also be set in Bristol, but this time during the St Pauls riot of 1980.
In conversation with Bristol Ideas' Creative Content Producer Zoe Steadman-Milne, Moses McKenzie discusses the themes of his novel and his depiction of Easton and the city of Bristol.
Please arrive at 6.30pm for the conversation and then join a more informal discussion over a light dinner. Light dinner, soft drinks, tea and coffee included in the ticket price. Bring your own wine or beer, no corkage charged. The food will all be vegetarian but please contact claudia@coexistuk.org for any dietary requirements. The evening ends at 8.30pm.
Watch Moses McKenzie discussing his debut novel at the Working-Class Writers Festival with Bristol Ideas in 2021.
An Olive Grove in Ends by Moses McKenzie is published by Wildfire.
If you buy books linked to our site, we may earn a commission from Bookshop.org, whose fees support independent bookshops.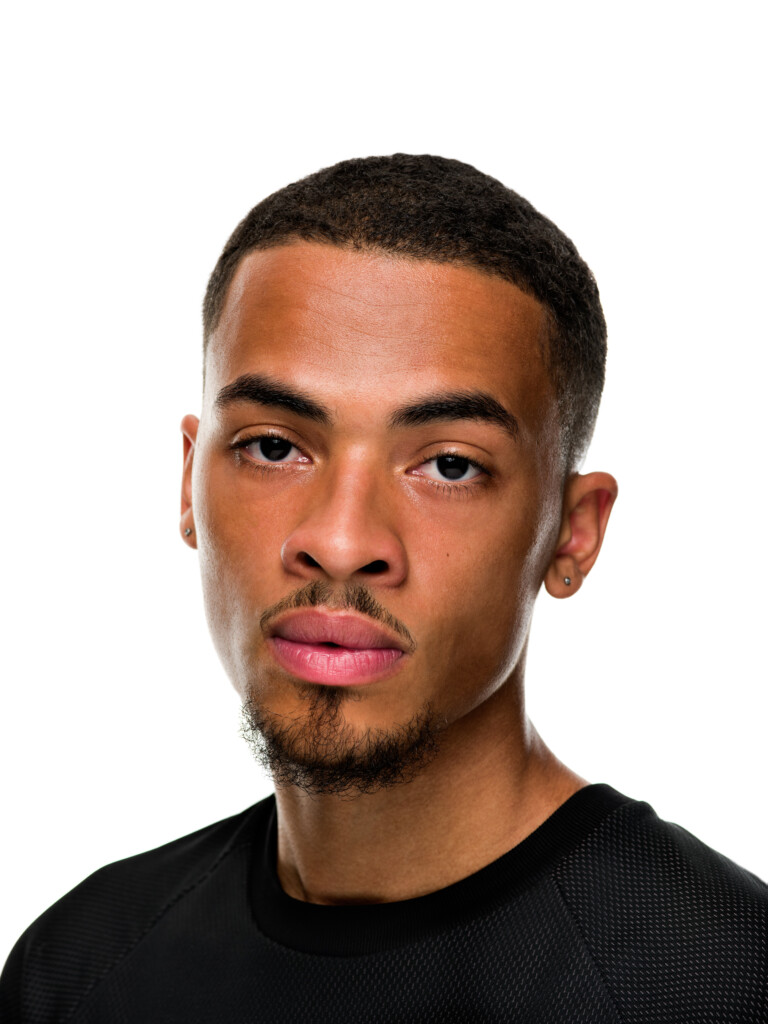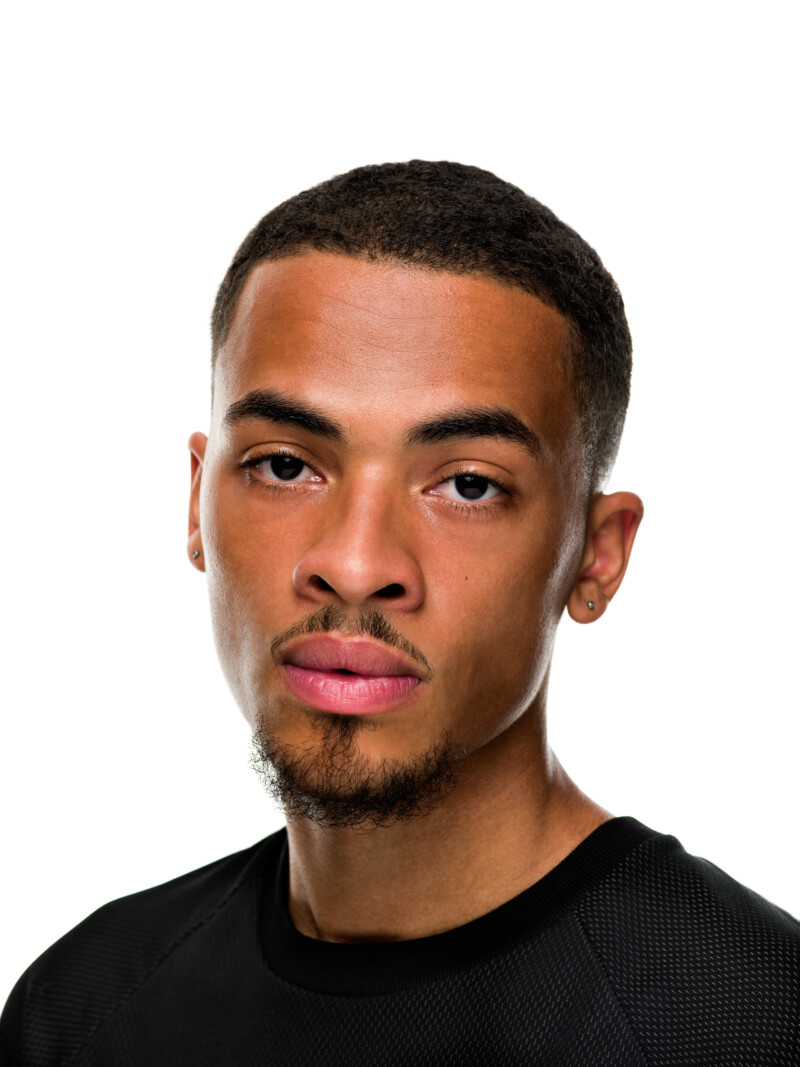 Moses McKenzie is an author from Bristol. His debut literary novel An Olive Grove in Ends is a resonant coming of age story which also offers an intimate portrait – at times tender and lyrical, at others bleak and despairing – of a Black-British community in Bristol.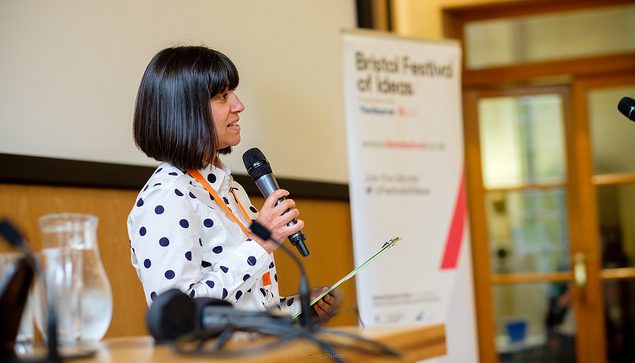 Zoë Steadman-Milne is the Creative Content Producer for Bristol Ideas. She oversees the programming, logistics and event management of all Festival of Ideas events, content and projects, including the Festival of Economics and the Bristol City Poet.
Booking Information
This event takes place at: Coexist Community Kitchen CIC, Mivart Street Studios, Unit 10 Epstein Building, Bristol BS5 6JF.
Ticket booking is managed by Coexist Community Kitchen. Get in touch with any questions.
Accessibility: Coexist Community Kitchen
Coexist Community Kitchen is fully wheelchair accessible.
Please note that due to the nature of the event, it will not be amplified.
If you have any question about access, please contact claudia@coexistuk.org