Podcast: FT Money Clinic with Claer Barrett
Live Recording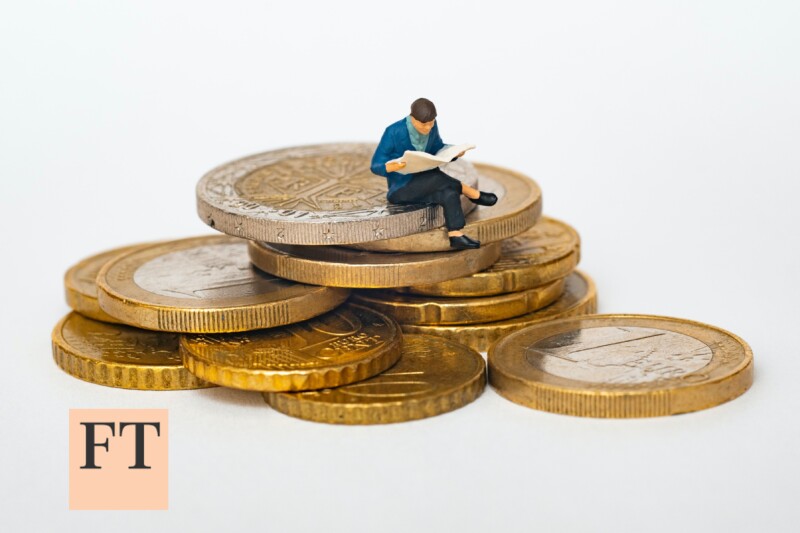 From the secrets of successful budgeting to how to deal with debts, investments and building a financial future, the Financial Times' money-making expert Claer Barrett answers all your questions in this live podcast recording.
Join the Financial Times' money-making expert Claer Barrett for a live recording of her Money Clinic Podcast, where she responds to real-life money questions from a range of guests. She'll be bringing you up to date on everything you need to know about investing – and where you should begin if you're new to it – and how to build a secure financial future.
In this special session, Barrett will bust myths about money and also take audience questions about how to make the most out of your money. There is no such thing as a stupid question!
She's joined by Susannah Streeter, Head of Money and Markets at Hargreaves Lansdown and Sarah O'Connor, columnist, reporter and associate editor at the Financial Times. They will all share tips and information about your finances and investing that anyone can understand.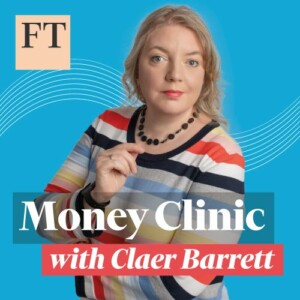 Please note the recording takes place in Bristol Grammar School's Great Hall which can be accessed via the main entrance.
Buy Claer Barrett's What They Don't Teach You About Money: Seven Habits to Unlock Financial Independence now from Bookshop.org.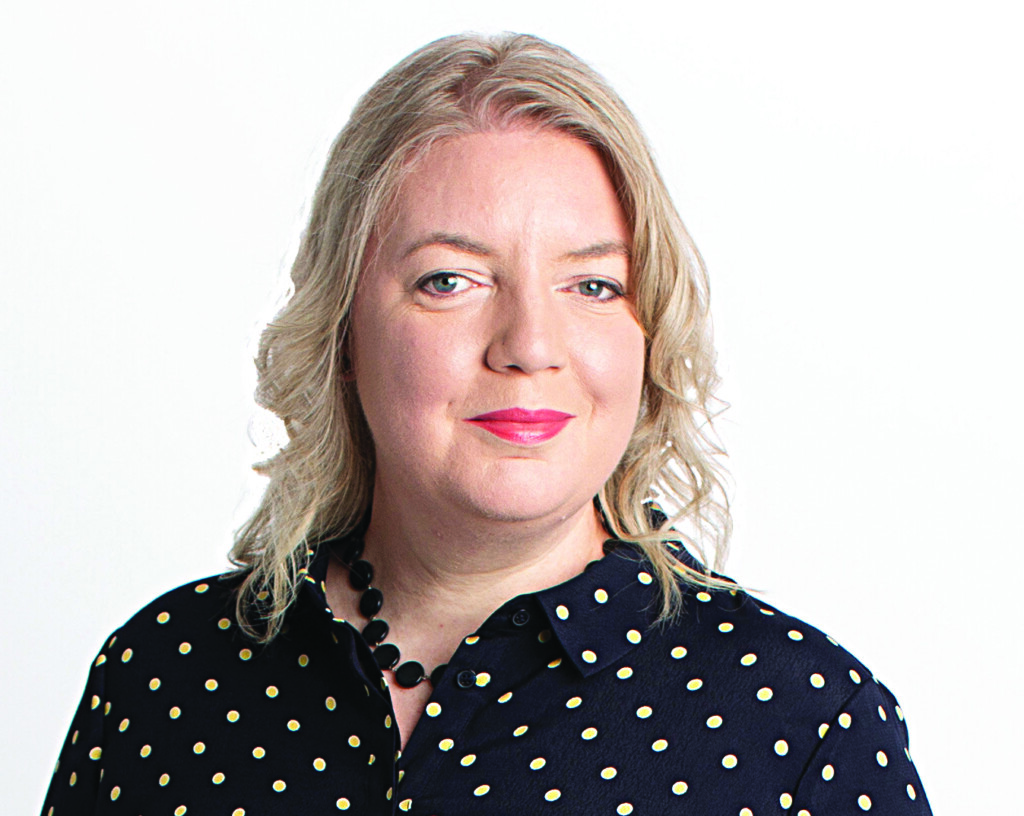 Claer Barrett is consumer editor at the Financial Times. She writes the weekly Serious Money column and presents the FT's Money Clinic podcast and Business Clinic video series.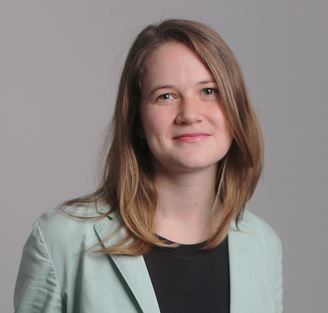 Sarah O'Connor is a columnist, reporter and associate editor at the Financial Times.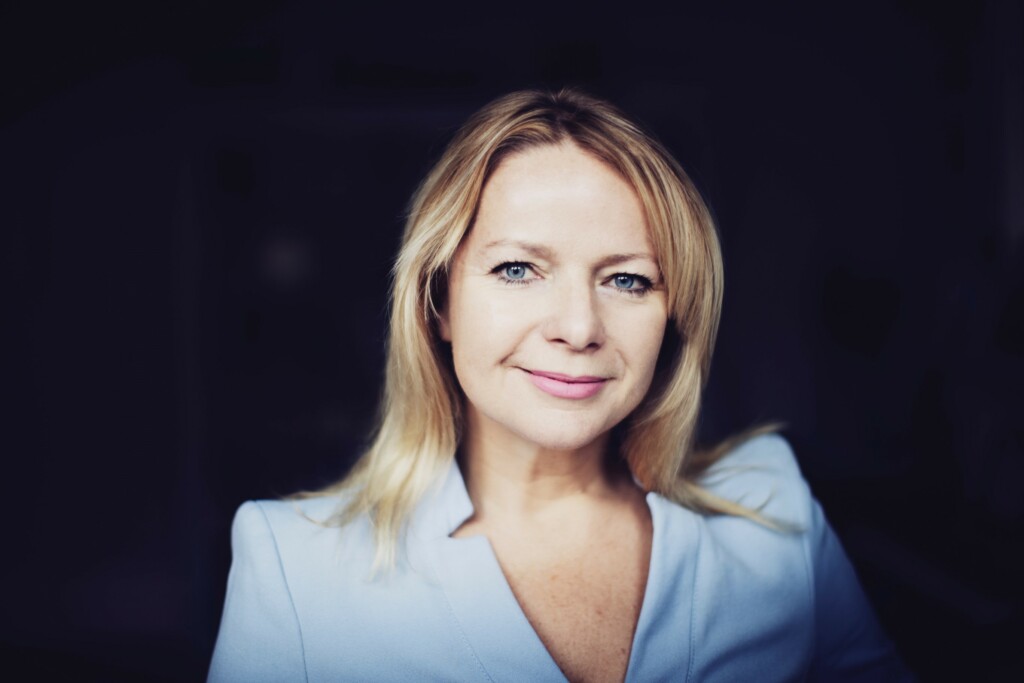 Susannah Streeter is a financial commentator providing award winning analysis to the world's leading newspapers and broadcasters, as part of her role as head of money and markets for the UK's largest retail investment platform, Hargreaves Lansdown.
Pay What You Feel
This event is part of our new ticket pricing structure where we ask people to pay what they feel they can afford in accordance with their means. Read more about it here. Read on for the ticket prices for this event.
One free carer ticket can be booked at the same time for a paying disabled visitor. If you need to book more than one, please contact us before booking to arrange.
Pay It Forward
The Pay It Forward option enables you to book a ticket above the standard price, and will help to subsidise a ticket for someone who requires the Pay What You Can option. This option is aimed at people who are able to meet their basic needs and would like to help somebody else with the cost of their ticket.
Is this for me? – I have access to a regular and stable income and I have the means and desire to contribute towards making the event affordable for others and supporting Bristol Ideas.
Recommended
This recommended price is based on what we'd traditionally charge for a similar event. It helps us make sure that basic costs are covered. This price is aimed at people who are able to meet their basic needs and have enough to live on.
Is this for me? – I have access to a regular and disposable income, and I can comfortably afford the recommended ticket price.
Supported
This option is lower than the recommended price. It is subsidised by Bristol Ideas and fellow audience members who have booked at the Pay It Forward rate. This price is aimed at people who could do with support to get by.
Is this for me? – My access to income is low and unstable and I worry about meeting my basic needs. I would select a concession rate due to my personal circumstances.
No one will be turned away due to lack of funds, so please contact us if you have any queries.
Booking Information
Ticket booking is via Eventbrite. Please review Eventbrite's terms and conditions and Privacy Policy as Bristol Ideas do not accept any responsibility or liability for the policies. You can read Bristol Ideas' Privacy policy here.
Please note we only refund tickets if the event is cancelled. Events start punctually and, out of consideration to other audience members and speakers, our policy is not to admit or issue refunds to latecomers. Full Terms and Conditions here.
Accessibility
Limited access parking can be arranged by emailing: 1532@bgs.bristol.sch.uk
There is on-street parking directly outside the venue and on adjacent roads. Charges may apply so please check signage. There are also nearby car parks located on Trenchard Street and Jacob Wells Road.
There is a step free route to the Great Hall via a lift.
Events are amplified but there is no loop system.
There are toilets for public use.
Guide and assistance dogs are welcome.
More information about Bristol Grammar School can be found here.