What Pressures Face Journalists Under Attack By Their Government?
Maria Ressa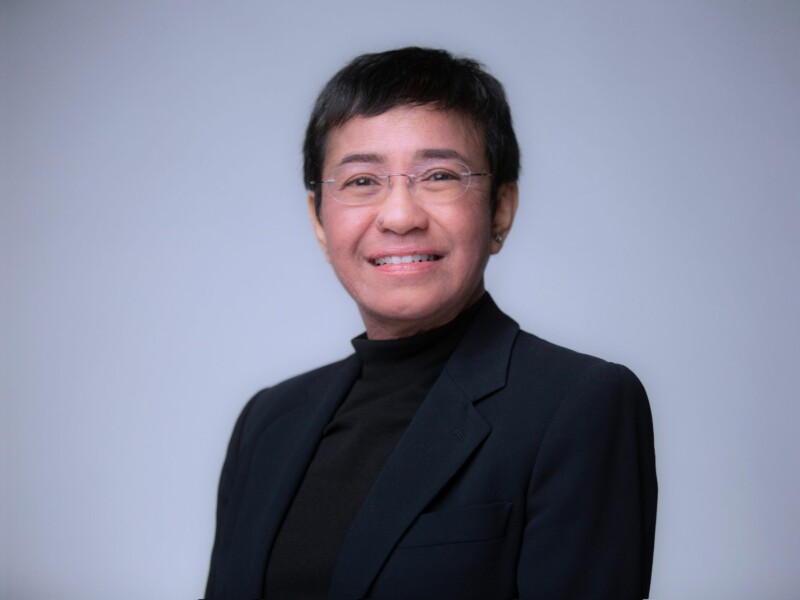 A leading Philippines journalist looks at the future of freedom of expression.
A free press is one of the key tenets of democracy. It's under attack and faces censorship in many parts of the world. On the front line is Maria Ressa, co-founder and CEO of Rappler, lead investigative reporter in Southeast Asia for CNN for more than 20 years and a Time Magazine Person of the Year in 2018 for fighting media intimidation.
Having been convicted of libel in June 2020 and sentenced to up to six years in prison – a ruling widely seen as a blow to democratic freedoms under President Duterte's increasingly popular authoritarianism – she was freed on bail.
Ressa is now on trial again and – once more – human rights organisations around the world have been among those to condemn the charges as an assault on press freedom. How can journalists and a free press oppose such attacks and support freedom of expression?
Maria Ressa is in discussion with Can Yeğinsu.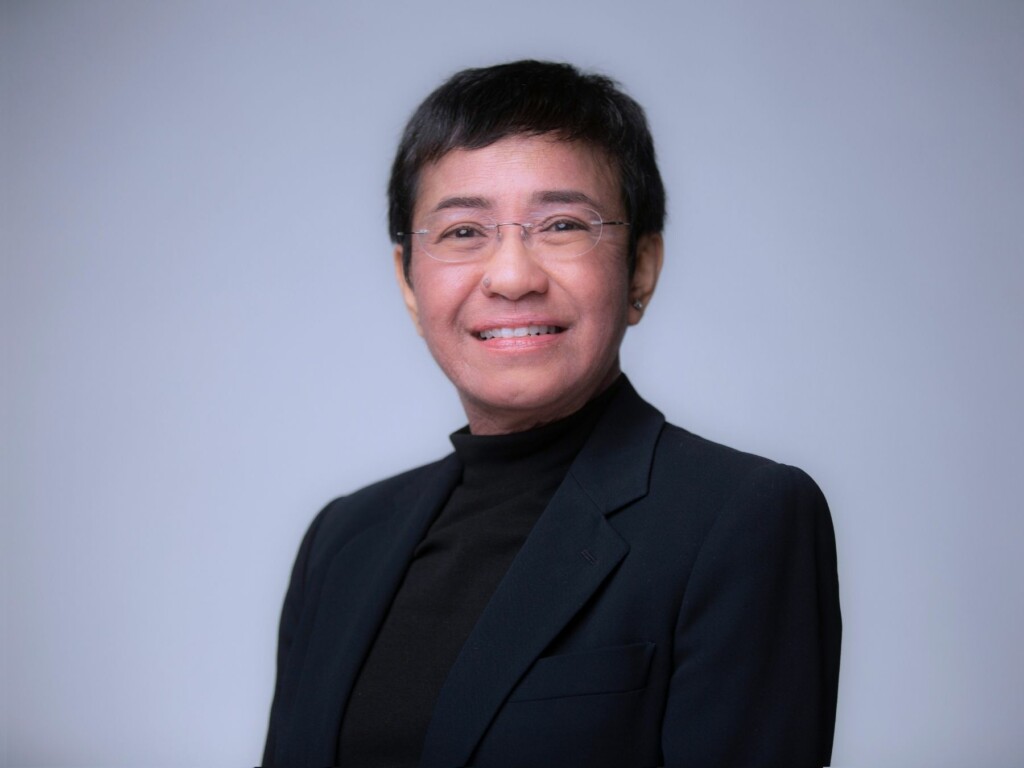 Maria Ressa is a journalist and author and the co-founder and CEO of Rappler. She previously spent nearly two decades working as a lead investigative reporter in Southeast Asia for CNN. In 2020, she was convicted of cyberlibel under the controversial Philippine Anti-Cybercrime law, a move condemned by human rights groups and journalists as an attack on press freedom. Follow her on Twitter @MariaRessa
Image credit: Rappler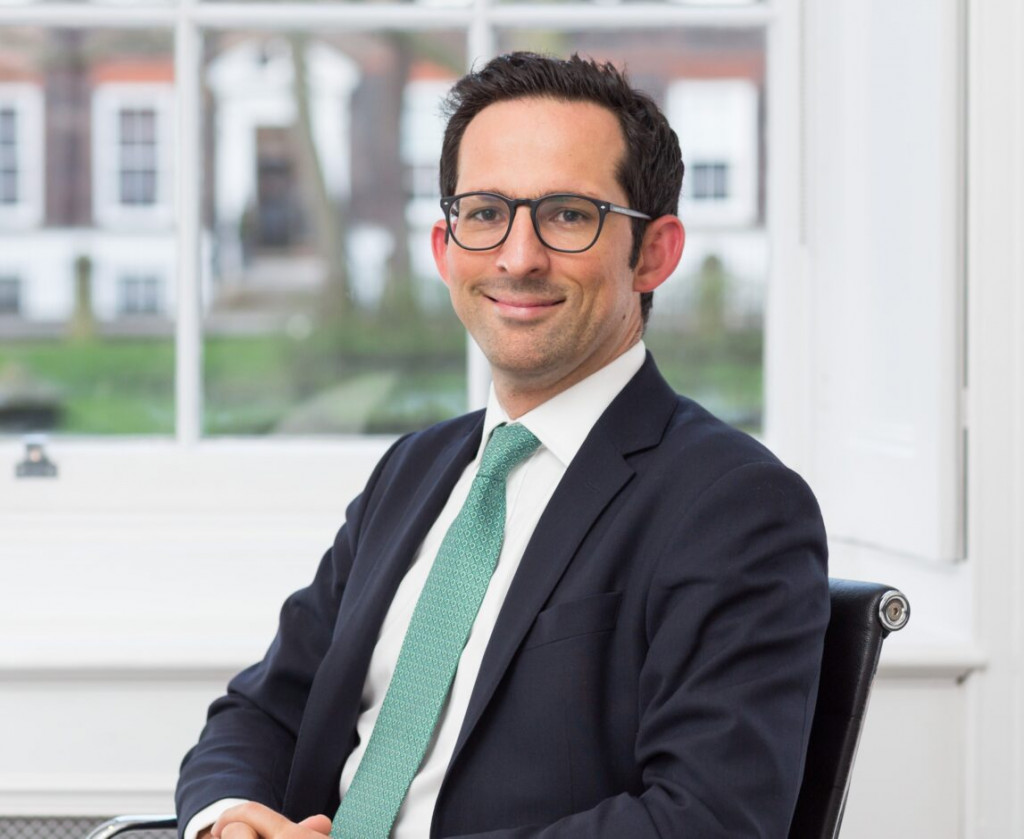 Can Yeğinsu is a barrister practising from 4 New Square Chambers in London, where he is recognised as one of the country's leading lawyers practising in civil liberties and human rights, commercial dispute resolution, and international law. He has acted in numerous cases for journalists and writers, as well as free speech organisations, before a range of courts, including the English Court of Appeal, the UK Supreme Court, the European Court of Human Rights, and the Inter-American Court of Human Rights. He is as member of Maria Ressa's international counsel team
Yeğinsu teaches at Columbia Law School and is Senior Fellow at the Human Rights Institute. He also teaches international law at Georgetown University Law Center and is a member of the High-Level Panel of Legal Experts on Media Freedom, convened at the request of the UK and Canadian Governments by Lord Neuberger, former President of the UK Supreme Court. Yeğinsu is an occasional contributor to Areté, The TLS, The New York Review of Books, and Just Security. Follow him on Twitter @Can_Yeginsu
Democracy and Freedom of Expression
This event is part of our 2021 series on democracy and freedom of expression. We're committed to looking at solutions to the great challenges that face us – what individuals, leaders, mayors, councils, governments, cities, communities, nations and others can do to support, strengthen and extend democracy and freedom of expression.
The series includes: programmes on the future of democracy, May elections, the monarchy, constitutions, English devolution, House of Lords reform, votes at 16; work exploring freedom of expression through the year; and a focus on democracy and cities in Festival of the Future City (20-21 October).
Our project partners include English PEN, Prospect Magazine, the Institute for Policy Research, University of Bath and the Observer. More events will be launched soon. Join the conversation on social media using the hashtags #FOIDemocracy and #CommonCurrency
Booking Information
It's important to us that ideas and debate are affordable to everyone. It's also important that our commentators, artists, writers, poets and thinkers are paid. This is a Pay What You Can event. You are invited to choose your own contribution to the event. A free option is available. All proceeds go towards supporting our speakers and sustaining Bristol Ideas.
This is an online event on Crowdcast. Please note that Crowdcast works best in Chrome.
Booking a ticket for our Crowdcast event
Click the Book Ticket link to go to Crowdcast to register. Click the 'Save my spot' button to register. You will be prompted to enter your email address or social media login (Facebook, Twitter or Google). An email will be sent to confirm your registration, along with the option to add the event to your calendar.
Joining our Crowdcast event
Once you register you will have instant access to the event's Crowdcast page, including the polls, chat, and Q&A. To return to the event page at any time, simply click the link in your confirmation or reminder email. The event will start automatically on its event page at the time advertised, and all you have to do is sit back and relax.
Download this guide for more information about using Crowdcast.
Live captions
You can use Chrome's accessibility settings to view live captions for Crowdcast events. This page explains how to enable them.
Please note: this is a pre-recorded event.