Making Economics Easily Digestible
Ha-Joon Chang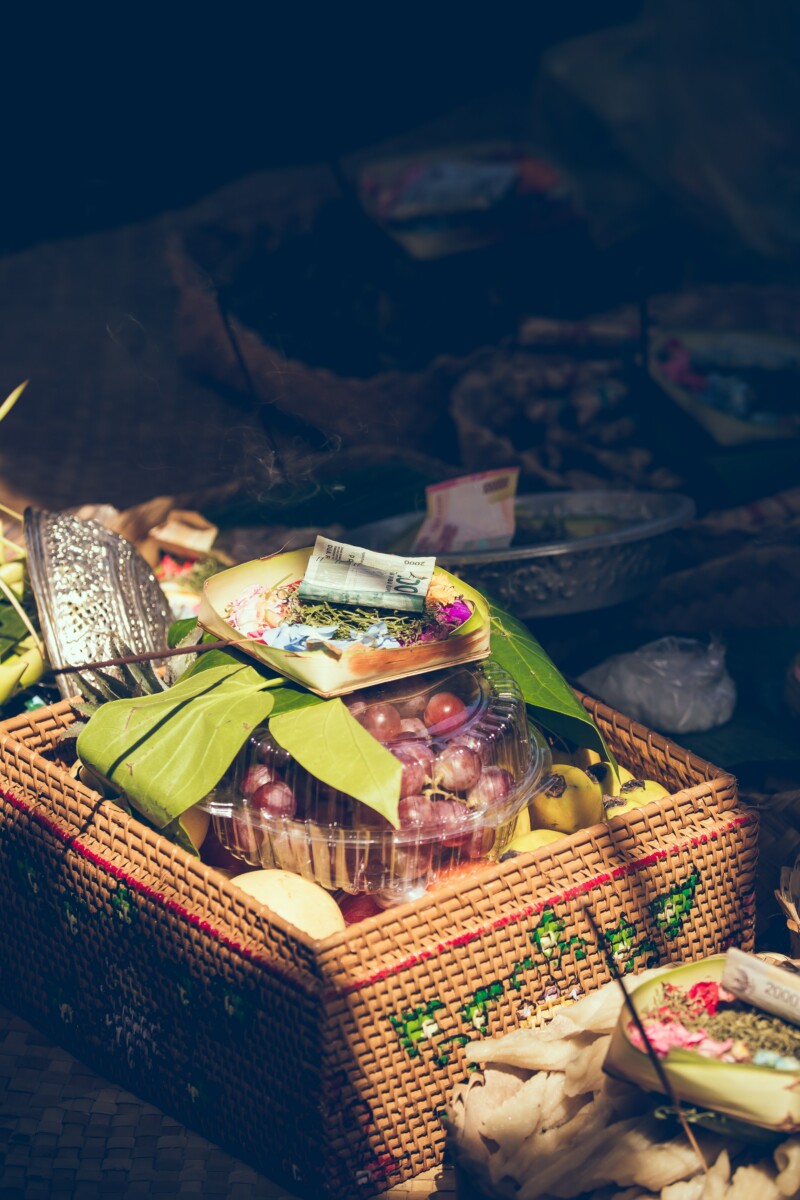 Ha-Joon Chang presents economic ideas through the medium of food stories.
To explore economic theory, Chang uses the histories behind various food items from around the globe, how they are cooked and eaten, and what they mean to different cultures. In his book, Edible Economics: A Hungry Economist Explains the World, he explains how chocolate offers insights into post-industrial knowledge economies, or how okra speaks to capitalism's complicated relationship with freedom.
Chang joins us to discuss some of the arguments presented in his book, illustrated by culinary anecdotes. As he says, getting to grips with the economy is like learning to cook. If we understand it, we can manipulate and change it.
Buy Ha-Joon Chang's Edible Economics: A Hungry Economist Explains the World now from Bookshop.org.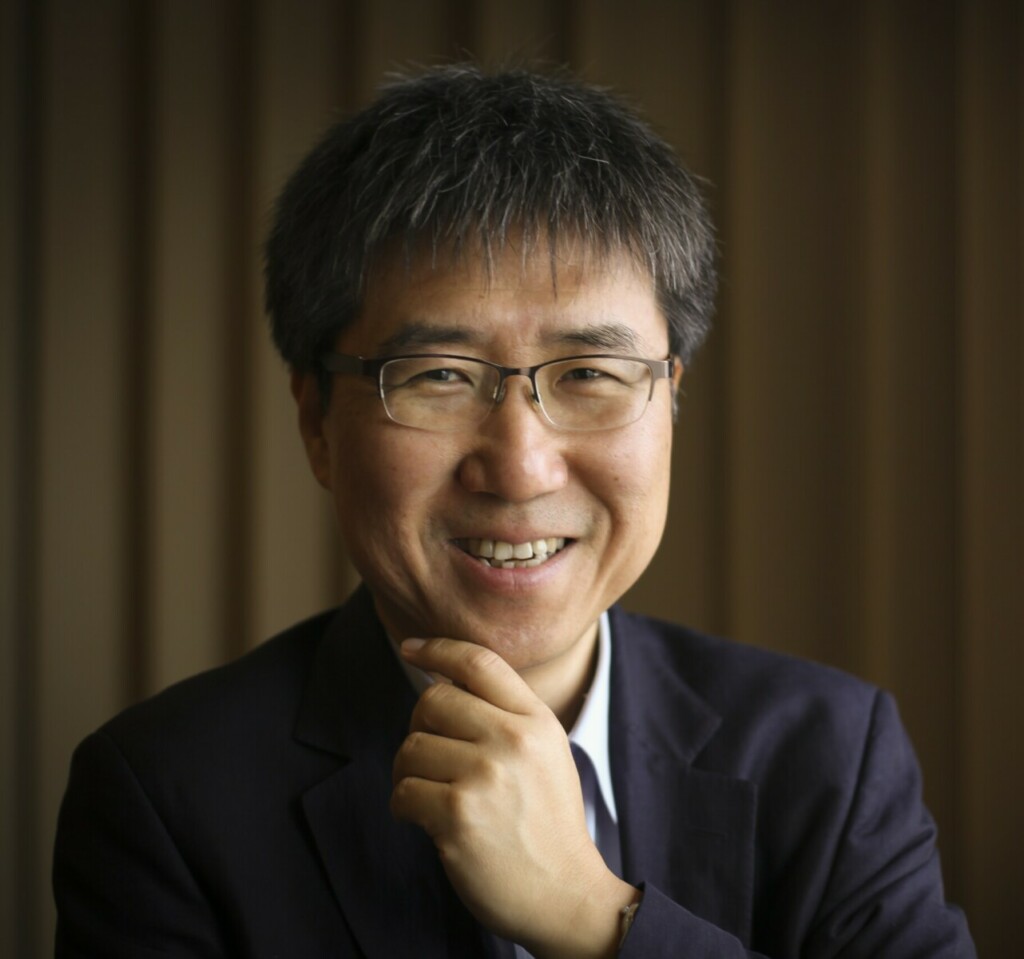 Ha-Joon Chang teaches economics at SOAS University of London, and is one of the world's leading economists.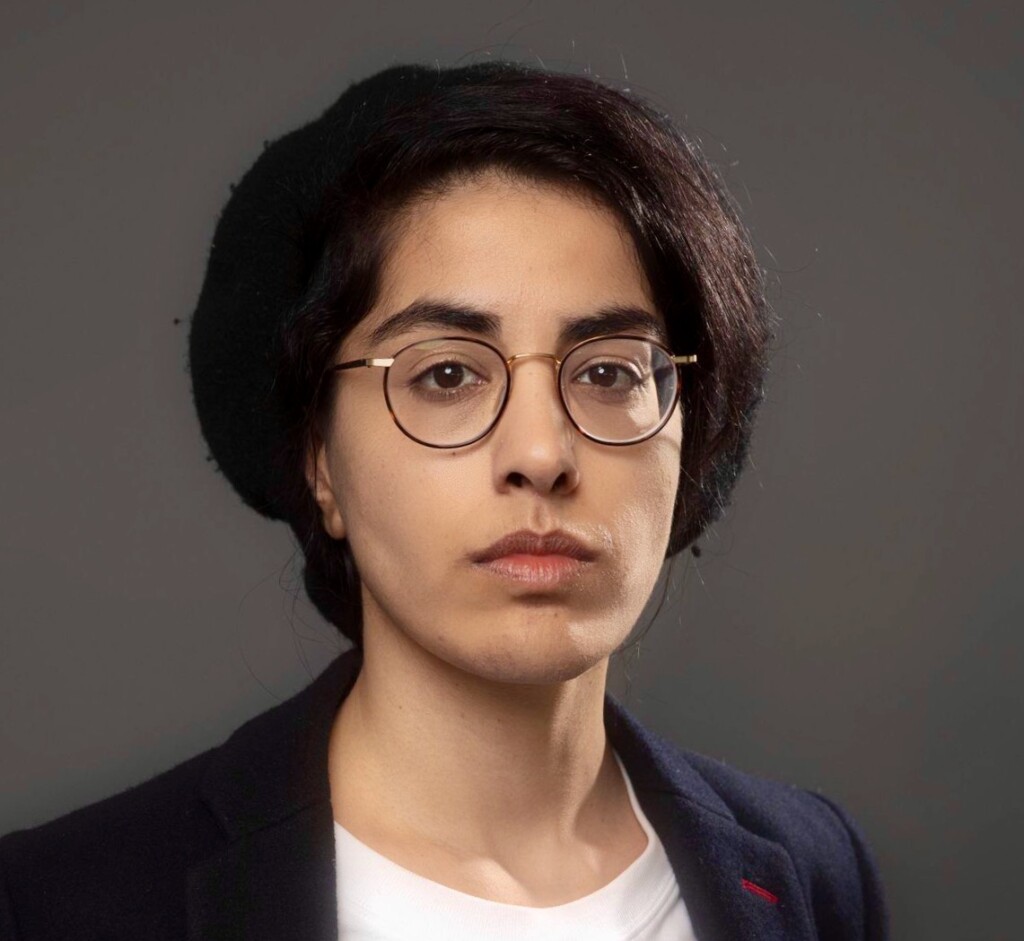 Mehreen Khan is the Economics Editor for The Times and a former Europe correspondent for the Financial Times in Brussels. She has written extensively about the European Union, the political economy of the eurozone, populist politics, climate policy, taxation and economics.
Pay What You Feel
This event is part of our new ticket pricing structure where we ask people to pay what they feel they can afford in accordance with their means. Read more about it here. Read on for the ticket prices for this event.
One free carer ticket can be booked at the same time for a paying disabled visitor. If you need to book more than one, please contact us before booking to arrange.
Pay It Forward
The Pay It Forward option enables you to book a ticket above the standard price, and will help to subsidise a ticket for someone who requires the Pay What You Can option. This option is aimed at people who are able to meet their basic needs and would like to help somebody else with the cost of their ticket.
Is this for me? – I have access to a regular and stable income and I have the means and desire to contribute towards making the event affordable for others and supporting Bristol Ideas.
Recommended
This recommended price is based on what we'd traditionally charge for a similar event. It helps us make sure that basic costs are covered. This price is aimed at people who are able to meet their basic needs and have enough to live on.
Is this for me? – I have access to a regular and disposable income, and I can comfortably afford the recommended ticket price.
Supported
This option is lower than the recommended price. It is subsidised by Bristol Ideas and fellow audience members who have booked at the Pay It Forward rate. This price is aimed at people who could do with support to get by.
Is this for me? – My access to income is low and unstable and I worry about meeting my basic needs. I would select a concession rate due to my personal circumstances.
No one will be turned away due to lack of funds, so please contact us if you have any queries.
Booking Information
Ticket booking is via Eventbrite. Please review Eventbrite's terms and conditions and Privacy Policy as Bristol Ideas do not accept any responsibility or liability for the policies. You can read Bristol Ideas' Privacy policy here.
Please note we only refund tickets if the event is cancelled. Events start punctually and, out of consideration to other audience members and speakers, our policy is not to admit or issue refunds to latecomers. Full Terms and Conditions here.
Accessibility
Watershed's main entrance and Box Office are both on the ground floor which is accessible via a ramped, electronically assisted entrance door.
There are two Blue Badge parking spaces to the rear of Watershed on Canons Road.
Guide dogs and hearing dogs are very welcome.
The first floor of Watershed is accessible via lift from the main entrance and includes level access to all areas, including the cinemas and event spaces.
The cinemas and event spaces have induction loops.
There is an accessible toilet (with baby changing facilities) near Cinema 1. Follow the signs for the Cinemas and the accessible toilet is just on your left through the double doors before Cinema 1.
There are gender neutral toilets in the cinema corridor on the first floor.
Visit Watershed's Access page for more information.
If you buy books linked to our site, we may earn a commission from Bookshop.org, whose fees support independent bookshops.