How Do We Fix a System Rigged Against Women?
Laura Bates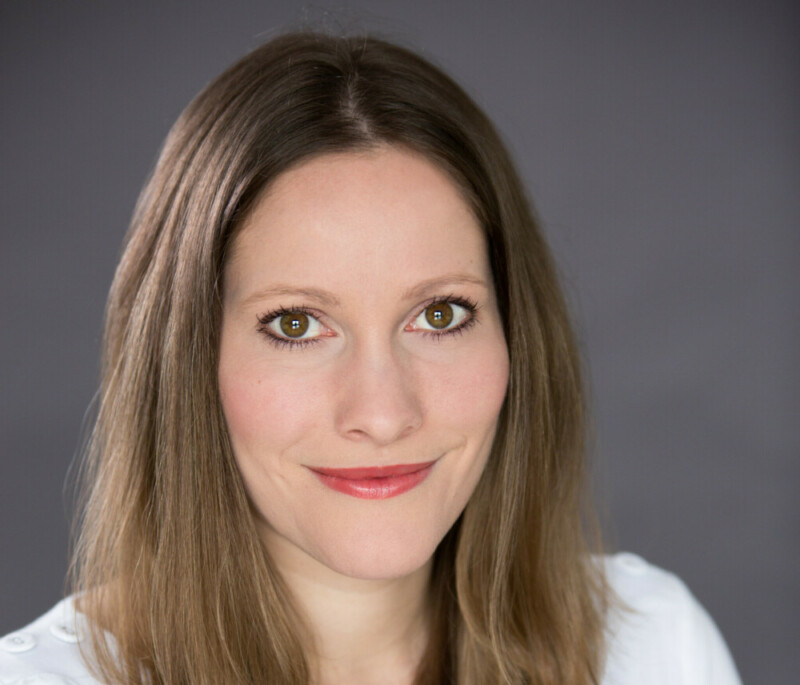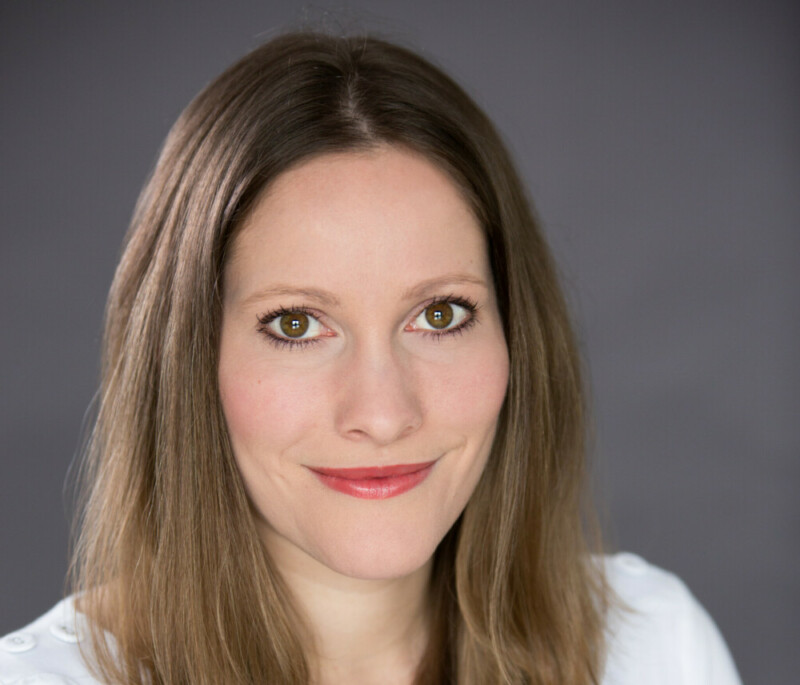 We welcome Laura Bates back to Bristol for a blazing examination of the societal systems that fail to protect women.
One in four women in the UK will experience domestic abuse and 85,000 a year will experience rape or attempted rape. Eighty-six per cent of young women have been sexually harassed in public in the UK. Almost 80 per cent of girls say sexual assault happens 'sometimes' or 'a lot' between people their age at secondary school or colleges. In the House of Lords, almost three-quarters of peers are men and just 6 per cent are from a minority ethnic background.
Too often, we blame women. For walking home alone at night. For not asking, or asking forcefully enough, for a seat at the table. For not overcoming the odds that are stacked against them. Writer and activist Laura Bates exposes the systemic prejudice at the heart of key institutions in our society and shares ideas for a way forward.
In conversation with Anu Anand.
Laura Bates' Fix the System, Not the Women is published by Simon and Schuster. Buy a copy online or buy from our partner Waterstones at the event.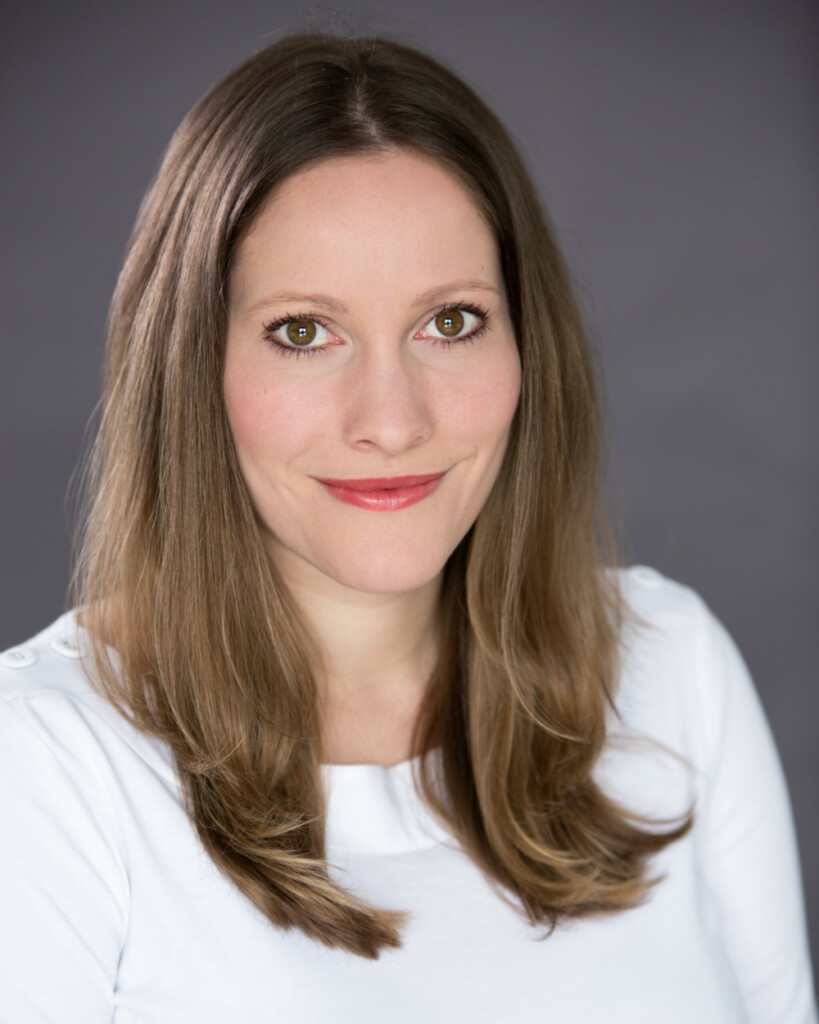 Laura Bates is the founder of the Everyday Sexism Project, an ever-increasing collection of over 100,000 testimonies of gender inequality, with branches in 25 countries worldwide. She is the author of Everyday Sexism, the Sunday Times bestseller Girl Up, Misogynation and The Burning. In 2018 she published Letters to the Future with Owen Sheers. She writes regularly for the Guardian and the New York Times amongst others and won a British Press Award in 2015. She works closely with politicians, businesses, schools, police forces and organisations from the Council of Europe to the United Nations to tackle gender inequality. She was awarded a British Empire Medal for services to gender equality in the Queen's Birthday Honours list 2015, awarded the Internet and Society Award by the Oxford Internet Institute, and has been named woman of the year by Cosmopolitan, Red Magazine and The Sunday Times Magazine. She is a contributor at Women Under Siege, a New York-based project tackling rape in conflict worldwide and she is patron of SARSAS, Somerset and Avon Rape and Sexual Abuse Support.
Image credit: Siggi Holm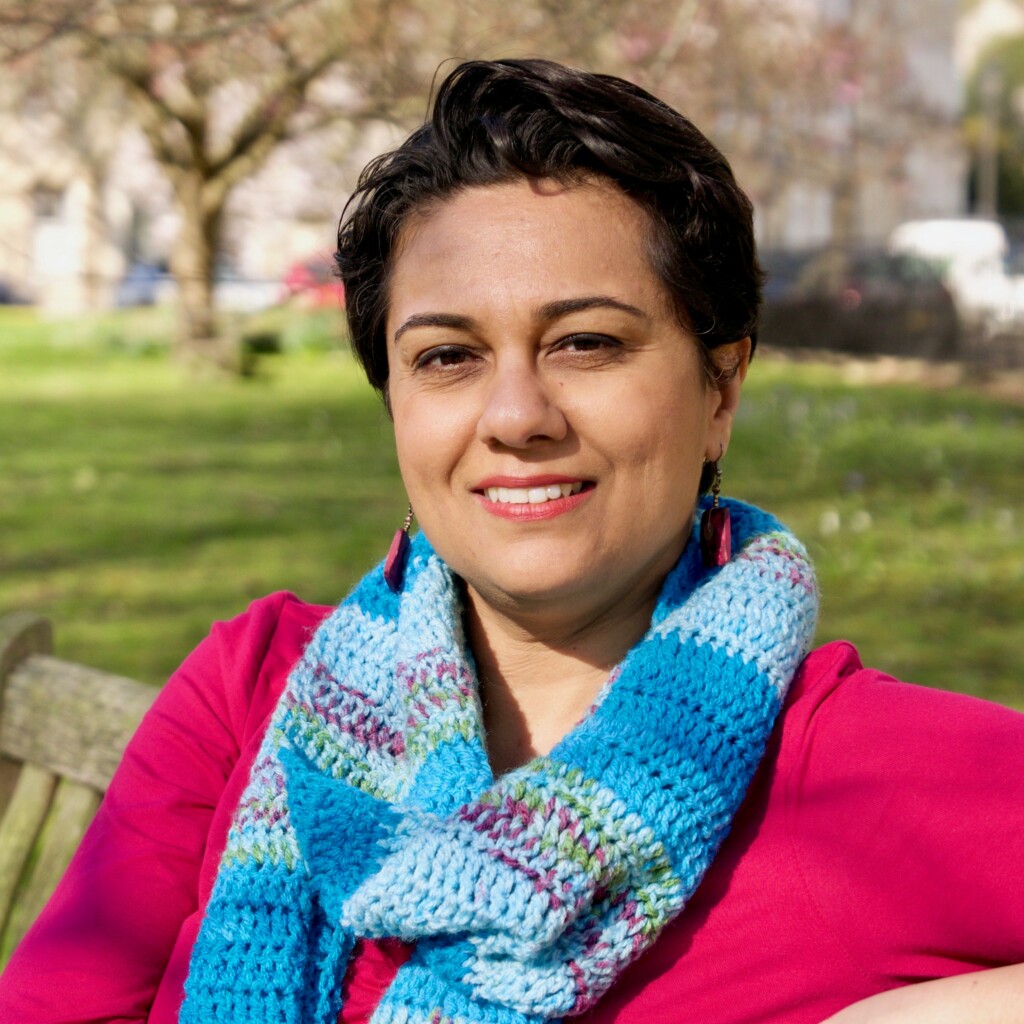 Anu Anand is a BBC journalist and presenter with 23 years of experience covering global news and current affairs for live radio and TV. She was born in India, grew up in the southern United States and has lived and worked in the UK and India since 1996. She has covered a huge range of newsworthy events in her career and travelled widely. She has reported from the Iraq war, covered the New Delhi gang rape, reported on racism in health, caste and feminist issues, and the Nepal earthquakes, right through to explaining Brexit and global business issues for the US Public Radio network Marketplace.