How Do We Fix a System Rigged Against Women?
Laura Bates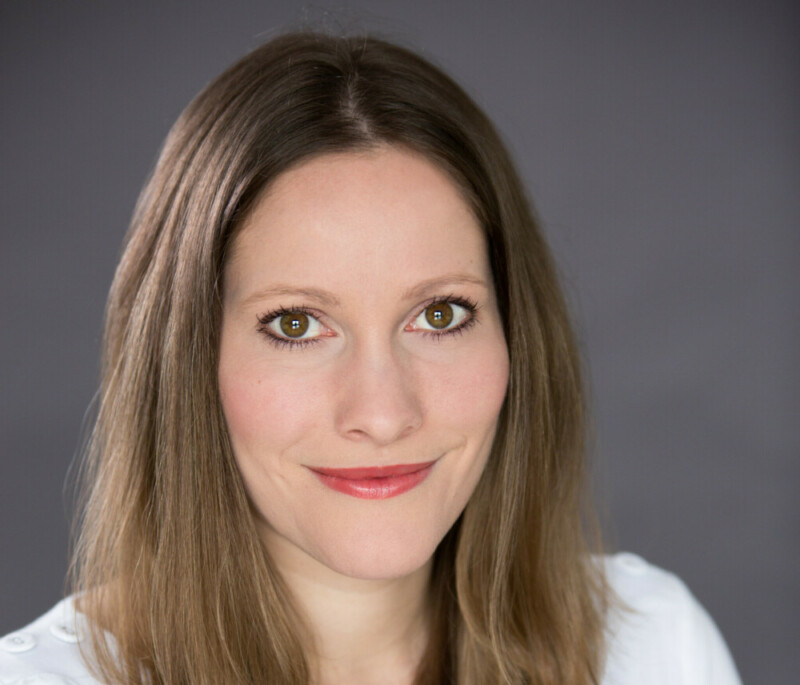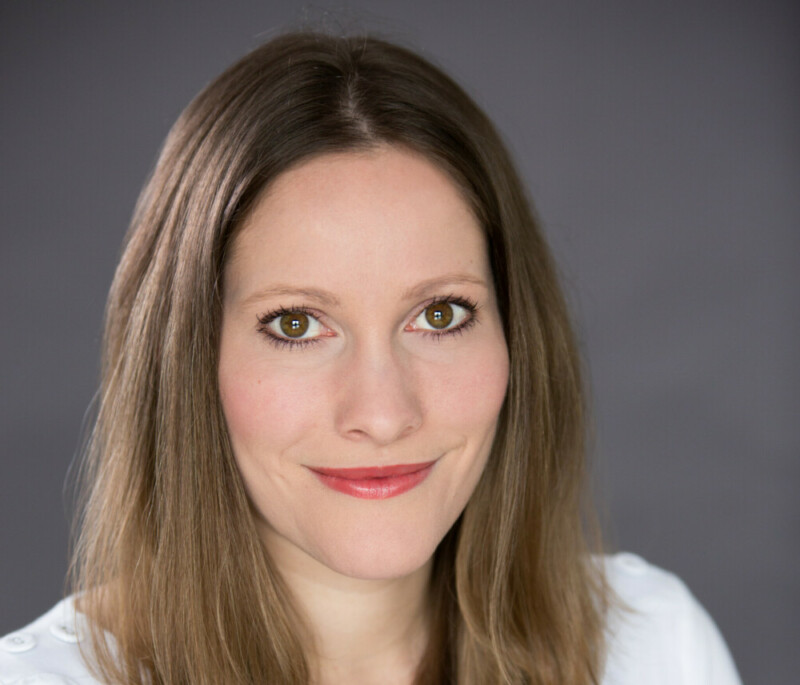 We welcome Laura Bates back to Bristol for a blazing examination of the societal systems that fail to protect women.
One in four women in the UK will experience domestic abuse and 85,000 a year will experience rape or attempted rape. Eighty-six per cent of young women have been sexually harassed in public in the UK. Almost 80 per cent of girls say sexual assault happens 'sometimes' or 'a lot' between people their age at secondary school or colleges. In the House of Lords, almost three-quarters of peers are men and just 6 per cent are from a minority ethnic background.
Too often, we blame women. For walking home alone at night. For not asking, or asking forcefully enough, for a seat at the table. For not overcoming the odds that are stacked against them. Writer and activist Laura Bates exposes the systemic prejudice at the heart of key institutions in our society and shares ideas for a way forward.
In conversation with Anu Anand.
Laura Bates' Fix the System, Not the Women is published by Simon and Schuster. Buy a copy online or buy from our partner Waterstones at the event.
This event is now passed but you can listen back to the Bristol Ideas talk with Laura Bates on how we fix the system here.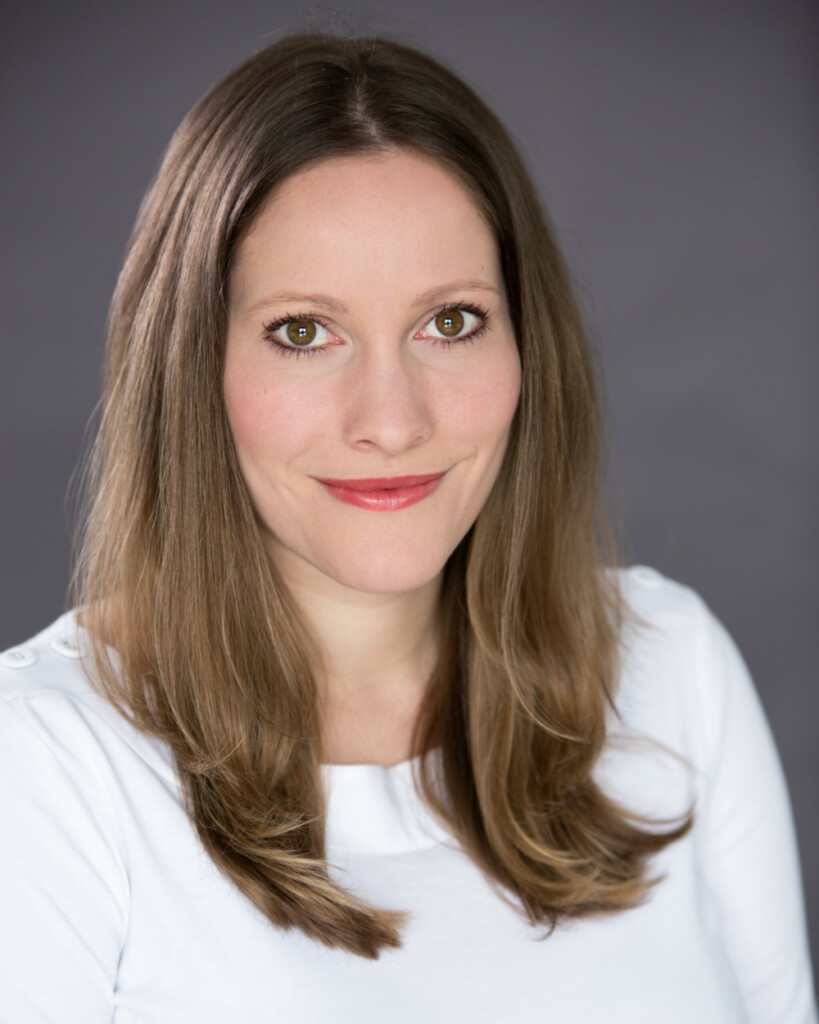 Laura Bates is the founder of the Everyday Sexism Project, an ever-increasing collection of over 100,000 testimonies of gender inequality, with branches in 25 countries worldwide. She is the author of Everyday Sexism, the Sunday Times bestseller Girl Up, Misogynation, The Burning, Men Who Hate Women and Fix the System, Not the Women.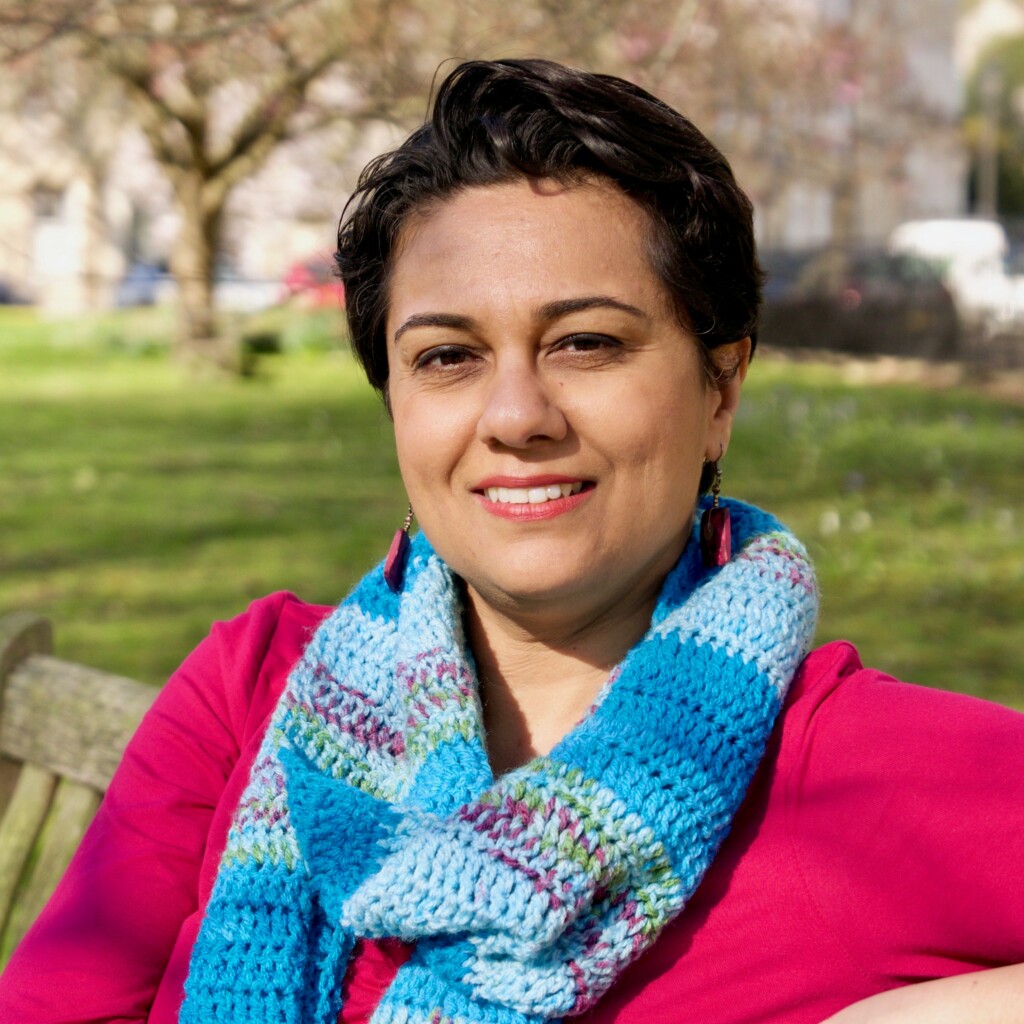 Anu Anand is a BBC journalist and presenter with 23 years of experience covering global news and current affairs for live radio and TV. She was born in India, grew up in the southern United States and has lived and worked in the UK and India since 1996. She has covered a huge range of newsworthy events in her career and travelled widely. She has reported from the Iraq war, covered the New Delhi gang rape, reported on racism in health, caste and feminist issues, and the Nepal earthquakes, right through to explaining Brexit and global business issues for the US Public Radio network Marketplace.
Booking Information
Ticket booking is via Eventbrite. Please note that Eventbrite is a third-party service that is not owned or managed by Bristol Ideas. Please review Eventbrite's terms and conditions and Privacy Policy as we do not accept any responsibility or liability for the policies. You can read Bristol Ideas' Privacy policy here.
CONCESSIONS apply to Full Time Students, Job Seekers Allowance, Incapacity Benefit claimants, over 60s and disabled people. PARTNER RATE is for staff, students or members at the following organisations: Arts Council England, Bristol City Council, Business West, University of Bristol and UWE. Please note that you will be asked of proof for your eligibility of a concession or partner rate ticket. No refunds/exchanges are possible for tickets already purchased at the higher price.
One free carer ticket can booked for each paying disabled visitor. If you need to book more than one, please contact us before booking to arrange.
We only refund tickets if the event is cancelled. Events start punctually and, out of consideration to other audience members and speakers, our policy is not to admit or issue refunds to latecomers. Full Terms and Conditions here.
Accessibility: Waterstones
One free carer ticket can be provided for each paying disabled visitor, please contact us before booking to arrange. More information about Waterstones Bristol – Galleries can be found on the Waterstones website and on AccessAble.
• There are Blue Badge parking spaces on Union Street.
• There is level access to the event space.
• Events are amplified but there is no loop system.
• There are toilets for public use.
• Guide and assistance dogs are welcome.